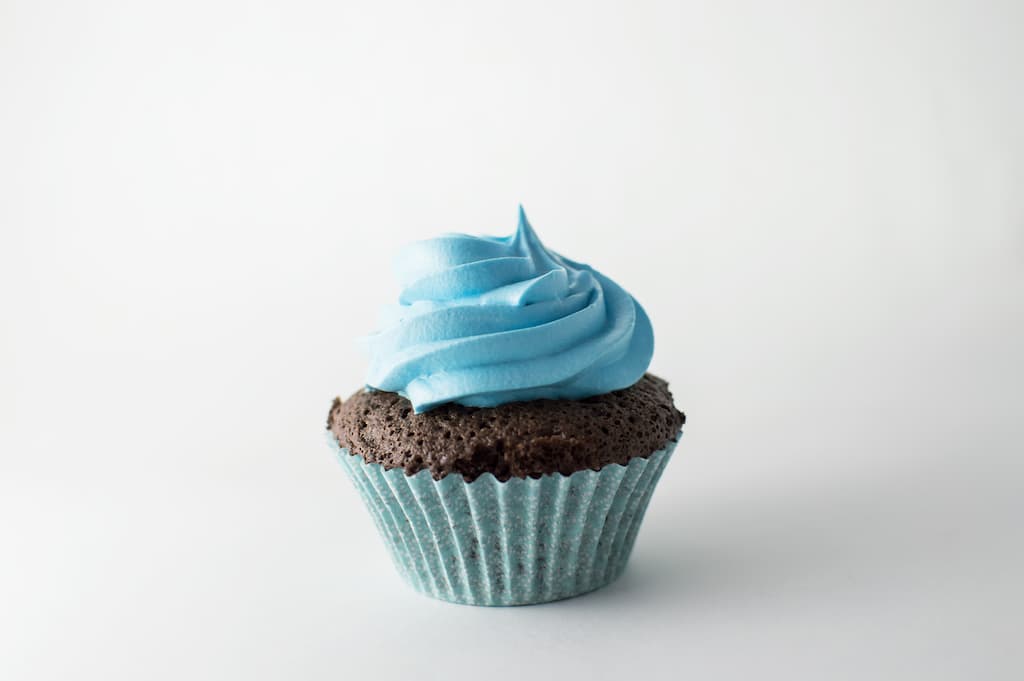 Settlement Management
The Cream of the Crop: CCM!
SAP Settlement Management – Integrative & Innovative
Settlement Management is a complex task that costs many companies unnecessary time and effort as well as being highly prone to error. SAP Settlement Management puts an end to these problems by integrating all settlement processes and the necessary information into one central module.
Unfortunately, even today, settlement processes are frequently inefficient and unproductive due a lack of automation and flexibility, inconsistent data management and insufficient transparency. Consequently, many companies are unable to leverage the potential of customer-optimized settlement management despite this being such a key operational process.
What does SAP S/4HANA Settlement Management offer?
SAP Settlement Management facilitates the end-to-end digitalization of processes relating to your core business and financial settlement. SAP Settlement Management runs with software version SAP S/4HANA and replaces the SAP ERP module Agency Business (LO-AB) and Compensation Management.
SAP Settlement Management can be used across all industries for the integrated mapping of financial processes such as rebate and commission settlements. In general, standard SAP functions can be used to easily implement customer-specific and special financial settlement processes in SAP Settlement Management.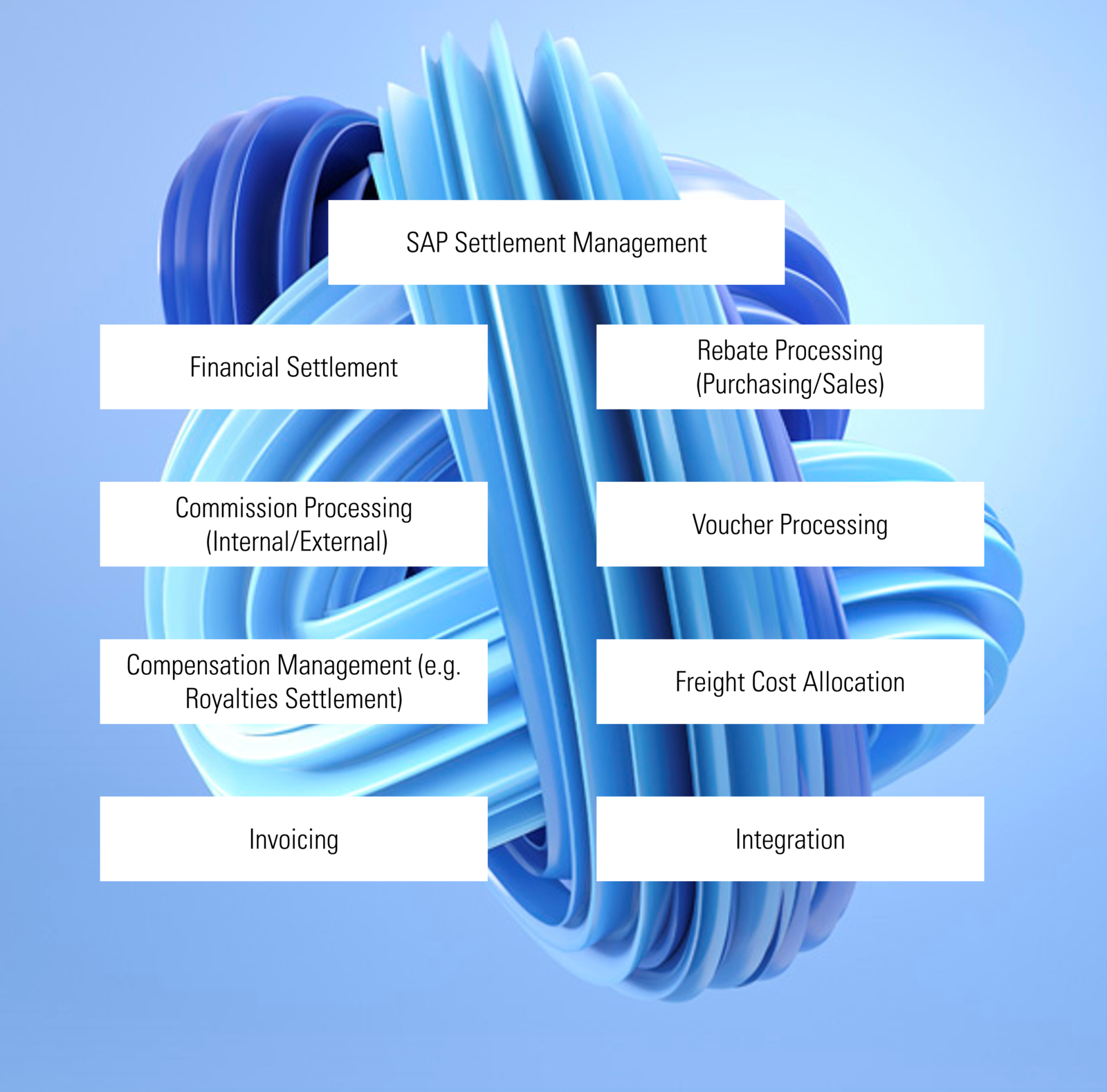 Which Settlement Processes are supported?
In addition to pooled payment and central billing, processes such as factoring and credit card settlement can be mapped in SAP Settlement Management.

All of these processes benefit from:
powerful processing of large document volumes
correct calculation of commissions and del credere fees
reliable processing of settlement runs
consistent payment processing

In addition, invoicing that occurs outside of the SAP Sales and Distribution (SD) module can be integrated from a process perspective, thereby eliminating the need for manual invoicing for external or IC processes with downstream posting in accounting. SAP Settlement Management is highly integrative and allows almost all settlement-related data to be processed.

SAP S/4HANA Settlement Management also gives you full control over voucher processing, including timely transparency for all vouchers currently outstanding.
What role does SAP Condition Contract Management (CCM) play?
Condition Contract Management (CCM) is one of the main functions of SAP Settlement Management. It offers customers a standardized solution for the central management of supplier and customer conditions based on the SAP condition contract.
CCM comprises the following key functions:
Charge settlement/freight costs on both the supplier and customer side
Compensation management (royalties settlement)
Rebate and commission settlement (replaces the rebate settlement functions no longer available in SAP S/4HANA)
All CCM functions are flexible within the settlement logic. They also offer simulation functions as standard, provide complete transparency and ensure a high level of integration with order-to-cash and procurement-to-pay processes.
How do customers benefit from SAP Settlement Management?
SAP Settlement Management includes consistent, fiscally correct, and highly integrated settlement options for any financial settlement process, no matter how complex. Customers can significantly reduce their workload, thereby saving a great deal of time and money. All settlement-relevant information is managed centrally and can be easily retrieved. Since the settlement processes are mapped in a comprehensible manner for all parties involved, potential sources of error and resulting financial losses can be avoided.
Would you also like to optimize your Settlement Management?
In practice, SAP S/4HANA Settlement Management has a solution to every settlement problem irrespective of the industry in which the company operates. XEPTUM will support you in determining the solution best suited to your individual requirements and demands.
Our consultants have many years of project experience in settlement management – SAP Agency Business (LO-AB), SAP Condition Contract Settlement (CCS) and SAP Condition Contract Management (CCM) – as well as comprehensive knowledge of SAP technology, thereby making them well positioned to guide you on the right path to integrated settlement management with SAP S/4HANA, an important milestone in your digital transformation.
<!
You might also be interested in
You might also be interested in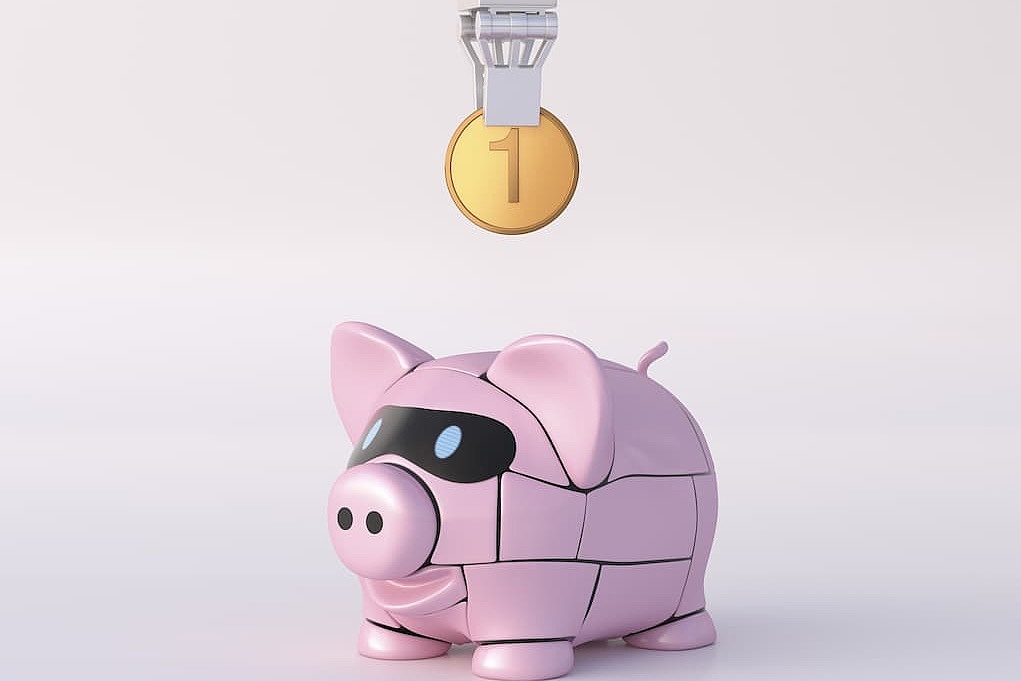 Finance X'Ellence
Despite digitalization, processes in the finance departments of many companies are still manual today. This is not only time-consuming, but also cost-intensive.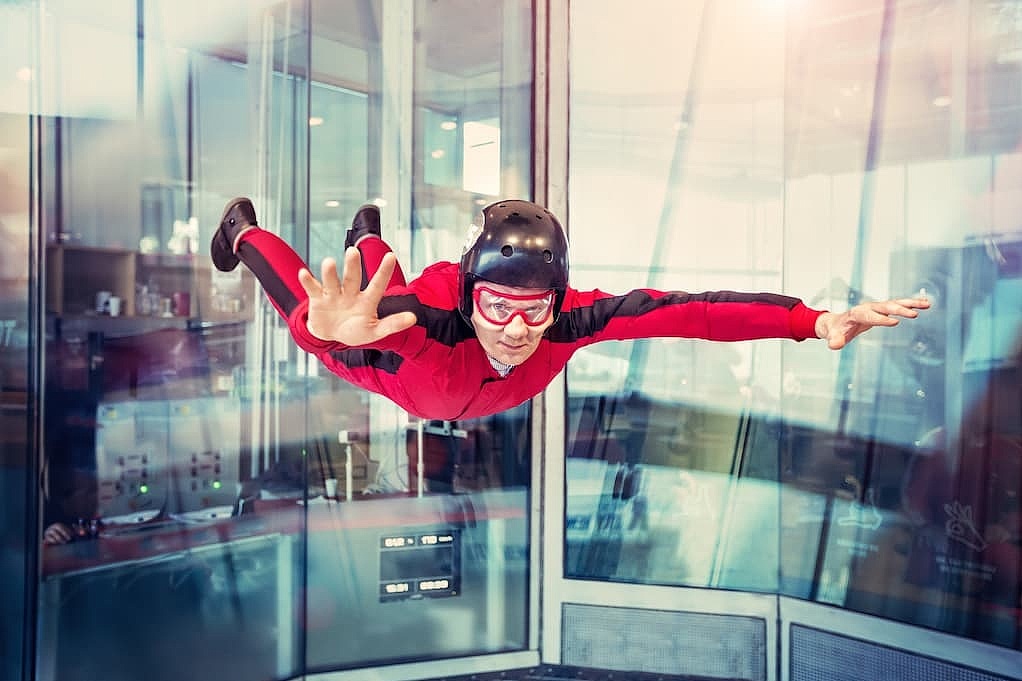 Planning und Simulation
Sound planning is imperative in order to set the course for the future at an early stage. It is essential for every company to deal intensively with questions and technical support options for planning.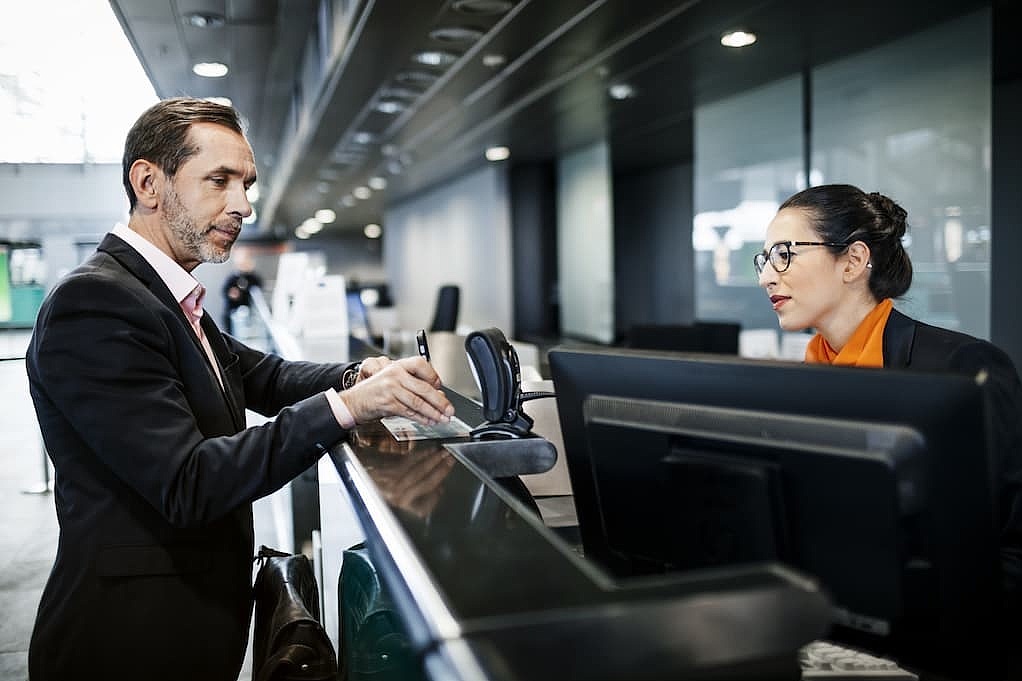 Professional Service
Services are to be integrated more strongly into the value chain. But as these become increasingly digital, services and service providers must inevitably also become more digital.