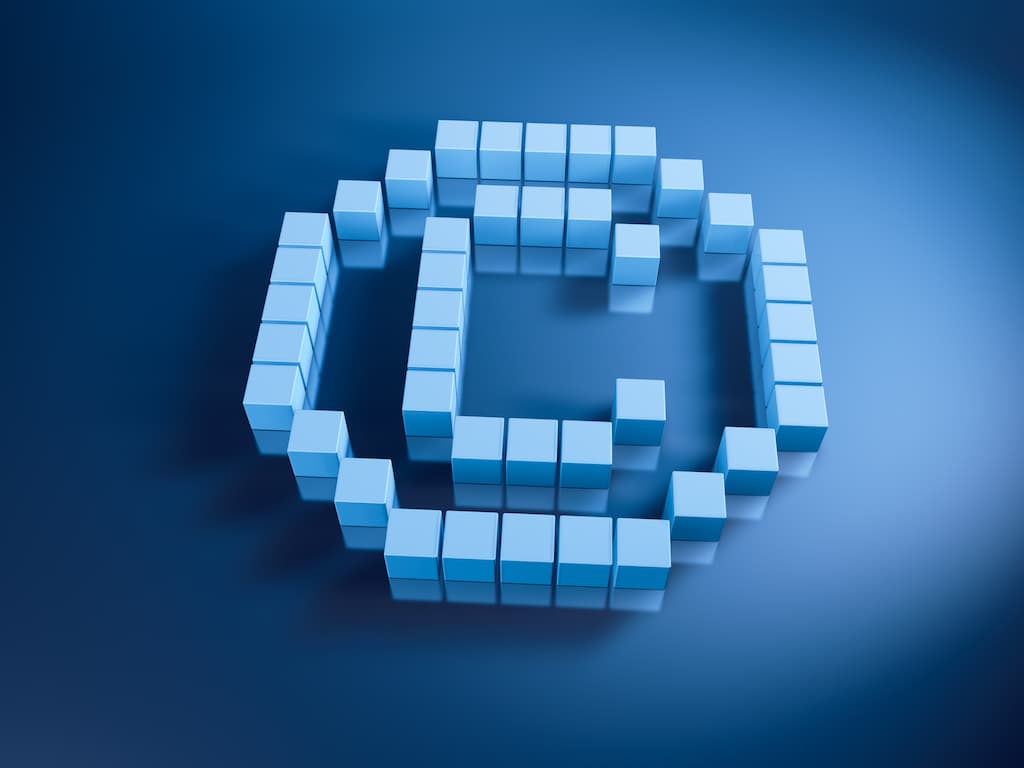 Imprint
XEPTUM Consulting AG
Heinz-Nixdorf-Strasse 6
74172 Neckarsulm • GERMANY
phone +49 7132 1566-60
XEPTUM Consulting AG

Technical Implementation (TYPO3)

Heinz-Nixdorf-Strasse 6
74172 Neckarsulm · GERMANY
phone +49 7132 1566-60


NAVIGATE AG
Waldstraße 41 - 43
76133 Karlsruhe · GERMANY
phone +49 721 664714-0
info(at)navigate(.)de
www.navigate.de

Management Board

Design

Peter Eisele (Spokesman)
Hans Tscherwitschke

adextra Werbeagentur GmbH
Egerten 22
74388 Talheim · GERMANY
phone +49 7133 9505-0
info(at)adextra(.)de
www.adextra.de

Supervisory Board

Dr. Dietmar Saddei (Chairman of the Supervisory Board)
Stephan Hettler
Harald Steeb
Magistrates Stuttgart-HRB 109130
European VAT-ID.: DE 205890700
SAP is a registered trade mark of the SAP SE.
Disclaimer
1. Online Presence
XEPTUM Consulting AG is not responsible for the actuality, correctness, completeness or quality of the information on this site. Liabilities against XEPTUM Consulting AG resulting from the use or non-use of this information in real or idealized situations or through the use of incomplete information are excluded in so far as gross negligence on the part of XEPTUM Consulting AG can not be proven.
All offers are without obligation. XEPTUM Consulting AG withholds the right to alter, delete or add to any or all parts of the web site without special notice. XEPTUM Consulting AG also reserves the right to limit access to the site either periodically or completely.
2. Links
XEPTUM Consulting AG offers different links to other sites in their web presence. The owner of the linked sites is responsible for the contents, and especially for any damages resulting from the use or non-use of these sites.
XEPTUM Consulting AG has checked these sites only at the time point when the electronic link was created. Any later changes are solely the responsibility of the owner of the site.
3. Legal Validity of the Exclusion of Liabilities
These exclusion of liabilities are part of the internet presence of XEPTUM Consulting AG, whether this site was directly or indirectly approached. Should any individual provision or any part of any provision be or become void, illegal or unenforceable, the validity of the remaining provisions here of shall in no way be affected.
Google Analytics
This website uses Google Analytics, a web analytics service provided by Google, Inc. ("Google"). Google Analytics uses "cookies", which are text files placed on your computer, to help the website analyze how users use the site. The information generated by the cookie about your use of the website will be transmitted to and stored by Google on servers in the United States . In case IP-anonymisation is activated on this website, your IP address will be truncated within the area of Member States of the European Union or other parties to the Agreement on the European Economic Area. Only in exceptional cases the whole IP address will be first transfered to a Google server in the USA and truncated there. The IP-anonymisation is active on this website. Google will use this information on behalf of the operator of this website for the purpose of evaluating your use of the website, compiling reports on website activity for website operators and providing them other services relating to website activity and internet usage. The IP-address, that your Browser conveys within the scope of Google Analytics, will not be associated with any other data held by Google. You may refuse the use of cookies by selecting the appropriate settings on your browser, however please note that if you do this you may not be able to use the full functionality of this website. You can also opt-out from being tracked by Google Analytics with effect for the future by downloading and installing Google Analytics Browser Addon for your current web browser. Link: tools.google.com/dlpage/gaoptout