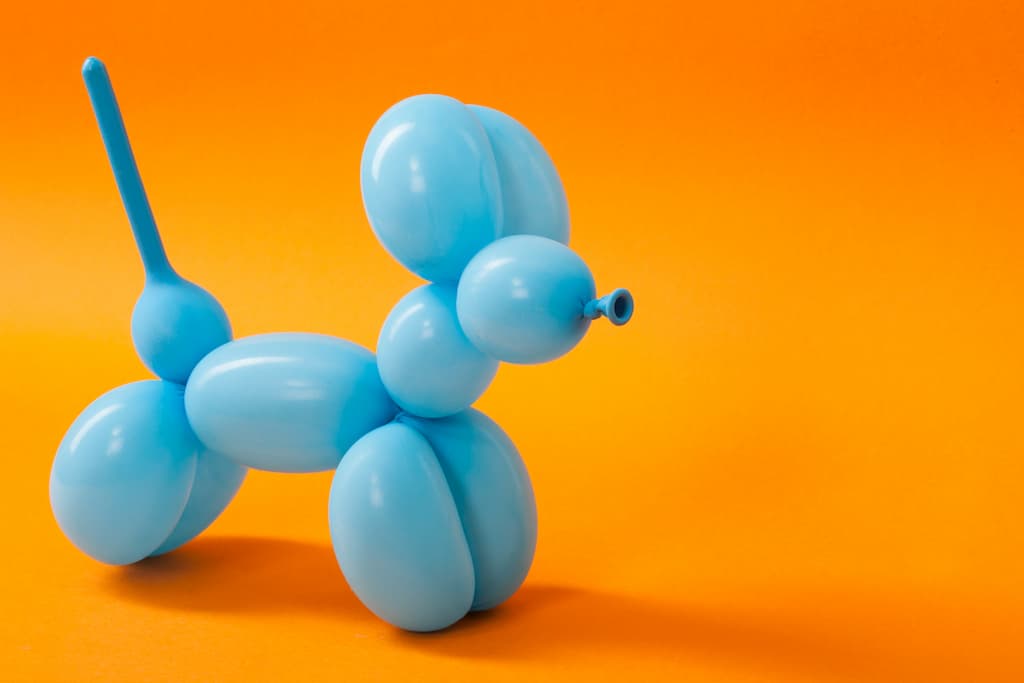 Application Management Services (AMS) for your SAP System
Maintaining a complex SAP system and making it reliable with maximum accessibility while timely and efficiently fulfilling the requirements of internal clients is a balancing act for most IT managers. Moreover, the trend of IT permeating new business areas is steadily increasing. As a software manufacturer, SAP is compelling its business users to change and transform projects using S/4HANA and cloud strategy.
Current studies by Bitkom, a registered association, indicate a shortage of 124,000 IT specialists in Germany, resulting in companies often failing to expand internal IT capacities.
XEPTUM offers flexible SAP Application Management Services (AMS) as a solution to this challenge.
Flexible service with high performance
XEPTUM relies on experienced SAP AMS consultants and a verified ITIL framework in creating ideal conditions to quickly become familiar with the customer's complex system, providing long-term dependable service and delivering high quality maintenance.
This enables our customers' SAP specialists to collaborate on innovative projects and strategic IT transformations.
XEPTUM offers for SAP ERP6, SAP S/4HANA and SAP C/4HANA a modular system with variable service levels and support processes to manage malfunctions, problems and service requests. The starting point for each of our SAP AMS offers is the individual customer's needs and objectives. Our service languages are German and English. Various billing options are available.
Initialization of the AMS service involves knowledge transfer and a familiarization phase. The proven XEPTUM Quick Check method ensures that the necessary knowledge is transferred quickly and efficiently. This is accompanied by the definition of an organizational framework (Governance) and the setting up of technical system access and tools to simplify and standardize the service.

Integration of Application Management into Your IT Sourcing Strategy
In addition, XEPTUM offers services in the SAP project environment as well as methodological competence in DevOps, agile software development, organizational, and IT strategy consulting. Customers benefit from our consultants' and application managers' in-depth knowledge of the application, which transforms the AMS into a comprehensive application lifecycle management system, integrating application operation, managed services for infrastructure and operations, as well as, where applicable, service providers for outsourcing. XEPTUM brings both the necessary tools – ideally SAP standard tools – such as Solution Manager, as well as the process knowledge for holistic care and support.
Reduced Workload and Acceleration
Your company's IT and user department managers are relieved of short-term support tasks and therefore have more time to focus on new, innovative, and strategic matters. Use this acceleration to your advantage in the market.
First Steps to Application Management Support for Your SAP Enterprise Software
To provide successful support for your applications, we take time at the start to make sure that we understand your IT strategy and the application landscape in your company. We then use this as a starting point to work with your application managers on structuring the transition phase, which, besides the knowledge of your application, incorporates existing SAP lifecycle processes and the technical requirements for AMS operation.
The AMS transition is structured as a project, which is planned in detail and managed by an experienced XEPTUM project manager. The transfer of responsibility for application operation to XEPTUM marks the successful completion of the transition project.
Dynamics and Stability are Not Mutually Exclusive for XEPTUM
During the operational phase, we pursue active change management and employ quality assurance methods to optimally support the continually changing market and company. Requirements management, release management, DevOps, and the reliable ITIL framework are seamlessly integrated.
Agile SAP Application Management Support – The Solution for Greater Flexibility and Lower Risk
Instead of following a rigid plan, agile SAP AMS enables a fast, flexible response to events that arise in daily business. Collaborative work and open communication between the customer and service provider are essential to ensure smooth, agile support for daily operations. The customer benefits from an agile, bespoke AMS model, which reduces both risk and costs.

Release and Sprint Management
The success of agile SAP AMS relies on its seamless integration within the customer's sprint cycles. Implementation tasks should be prioritized within the sprint planning schedule and assigned to a dedicated service employee. However, the work packages of individual service employees can change quickly within a sprint, depending on the prioritization of new services or incidents.
Changes are always transported to the SAP production system within the scheduled transport window at the end of a sprint. Services can be homogeneously integrated into the above transport cycle. In the case of incidents, a fixed transport cycle cannot be strictly maintained, since errors that occur in important business processes may have to be corrected on an ad hoc basis.
Review meetings with all stakeholders and project teams at the end of a sprint are used to share information about implemented projects, change requests or resolved incidents. Shared knowledge is an important component of a functioning agile environment.

Flexible Provision of Resources
Agile SAP AMS also entails a swift, flexible response to capacity requirements. The current volume of tickets and expected number of incoming tickets can be used to estimate demand until the next sprint and a corresponding support volume can be requested by the customer for a certain period of time. A temporary increase in support requirements can have several causes, including a medium-term increase in ticket volume after go lives or reduced in-house capacity resulting from an absence due to parental leave, for example. The service provider is responsible for ensuring ongoing SAP AMS, which minimizes risk for the customer.

Flexible Billing Models
The consequence of a demand-based provision of capacity is that the service recipient also only pays for what is actually needed. This is ensured by flexible billing models, which range from a variable calculation based on time and effort to a fixed fee for an 'all-inclusive' service. Hybrid models with an included ticket quota are also possible. A discussion is held with the customer to identify the optimal remuneration scheme for the individual service recipient and also reduce the customer's financial risk.
Would you like to learn more? Contact us and arrange an individual information meeting!
You might also be interested in
You might also be interested in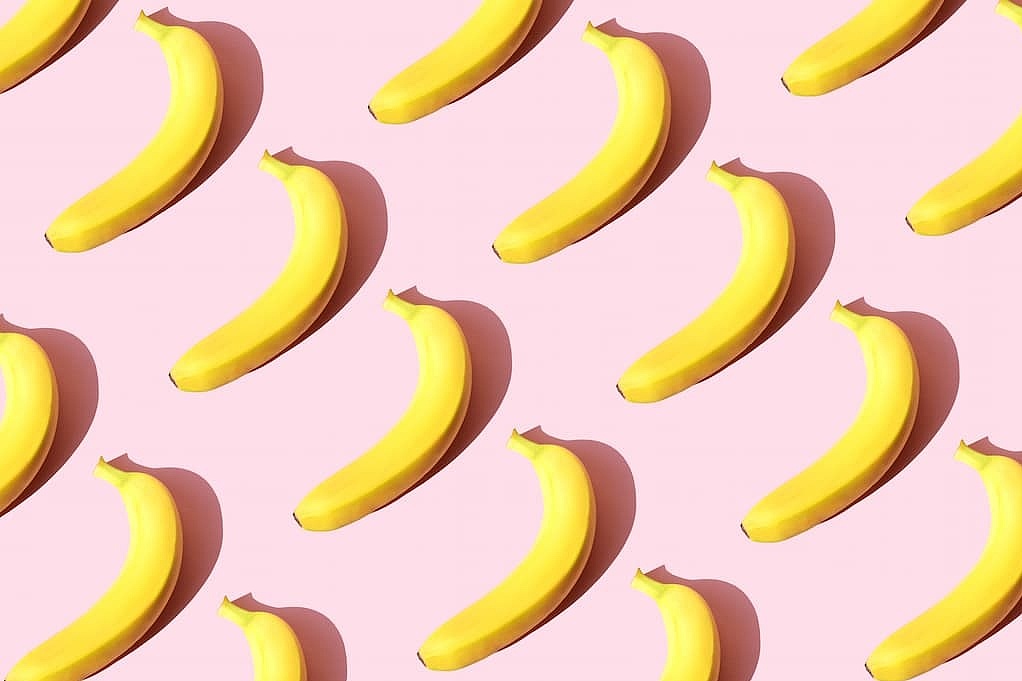 IT Organization
"Form follows function" - this guiding principle from architecture also applies to the organization of IT departments and is more important than ever in view of the major upcoming changes due to increasing digitization.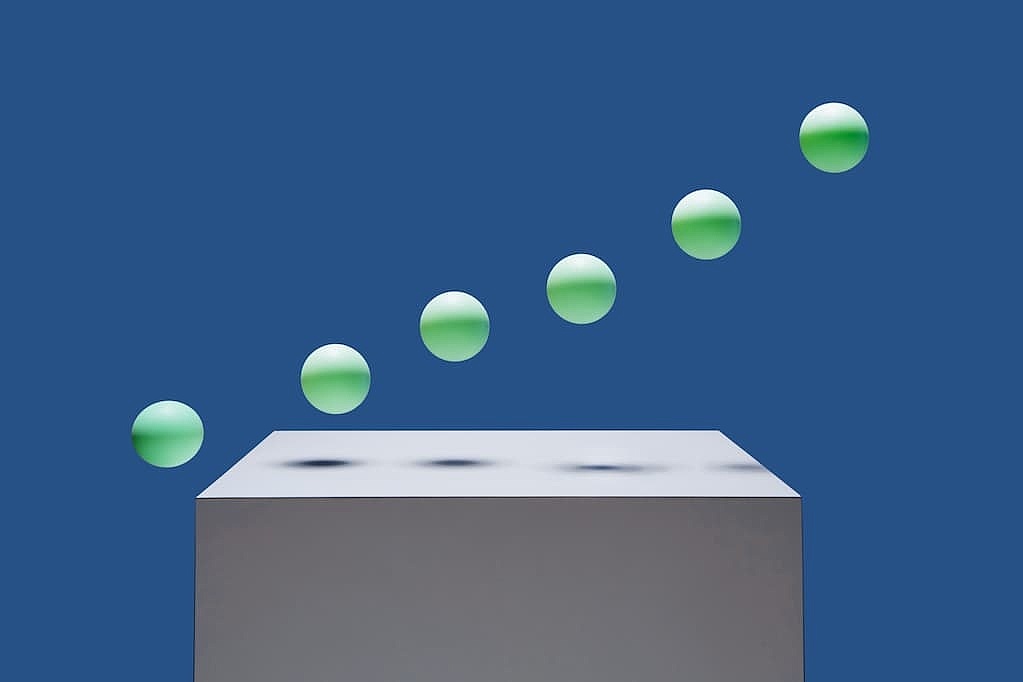 DevOps
DevOps as the solution to all problems? Unfortunately, no. But the combination of DevOps and other familiar elements leads to more agility and stability at the same time. We show you how!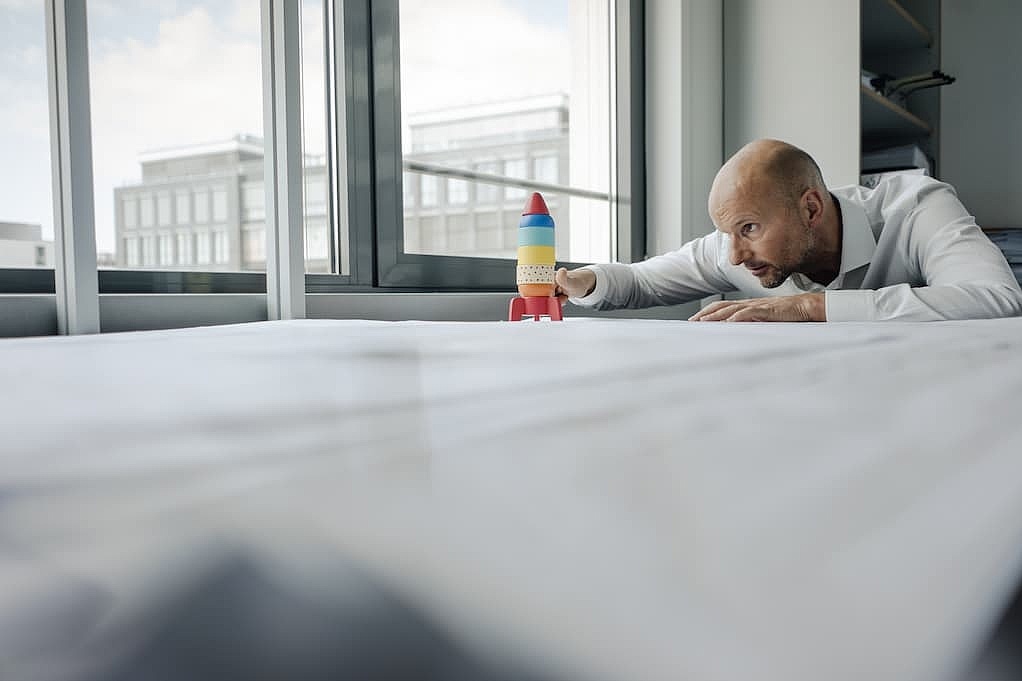 Applications
Hardly any decision in IT is as crucial as the decision about the ERP backbone! Regardless of whether it is a new implementation or the replacement of an existing system: there are extremely many and complex parameters to consider.