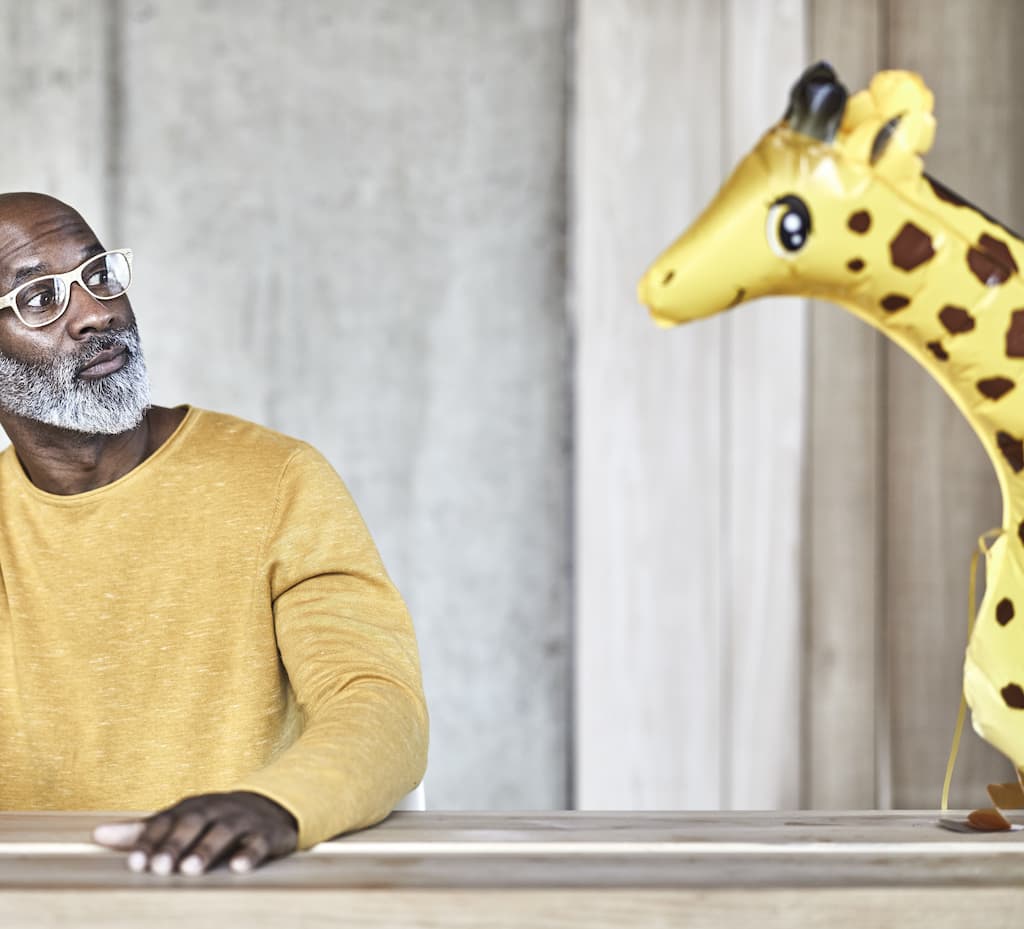 State-of-the-art Database as Basis for Future Optimization
There are few users with an interest in the technology behind their software. Things become interesting, however, once it becomes apparent that the technology enables processes that are not possible with other databases or response times that are so fast that there is no waiting time, even with extensive, real-time analyses.
Companies today are constantly expected to implement swifter, higher quality changes for their user departments and/or customers:
Pressure of change
Ever increasing speed requirements from user departments
The stability and accuracy of business-critical applications also has to be assured
Rigid constructs no longer reflect the spirit of the age
Structure, control, security, and speed are what are required
The HANA database offers users many 'invisible' advantages, taking full advantage of the strengths of an integrated SAP system with distributed data. Views can be used to present user-friendly, mobile, target group-oriented data swiftly and flexibly on modern interfaces.
HANA – It doesn't get much Faster than This
The speed of HANA technology must be used in a targeted, effective manner without overloading the memory with unnecessary data. To avoid wasting memory, only required data is directly accessible.
Data can be transferred to storage media (for data aging purposes) or even archived (for continued compliance with legal requirements) on the basis of business necessity or procedural requirements.
We will support you through our combined business management and technical expertise and save real money.
Effectively leverage the simplicity and flexibility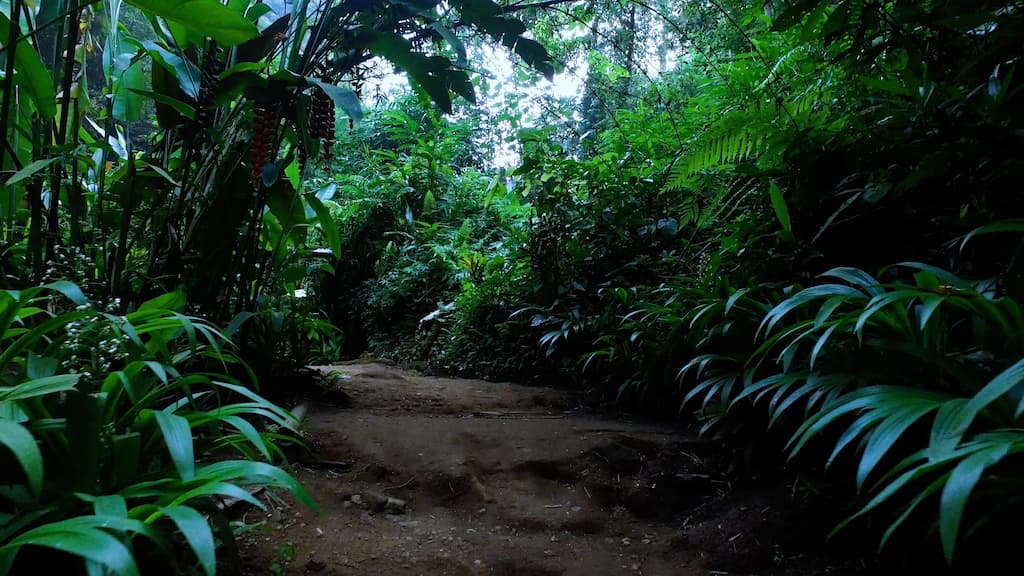 Optimize your Use of SAP Interfaces
Fiori tiles (UI5 tiles) can be used to optimize the user experience.
Modern interface technologies, design concepts, and user guidance significantly improve efficiency when working. A consistent look and feel combined with design simplicity permit intuitive work even for the casual user – whether from an office PC or laptop, from home, on a tablet or on the move with a cell phone. Important factors include the simplicity of the work steps, transparency, and 'at a glance' accessibility of relevant information.
Specific tiles for specific user types, specific purposes, and specific process flows. The technology is one half of such solutions; process understanding and the user's perspective is the other.
We'll show you everything you need to know!
Leverage the Flexibility of the Cloud and cut Costs
Cloud solutions can be used flexibly and integrated directly into on-premise processes, such as current tax rate queries, address data verification, and import and export regulation queries. Why invest time and energy in services that are easier to obtain as modules on the market? You then have the time to focus solely on your core processes!
If used properly, cloud solutions can save you real money. Pay per use is generally the more cost-effective option, for example, for services that are only required on an occasional basis. Solutions that are used all the time, but for which no technical know-how is available or is too difficult to acquire, are also usually cheaper as cloud solutions from a TCO perspective.
We support you in connecting services offered by SAP or other providers – from the cloud or on cloud computing
platforms – to your on-premise environments via the Cloud Connector. Secure communication channels are essential for this.
We ensure effective integration and problem-free usage
You might also be interested in
You might also be interested in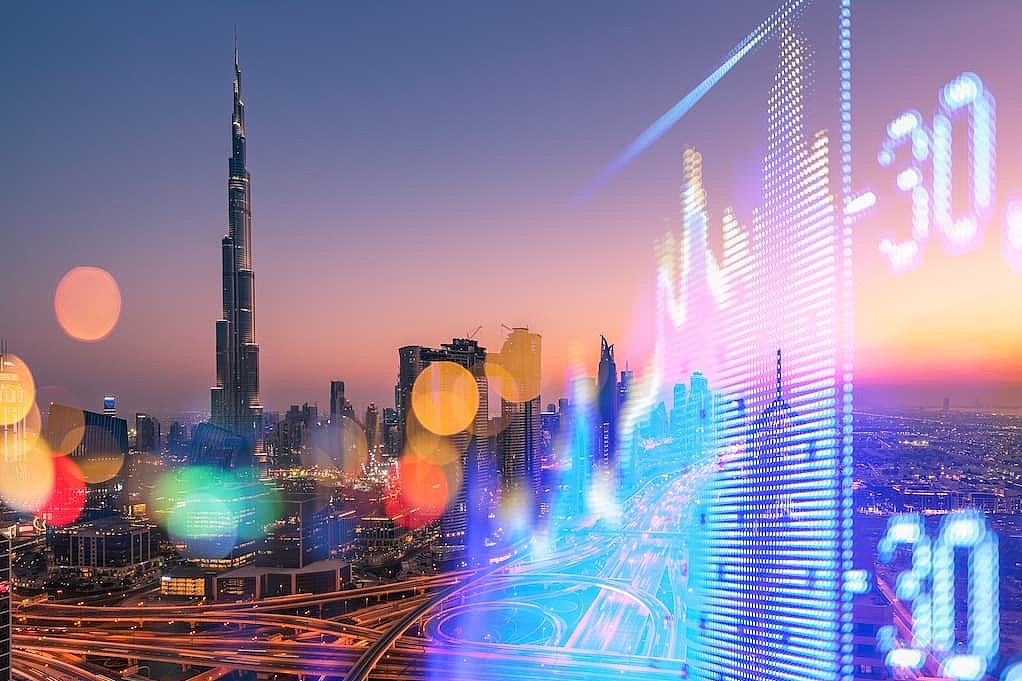 Technologies
Richard von Weizäcker already recognized: "Today's technology is tomorrow's bread - today's science is tomorrow's technology." So it is vital for companies to keep up with the latest technology.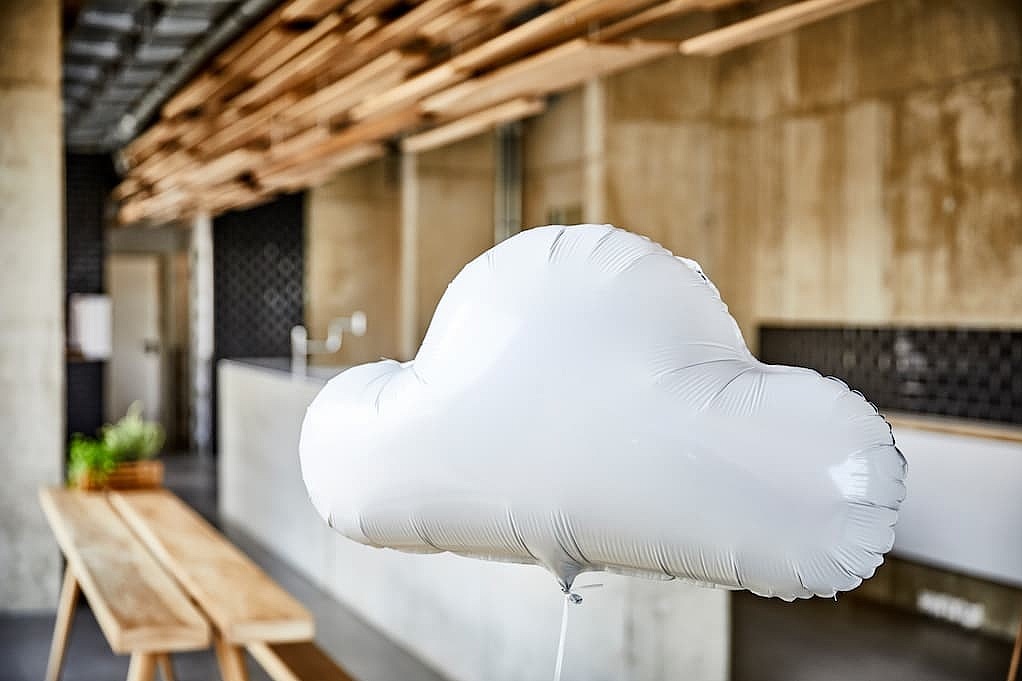 SAP Analytics Cloud
There is no way around the cloud - especially not if you want to use top modern tools from SAP. This is also the case in the BI environment. Consequently, the currently most advanced analytics solution on the market is called: SAC
The advanced Analysis Solution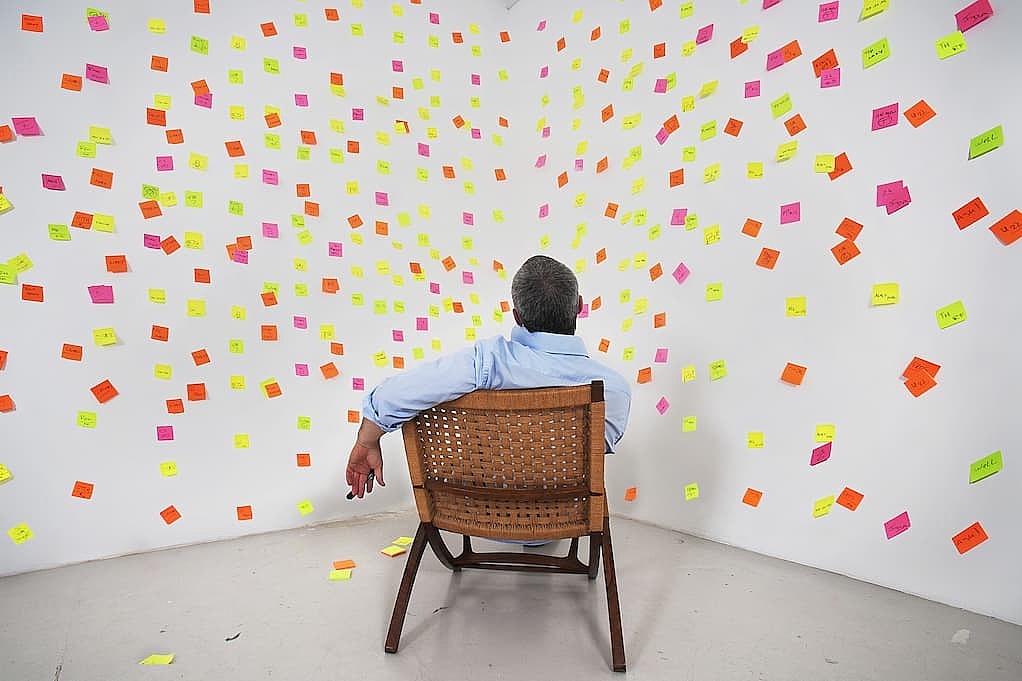 IT Strategy
With its IT business management approach, XEPTUM supports the trend that IT organizations become part of the primary value creation of companies and actively shape business models.