IT Strategy and IT Organization have to go Hand in Hand
`Form follows function' is a design principle that also applies to the organization of IT departments and is more important than ever given the major changes we can expect as a result of increasing digitalization.
The IT organization of a young start-up, with a very flexible, agile setup in respect of both its corporate purpose and IT system, looks very different to that of an established global corporation, whose integrated production, logistics, and finance processes are operated in as stable and fail-safe a manner as possible on complex system landscapes that have evolved over years. And in between there is every conceivable hybrid of units that have been honed for stability as well as units that use new technologies as agilely as possible (two-speed IT architecture). One of the main challenges for every IT manager is to design the best possible workflow from the different objectives, strategic directions, and mature organizations.
IT Organization – More than just an IT Department
Anyone who thinks that the IT organization stops at the door of the IT department is mistaken. A key factor in the success of a functioning IT department is the inclusion and integration of all departments. Many IT departments fall short under the prevalent key user concept because their position within the company is not strong enough. Nowadays, IT has to take on new responsibilities. The requirement is no longer simply for someone to implement solutions, but for 'process coaches' who are also able to discuss matters at a business management level.
This can only happen where the IT organization is closely aligned to the IT strategy and established throughout the company.
Given the growing prevalence of agile methods that involve interdisciplinary teams from the most diverse business units, it is particularly important that IT departments have the necessary structures and processes in place to be able to play an active role and contribute to the success of the company.
Besides implementers, there is also demand for 'process coaches' who make a contribution at business management level.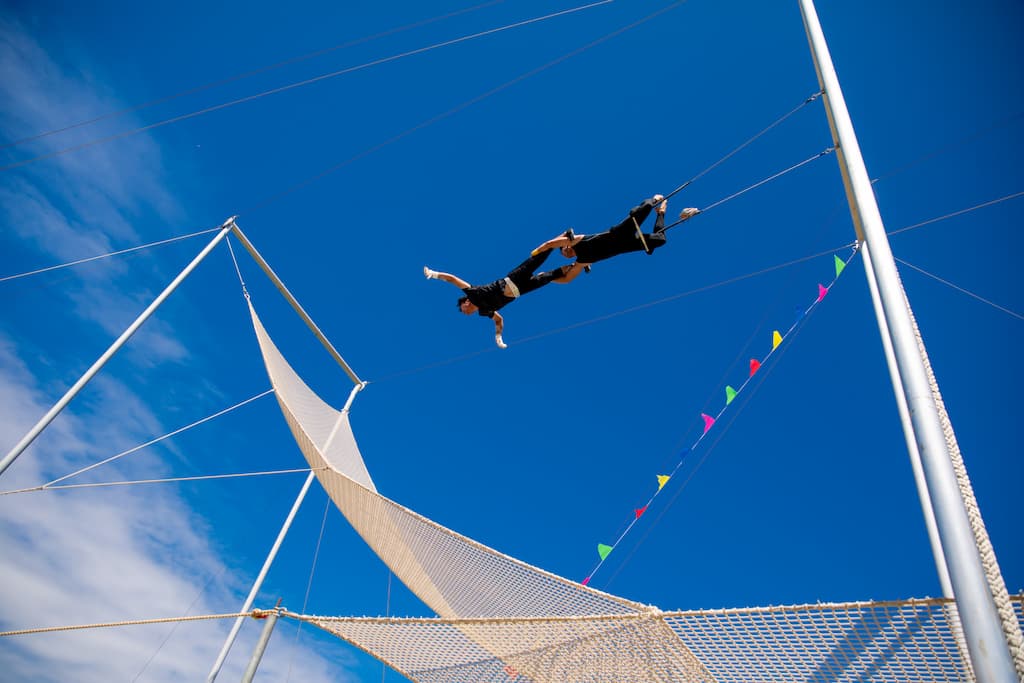 Resources – The Constant Challenge in IT
Although apparent, it is often forgotten during the daily business of IT that adequate resources with the required competencies must be available to handle forthcoming or ongoing assignments. Frequently, it is simply the employees who are currently available who are deployed, instead of specifically matching requirements with available skills. Furthermore, the available capacities in the IT organization are often not even known or are undocumented at any rate. Just as often, resource planning is not sufficiently accurate or is simply unavailable.
For both areas (skills and capacity), it is relatively simple to set up appropriate measures in order to create transparency. Ideally, these should be continuously updated and managed centrally. A typical issue in IT is the dichotomy between temporary project structures and the need for long-term support. On the one hand, it is important to provide sufficient resources for ongoing and, therefore, more predictable support needs, while at the same time leaving enough room to be able to react flexibly in the event of fluctuating project requirements. On the other, care must be taken to ensure that internal resources are not stretched too thin by long-term operations or continuous project demands, or by sustained demands from operations and projects simultaneously.
This can only be avoided by active communication and flexible organizational structures within IT. Modern societal trends and developments are also an important consideration here. Young IT employees, referred to as 'digital natives' work differently to 'old hands'. At the same time, generally speaking, there seems to be a trend that more can be achieved through trust and values than by constantly checking whether rules have been adhered to (which doesn't mean that we shouldn't have rules!).
More can be achieved through trust and values than by constantly checking whether rules have been adhered to!
You might also be interested in
You might also be interested in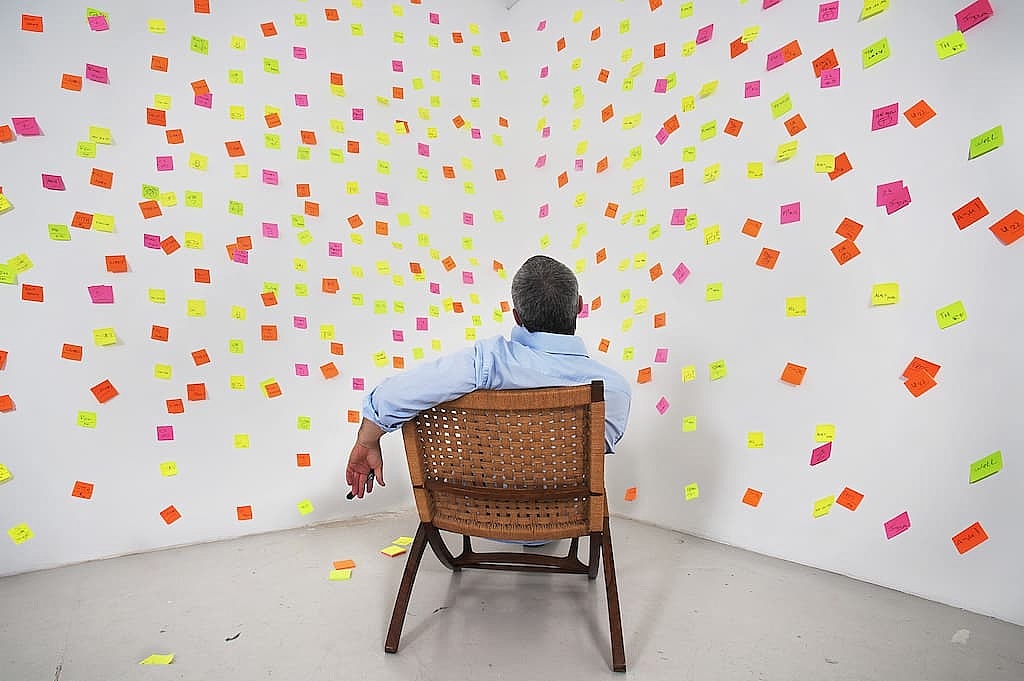 IT Strategy
With its IT business management approach, XEPTUM supports the trend that IT organizations become part of the primary value creation of companies and actively shape business models.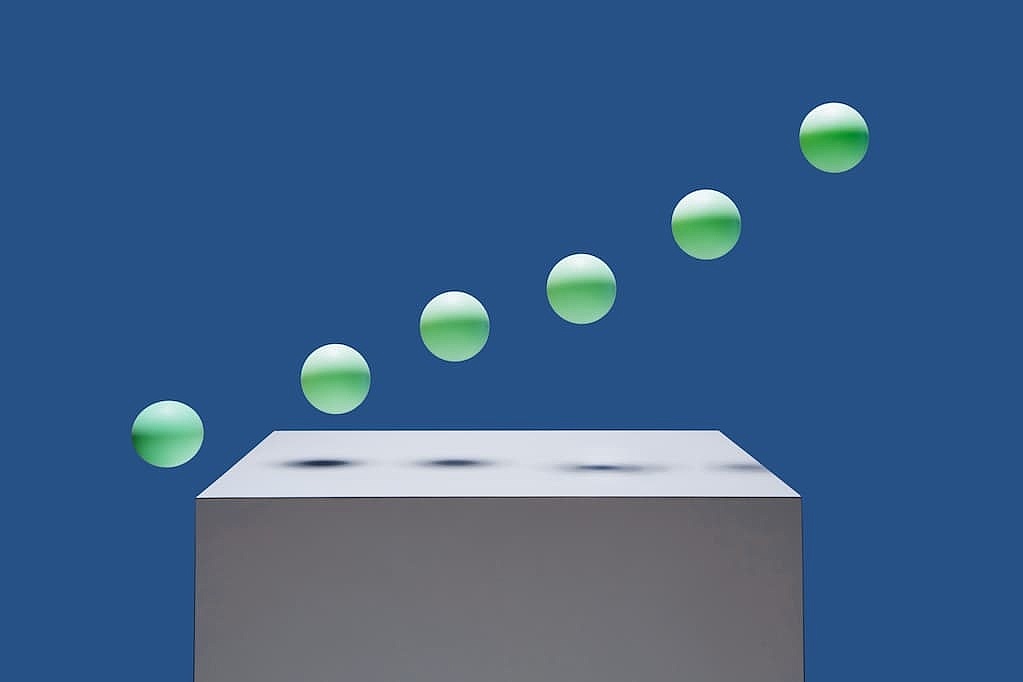 DevOps
DevOps as the solution to all problems? Unfortunately, no. But the combination of DevOps and other familiar elements leads to more agility and stability at the same time. We show you how!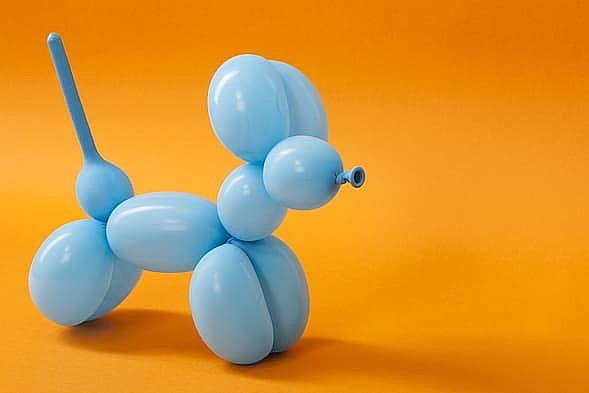 AMS
Maintaining a complex SAP system, making it available securely and with high availability, and at the same time implementing the requirements of internal customers promptly and in the best quality is a balancing act for most IT managers.