S/4HANA is a Strategic Decision
Choosing your ERP backbone is one of the most important IT decisions you'll ever make! Whether you are implementing a completely new system or replacing an existing one, there are a vast number of complex parameters to take into account.
S/4HANA – A Question of Future added Value
Implementing an S/4HANA system is unlikely to ever be justified by an ROI analysis. But what are the reasons for a cost-intensive project?
The decision has to be guided by the answers to the following two key questions:
What added value will the new ERP system bring in respect of the following three aspects:

Cost savings: Which (manual) activities/cost drivers will no longer be necessary or become redundant?
Targeted increases in efficiency, for example due to faster lead times, process automation, etc.
Reduction of risks from process gaps and system discontinuities for example

How can the future development of the company be secured? (What is the objective?)
IT should develop innovative business models to ensure the necessary responsiveness in the face of volatility, uncertainty, complexity, and ambiguity (VUCA), and ensure that opportunities can be seized.
This calls for fundamental decisions to be made regarding the ERP system:

Digitalization: The world is becoming increasingly digital! To succeed in this environment, being able to manage and leverage data from everywhere and in all directions will make all the difference (openness, integration)
Innovation: Responding flexibly to market developments, new technologies, etc.
Intelligence: Identifying opportunities for leveraging existing assets to automate processes and offer new services

In a (new) S/4HANA system, the business processes have to be mapped in an efficient, integrated, and consistent manner.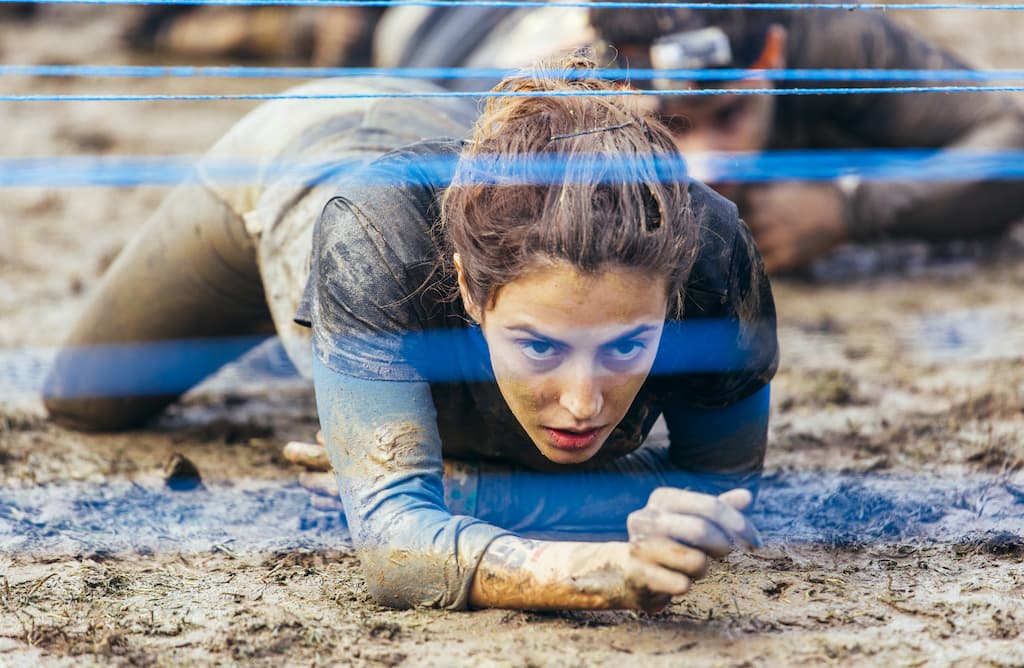 Added Value does not fall from the Sky – it must be Generated
(Cost and Risk Reduction)
Even though the innovative, redesigned processes in a new S/4HANA system do offer significant potential added value out of the box, company-specific added value still has to be generated on a case-by-case basis. In a (new) S/4HANA system, the business processes have to be mapped in an efficient, integrated, and consistent manner. Business management knowledge is therefore just as important as technological expertise and strong innovation credentials.
XEPTUM combines these three core competencies and supports its clients by designing efficient processes and pragmatic solutions, and closing process gaps that have arisen due to manual steps or non-integrated system discontinuities for example.
We create added value by translating cost-saving potential into economically viable, technologically robust, and innovative IT processes.
We integrate and automate data and processes to reduce the risks arising from system discontinuities, manual data entry, or process gaps.
Shaping the Future – Why wait for Tomorrow?
One of the greatest challenges facing businesses today is being able to assert themselves and position themselves for the future in a world that has been shaped by VUCA. Resisting change is not the way to go. Reacting to change is purely a survival strategy. The only option that has a future is shaping change. Information technologies, including companies' own IT infrastructures, are playing an increasingly important role in this. Only a modern IT infrastructure and EPR backbone offer the innovative capacity required. An ability to adapt or map business processes quickly and flexibly has become key to opening up new business areas.
Increasing digitalization is integral to this. Only companies that have their data under control can expect to be future players in the market.
Control is only part of the equation, however. Only companies that are able to handle the data intelligently and successfully leverage the intelligence of new technologies will win out!
XEPTUM has the state-of-the-art expertise to help you cross the finish line first.
You might also be interested in
You might also be interested in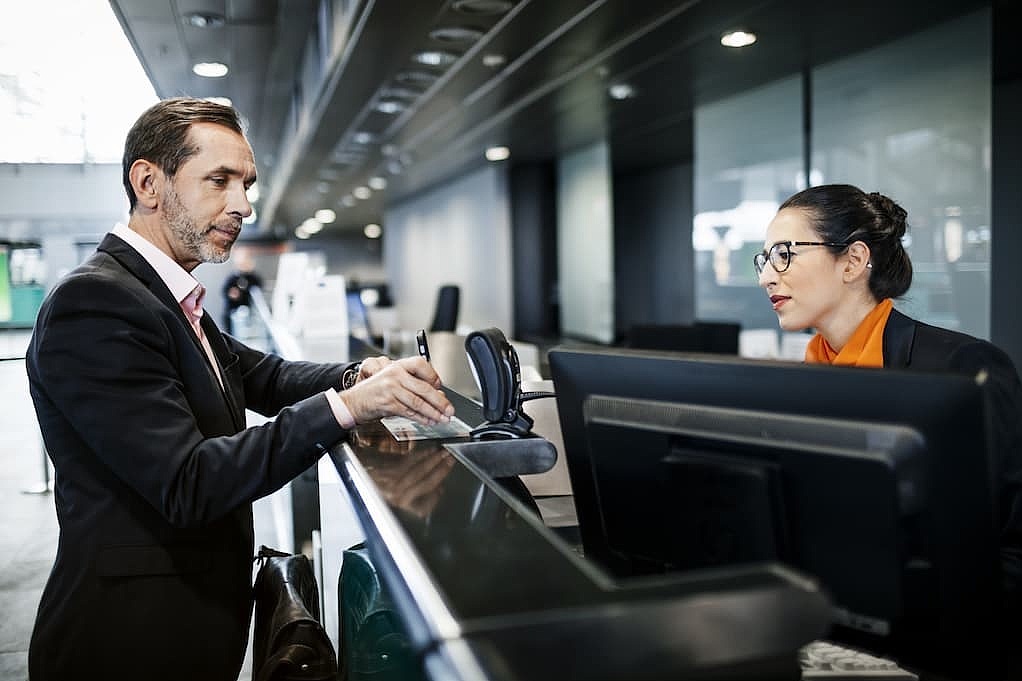 Professional Service
Services are to be integrated more strongly into the value chain. But as these become increasingly digital, services and service providers must inevitably also become more digital.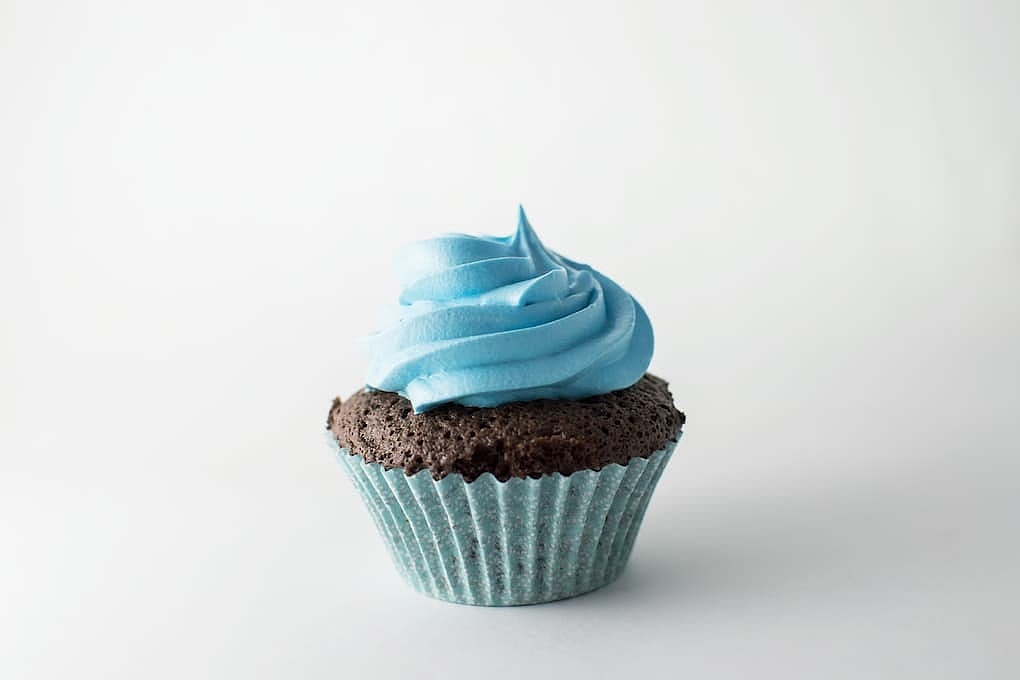 Settlement Management
Settlement Management is a component within the SAP standard for mapping settlement processes of all kinds with full integration to the order-to-cash or procure-to-pay core business processes.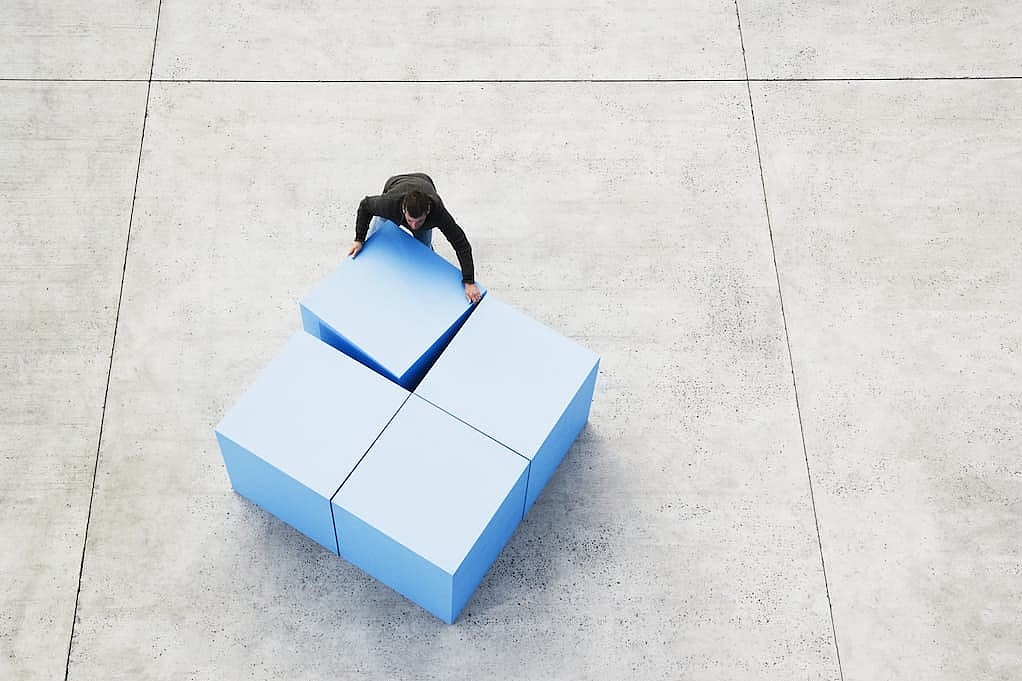 Business Process Management
Your business processes are the linchpin of your company. You need to know them and be able to explain them to everyone. For this purpose, BPMN is a useful mapping language, which SAP Solution Manager also masters.