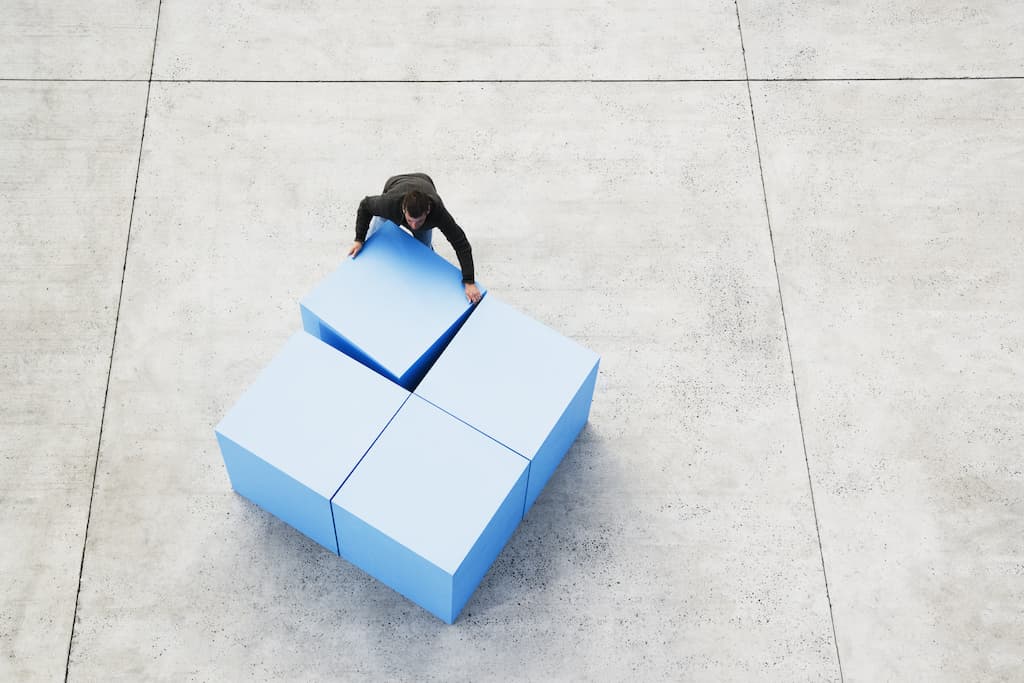 Business Process Management
SAP SolMan – Ideal for Processes
Process Mapping in BPMN as Standard
Your business processes are the linchpin of your company. You have to understand them and be able to explain them to anyone. BPMN represents a useful mapping language for this, and is also used by SAP Solution Manager.
Increasing digitalization in particular has made documenting business processes more important, but also easier. Besides all the different possible uses, the objective is key for all business process management activities.
XEPTUM has many years of experience in the organization of BPM, in optimizing business processes, and in the technical mapping of process modeling.
BPMN Modeling as a Starting Point for Better Processes
First of all, the effort involved in business process modeling should never be underestimated. Nevertheless, modeling your business processes does represent the starting point for adding value in various areas:
Analyzing the actively practiced business processes alone brings transparency for user departments and IT. In almost all companies, purely organizational advantages can be gained, for instance, from the communication or optimization of processes
If BPMN modeling is used to document business processes, this largely guarantees employee awareness thereof. The more details recorded, the less a company depends on human knowledge
Without stored and modeled processes, processes cannot be tested in an integrated and structured way. Since testing activities within projects and system maintenance represent a significant cost factor, any automated support has a significant cost-reducing effect
For the operation of IT solutions, especially for integrated and connected systems, modeled business processes provide the basis for organized change and incident management. Long-term optimization can only be achieved if errors and changes can be traced.
Processes that have been modeled using BPMN can be technically verified, and serve as the basis for business process monitoring
Technical complexity is increasing as a result of digitalization. Simplifications for the user on the one hand and IT complexity on the other result in a loss of integrated business process know-how. This can only be compensated for by structured process modeling.
Good modeling is half the battle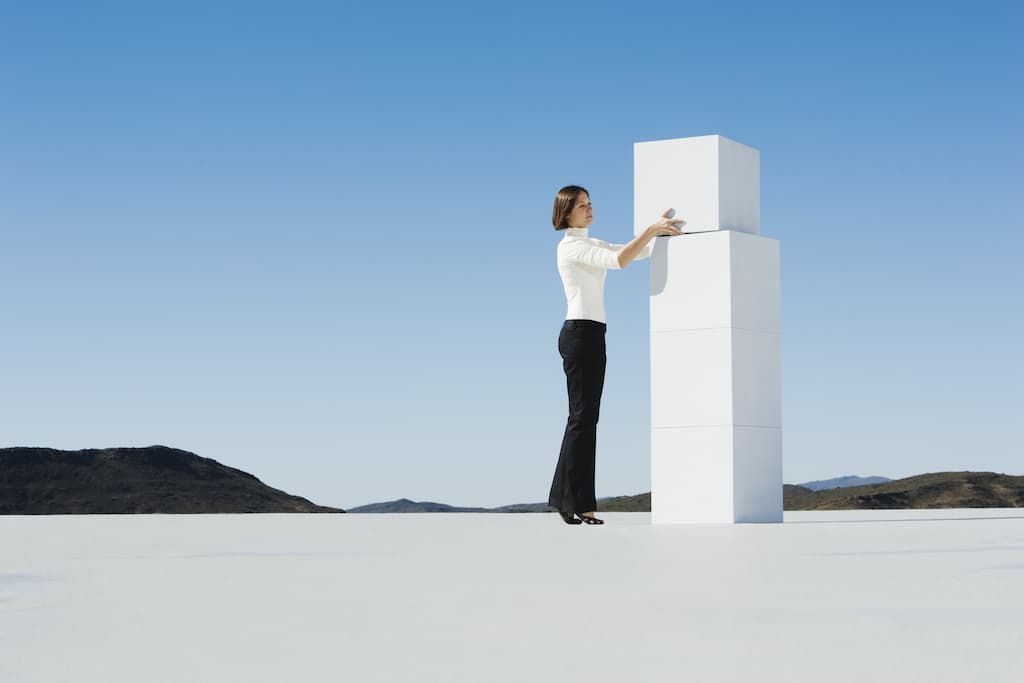 SAP Solution Manager – The Number One Choice for Modeling Processes
SAP Solution Manager supports graphical process modeling in accordance with the BPMN 2.0 standard. One of the main objectives of business process modeling is to make transparent process documentation, which can be understood by all parties involved in a project, available in a central location. The integrated modeling in accordance with BPMN 2.0 creates a bridge between the different requirements of the parties involved in process documentation.
Change control, which is included with SAP Solution Manager, ensures that users have access to the most up-to-date business processes (from a technical and business content perspective).
However, process models that are created with external process modeling tools (ARIS, Symbio, Signavio, or similar) can also be synchronized with SAP Solution Manager. Data exchange is usually bidirectional (ideally also in accordance with the BPMN standard), which ensures that changes are communicated to both the user department and IT and that everyone has access to the same version of the information.
How to maintain Control Over Your Business Processes
BPMN-modeled processes in SAP Solution Manager can be monitored directly with only a few additional steps and the use of more than 1,000 KPIs, which are available from SAP. Process monitoring allows you to monitor your processes transparently, identify technical and business processes directly, and avoid long downtimes, significantly reducing risk and saving considerable costs over the long term.
The following simple real-world example illustrates the monitoring of operational business processes and subsequent initiation of targeted measures:
As a result of resource shortages, purchase orders are piling up with an ever-growing mountain. Or more problematic still: a technical problem is preventing electronic purchase orders from being converted into orders. If the situation is detected promptly, the need for swift action becomes apparent to everyone involved, and dissatisfied customers and lost sales are avoided. What's more, you gradually optimize your business model.
The use of forecasting functions also supports this approach and, like monitoring, requires modeled business processes.
You might also be interested in
You might also be interested in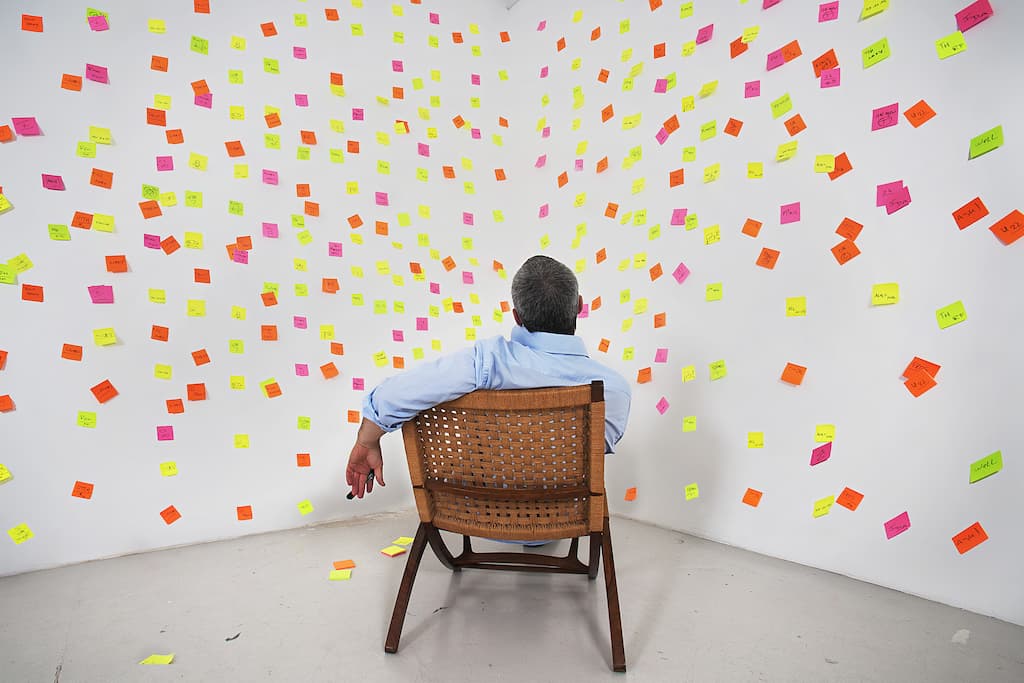 IT Strategy
With its IT business management approach, XEPTUM supports the trend that IT organizations become part of the primary value creation of companies and actively shape business models.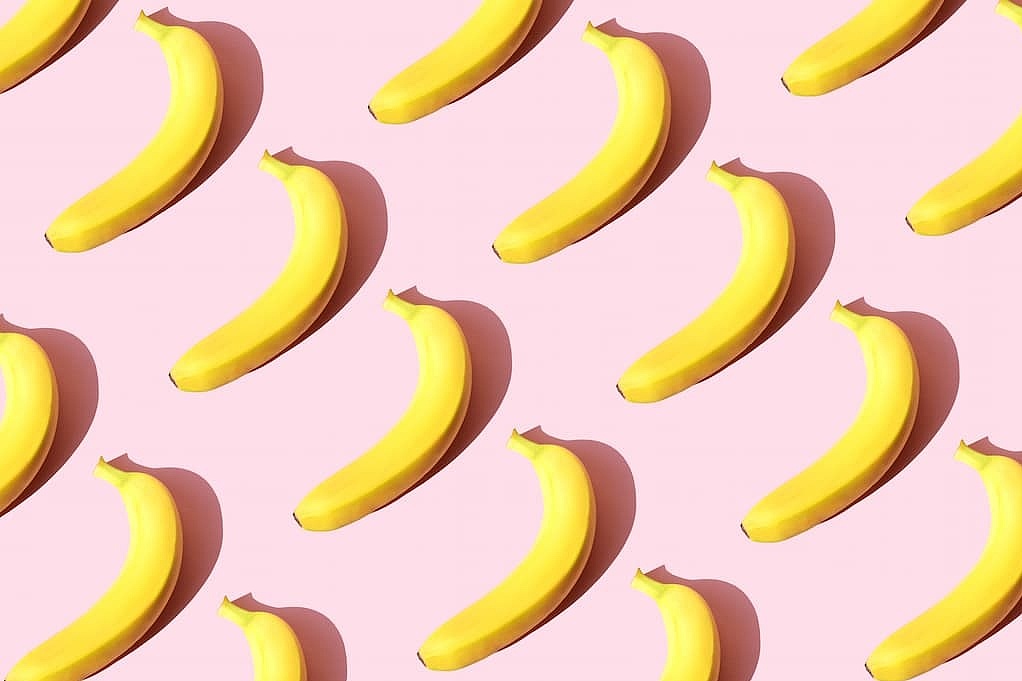 IT Organization
"Form follows function" - this guiding principle from architecture also applies to the organization of IT departments and is more important than ever in view of the major upcoming changes due to increasing digitization.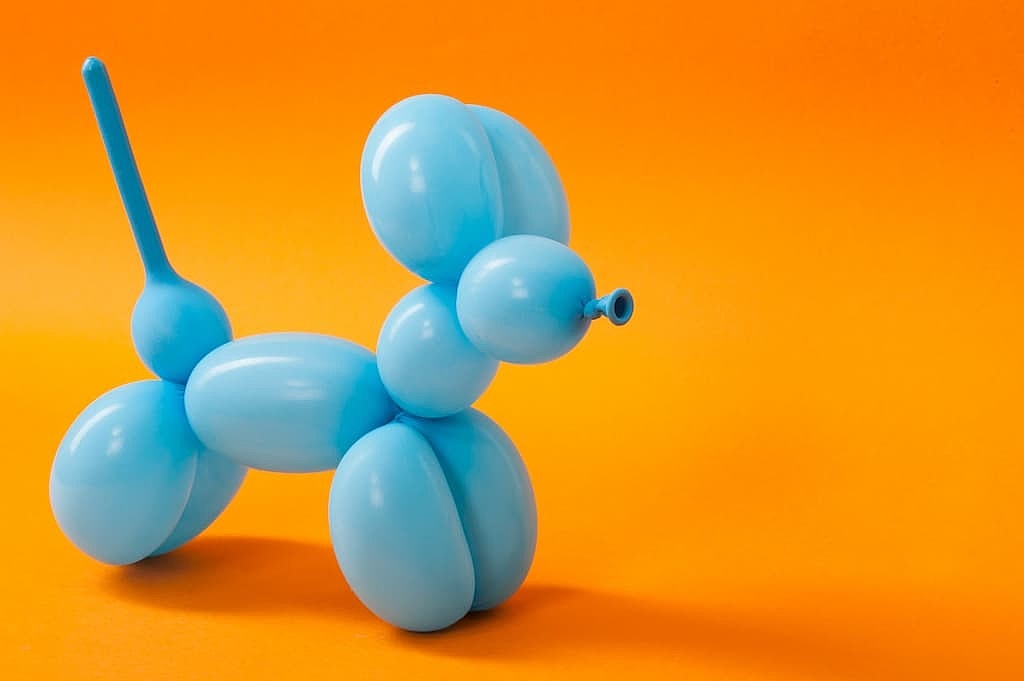 AMS
Maintaining a complex SAP system, making it available securely and with high availability, and at the same time implementing the requirements of internal customers promptly and in the best quality is a balancing act for most IT managers.