From Service 4.0 to Consulting 4.0
According to the German Federal Ministry for Economic Affairs and Energy, the aim behind Services 4.0 is to leverage digitalization to make services fit for the future. This includes integrating services more into the value chain. As digitalization progresses, however, both services and service providers will inevitably also have to become more digital.
XEPTUM identified this trend some years ago and specifically addressed the issue with Consulting 4.0. Which steps, apart from purely technical matters, have to be taken to prevail in the consulting market in the future? We are not simply talking about a box to check, but about the sustainable development of our business model.
Digitizing Service Processes
It is true that not all consulting services can be digitized. In general, however, a great many auxiliary processes and functions can be mapped by information technologies and integrated into an S/4HANA system as a backbone. These include project planning processes, staffing with resources, the quotation and sales process, time recording, project monitoring and controlling, and billing.
Not all the processes have to be mapped in a single tool. It is more important to evaluate where and how specific functions or processes are to be mapped and ensure their seamless integration.
Key to success is ensuring that all elements of the consulting value chain are taken into account and integrated suitably within the digitalization measures:
The digital economy is also changing the consulting value chain
The consultants are the tool for implementing digitalization.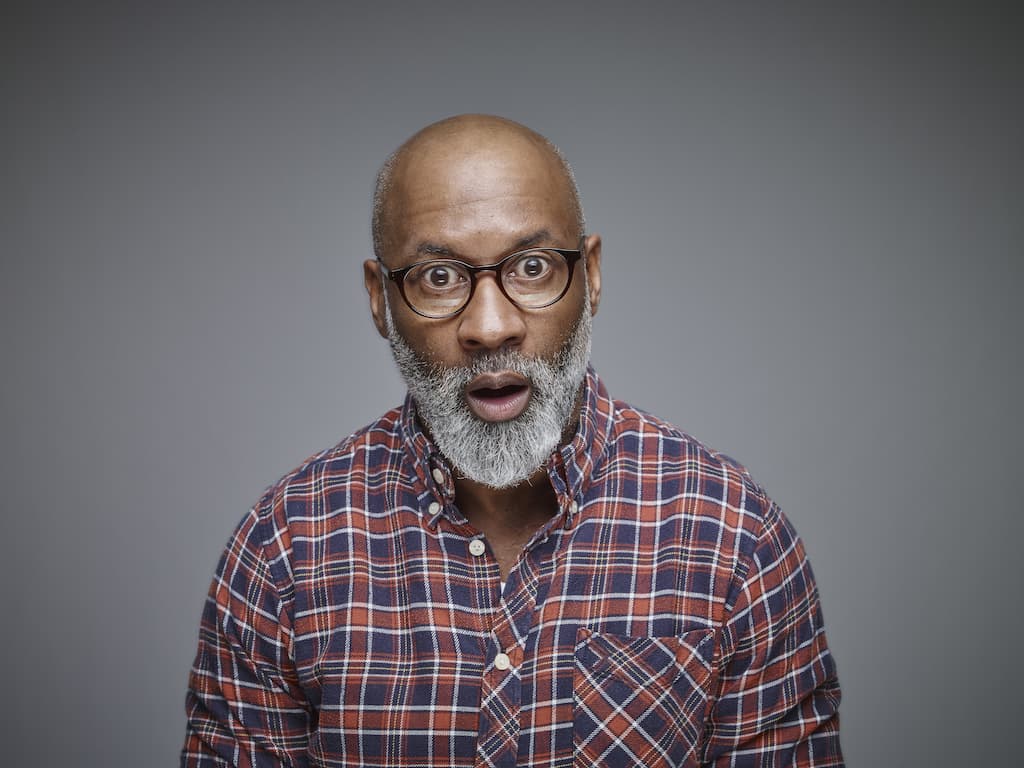 Magic Bag – The Dynamic Item Processor
Almost all service processes in the consulting environment can be meaningfully and easily mapped using SAP S/4HANA Professional Services processes. This includes license sales, support agreements, fixed prices, milestone billing, and time & material projects.
A special highlight is the Dynamic Item Processor (DPP), which allows items to be generated, in a very generic manner, from anything that causes costs (CO items) and from revenues (billing items). Not only is this possible within one organization (company code); internal activities can also be easily allocated across different company codes.
XEPTUM has extensive experience in this proven SAP standard function from a large number of projects.
Leverage digitalization to make services fit for the future.
XEPTUM's ready-to-use Model Company
XEPTUM offers a 'ready-to-use' model company, which is based on its own S/4HANA implementation of Professional Services processes. It contains all the typical processes of a consulting firm, which have been mapped using customizing, enhancements, and developments, as well as the necessary master data (corresponding templates at least).
This can be integrated into existing (S/4HANA) systems or implemented as a new installation. Depending on the configuration, the model company is created as a copy template ('Golden Client' for Greenfield) or via transport orders with sample master data (Brownfield).
Significant advantages of this ready-to-use model company include:
Minimum 'jump start' project duration
No blueprint phase
Minimal implementation phase (master data)
Test effort reduced to a minimum (master data-based only)
Full scalability
Proven processes (well established best practices)
Integrated processes from planning, time recording, and project controlling, through to billing
Expansion/implementation of additional processes possible
Optional: Benefit from XEPTUM upgrades
You might also be interested in
You might also be interested in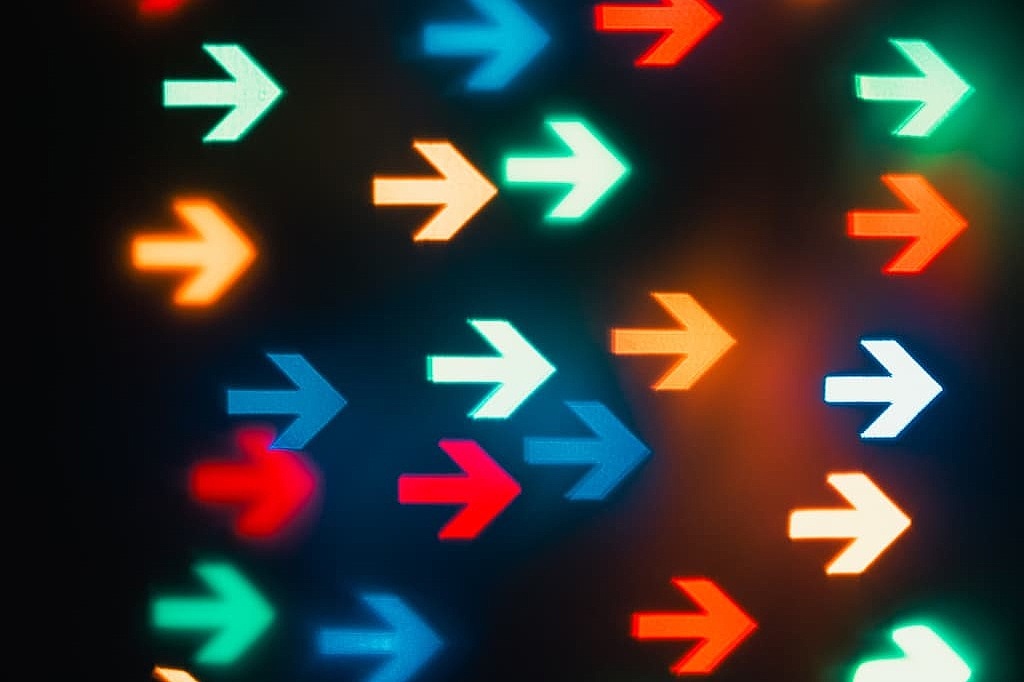 Digitalization Compass
The digital transformation is in full swing. Those who miss the boat now will be among the losers in the competition. The XEPTUM Digitalization Compass offers support and shows customers the way to a targeted transformation.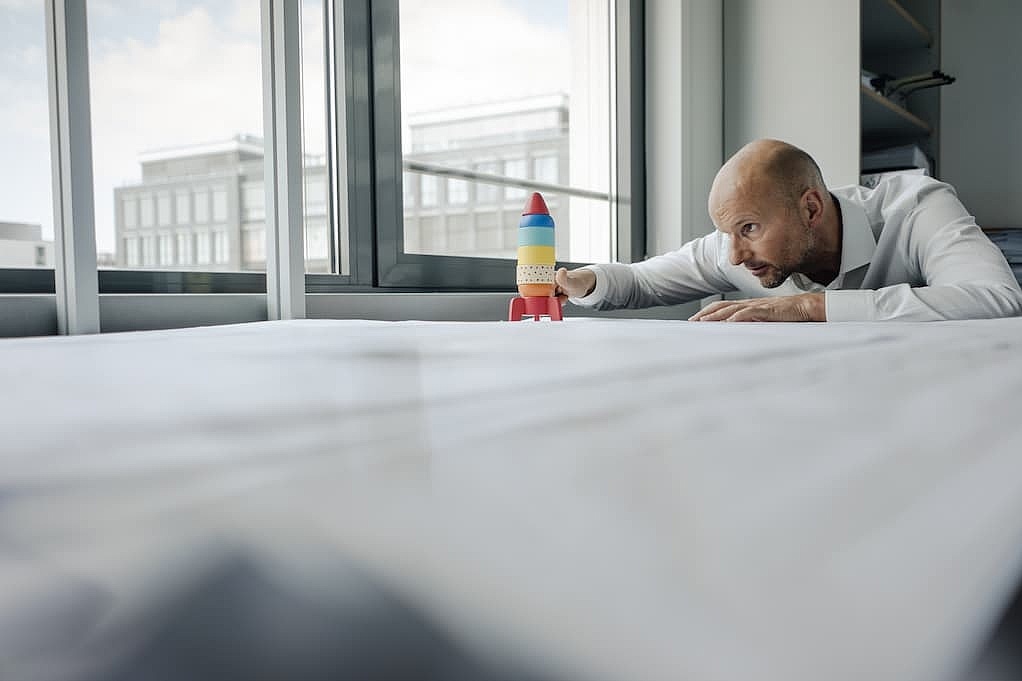 Applications
Hardly any decision in IT is as crucial as the decision about the ERP backbone! Regardless of whether it is a new implementation or the replacement of an existing system: there are extremely many and complex parameters to consider.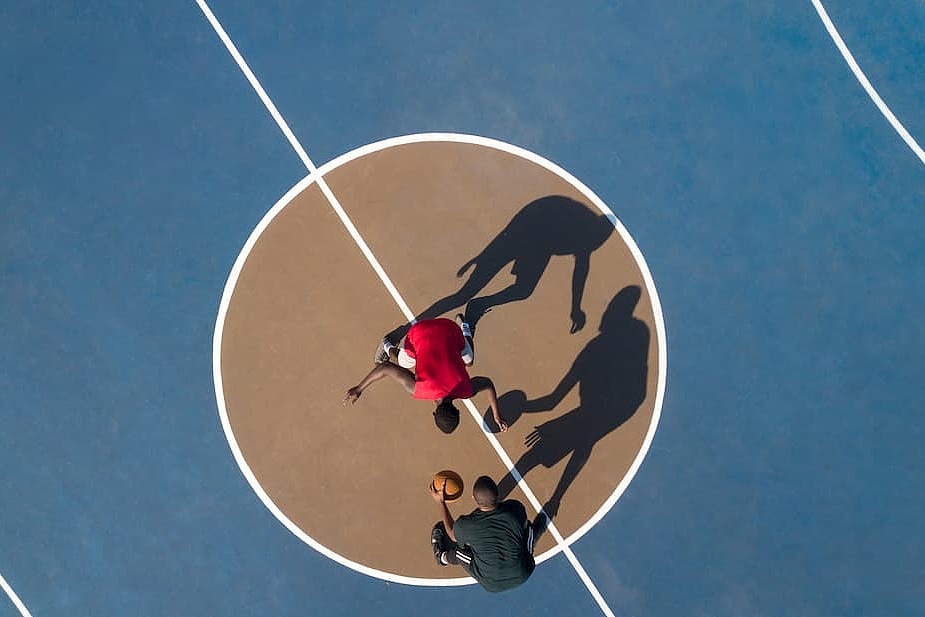 Project Management
Project management and agile methods are not mutually exclusive; in fact, each perfectly complements the other. As volatility increases, the ability to react and adapt is of crucial importance, including in the context of projects.