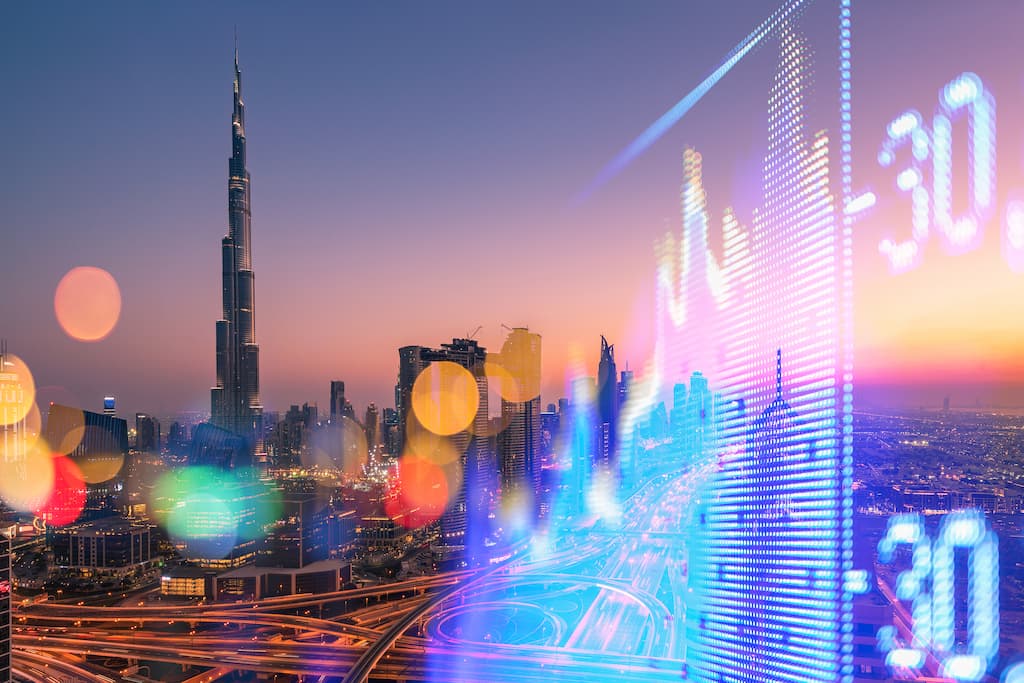 Development Never stands Still – Technology Today and Tomorrow
As the late Richard von Weizsäcker once famously said: "Today's technology is tomorrow's bread – today's science is tomorrow's technology." For businesses, this quote underscores the vital importance of focusing on current technology, as well as keeping an eye on the future and staying up to date with the latest trends and future technologies.
Technology is not an end in itself, nor is digitalization. Technology is always used to fulfil a specific purpose, achieve a goal, or create added value – it is therefore a means to an end.
When searching for the most suitable technology, therefore, the first question should always be, what do you want to achieve?
This is the beating heart of XEPTUM's consulting services: Using state-of-the-art technologies to convert business requirements into robust technical solutions and generating added value for our customers.
Emphasizing that one should not lose sight of the human factor when considering the potential of technology, Apple CEO Steve Jobs once put it very succinctly when he said: "It's not a faith in technology. It's faith in people."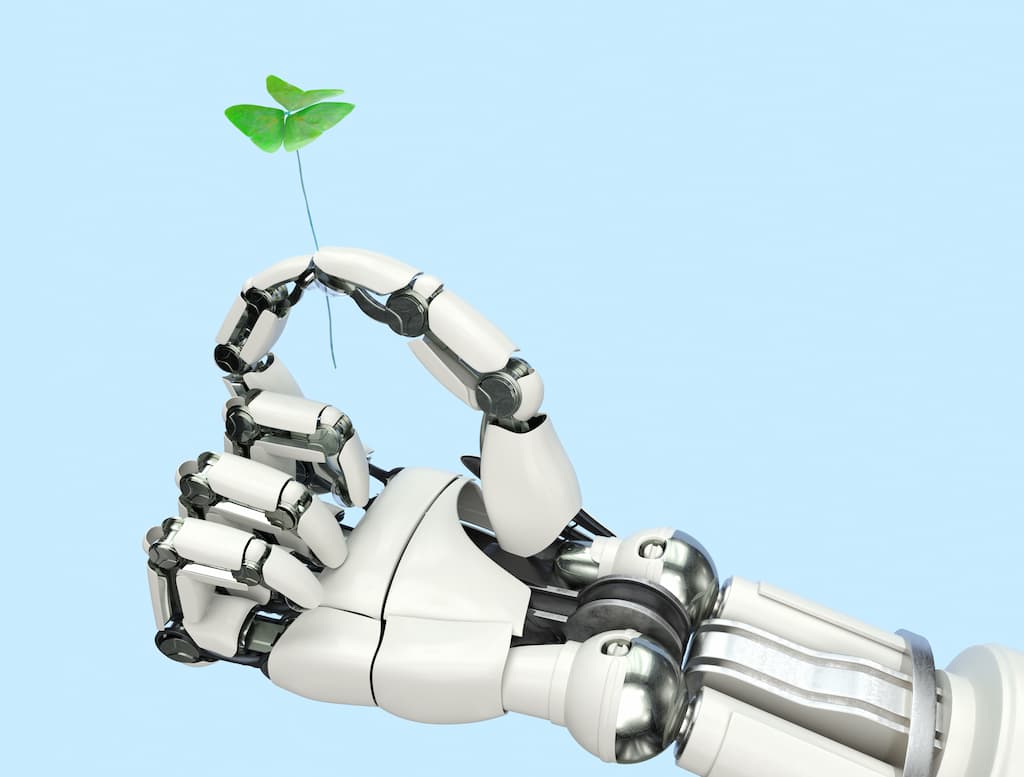 Strategic Decision
In addition to deciding on the intended purpose of the technology, its intended use is also an important decision that is affected by many dimensions – it is therefore not one dimensional. Numerous parameters are relevant, which can also change over time, because technology is constantly and rapidly evolving.
The key decision-making parameters are very individual...
Corporate strategy:
The relevant questions here focus on how technology-savvy a company is and whether state-of-the-art technology is even crucial for success. Whether you are a 'first mover' or prefer to follow others when entering a market.
Innovative spirit:
Information technology tends to be strongly influenced by the decision makers, which are divided into preservationists and change drivers. Often, these positions have historical causes or are influenced by existing structures. Ultimately however, desiring change, or not, is a conscious decision.
Willingness to take risks/industry
In the IT industry, a willingness to take risks is also influenced by the respective environment and dependencies. Risks will be assessed differently in a regulated or pharmaceutical environment, for example, compared to a fast-moving gaming start-up.
Spoilt for Choice with New Technologies
New technologies are a key driver of digitalization, making things possible that were previously inconceivable. The number and variety is vast with new ones being developed on an almost daily basis.
Below is a selection of the main technologies that XEPTUM is currently working with:
Cloud
SAP Cloud Platform → Provides services for the development, integration, and subsequent operation of cloud applications and custom extensions of cloud and on-premise landscapes.
SAP Analytics Cloud → Combines BI, planning, forecasting, and advanced analytics capabilities in a single cloud environment.
SAP Customer Experience → Bundles cloud-based CRM solutions for marketing, commerce, customer data, sales, and service.
Robotic Process Automation (RPA)
RPA is a subarea of artificial intelligence
→ SAP Cash Application uses machine learning to assign bank statement items to open items (AR/AP)
Machine Learning/Artificial Intelligence (AI)
Adaptive algorithms enable the automation of processes that, until recently, required human intervention. The basic approach of machine learning is to derive new algorithms from historical or 'generated' data and results. Artificial intelligence (AI) the general term referring to all approaches (including machine learning) involved in the building of smart machines, applications, or robots capable of performing tasks that typically require human intelligence.
Advanced Analytics
The use of machine learning in analytics facilitates the creation of reports and dashboards that permit a timely response to trends.
Big Data
Leveraging the data landscape within a company provides a wealth of information and allows for new business models to be developed.
Internet of Things (IoT)
Sensors on machines and objects can be used to create a 'digital twin'. The insights from this are then used to optimize maintenance and supply chains, for example.
You might also be interested in
You might also be interested in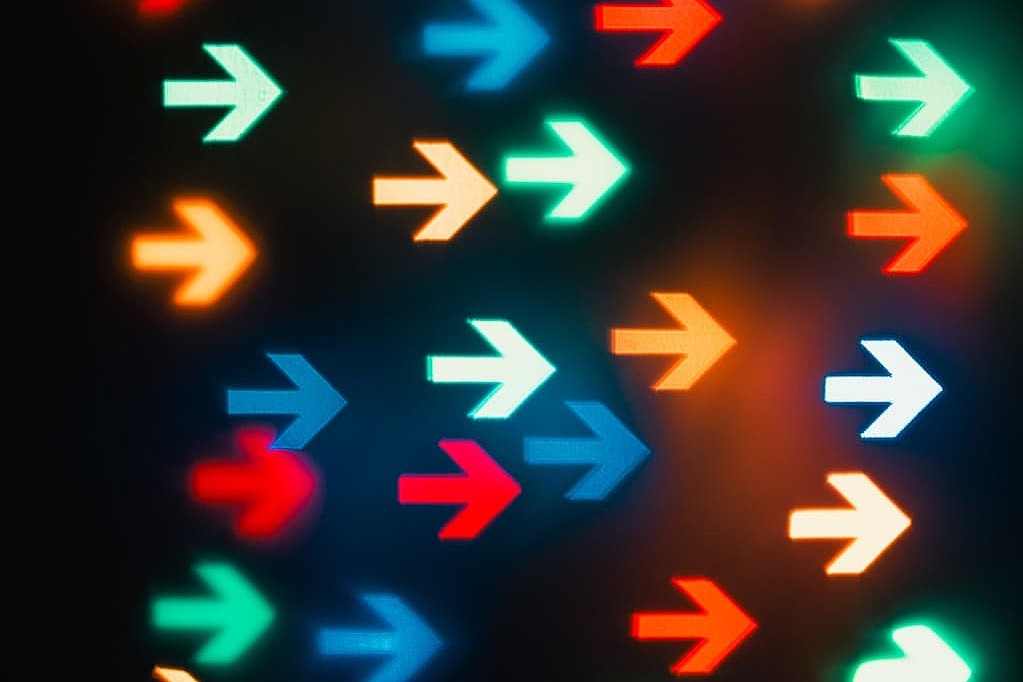 Digitalization Compass
The digital transformation is in full swing. Those who miss the boat now will be among the losers in the competition. The XEPTUM Digitalization Compass offers support and shows customers the way to a targeted transformation.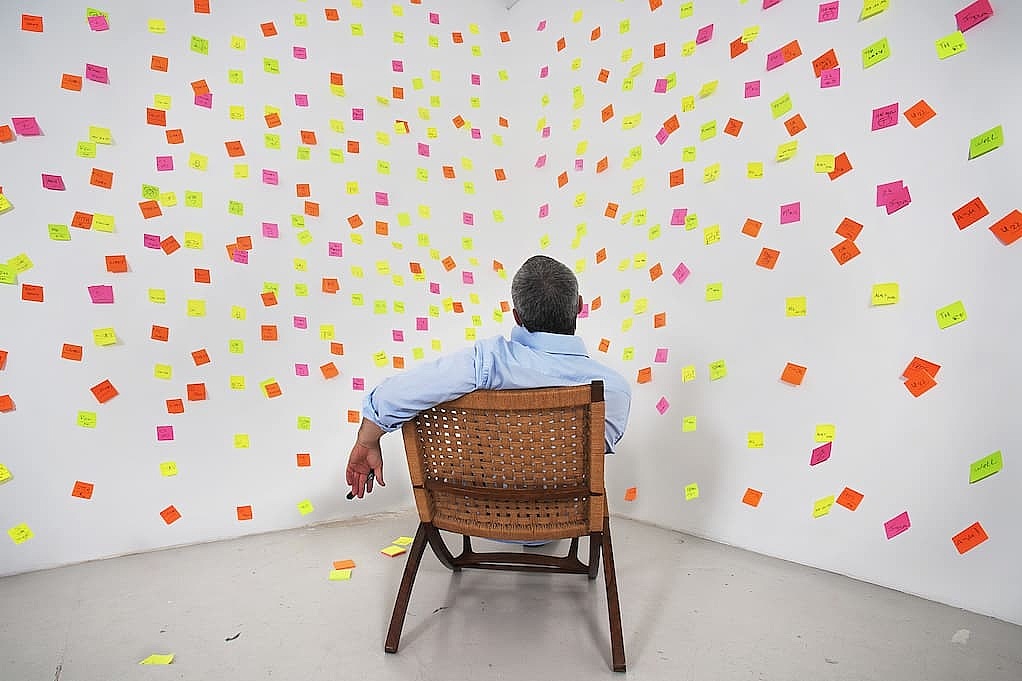 IT Strategy
With its IT business management approach, XEPTUM supports the trend that IT organizations become part of the primary value creation of companies and actively shape business models.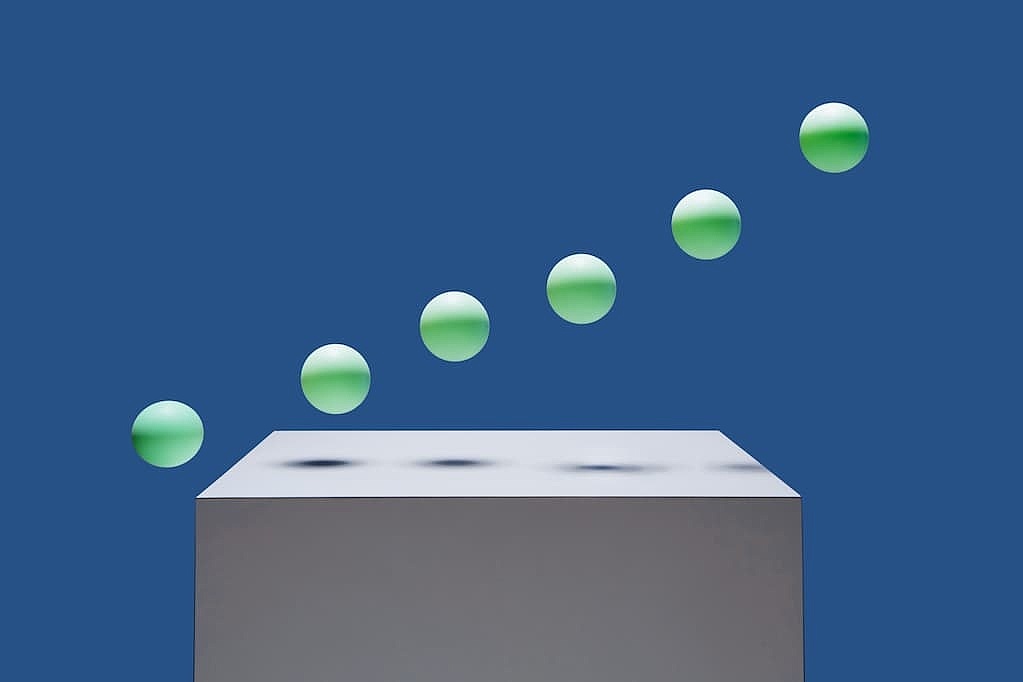 DevOps
DevOps as the solution to all problems? Unfortunately, no. But the combination of DevOps and other familiar elements leads to more agility and stability at the same time. We show you how!