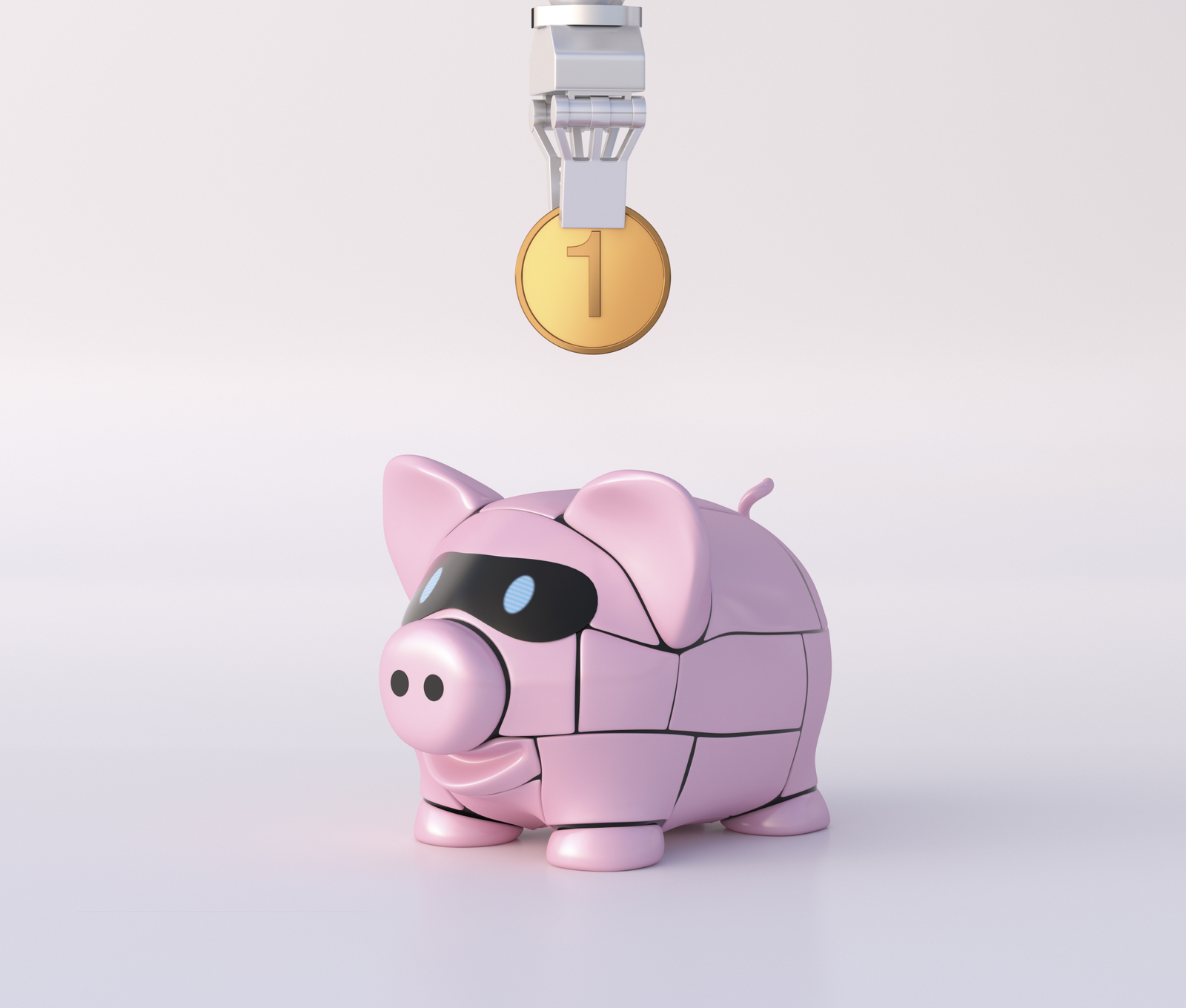 Automate and Rationalize Your Financial Processes with SAP!
Despite the advances of digitalization, many corporate finance departments still rely on manual processes, which is both time consuming and costly.
Finance automation is the answer; harnessing this potential for innovation in finance departments by transferring the individual process functions from humans to artificial systems. The concept of finance automation is closely related to finance digitalization, which is the conversion of analog information, or even processes, into digital formats for the purpose of information technology processing. Finance automation necessitates the use of advanced technologies.
XEPTUM offers its customers specific measures and strategies to restructure their finance functions and start benefiting from the associated time and cost savings.
Automatic, AI-Based Bank Statement Processing
Manually assigning bank statement items to open items is a time-consuming and cost-intensive process.
With machine learning, an algorithm incorporates past decision patterns in a machine learning model, which can then make assignment decisions automatically. The SAP Cash Application software offers a ready-to-use cloud solution for automated bank statement processing within your company.
Limit your Credit Risk
Concerned that your new customer may not be still solvent in eight weeks' time?

This is a legitimate question that companies are asking themselves. Thus, carefully checking a customer's creditworthiness is essential in times like these.

SAP Credit Management and SAP S/4HANA Cloud for Credit Integration access data from internal systems and external credit agencies. Informed decisions can then be made on the basis of this – either automatically by the system or by the credit manager.
Scorecard Credit Rating
Each customer must be considered individually and has its own history. You determine which decision parameters are relevant for the individual customer. Individual parameters can be adjusted at any time. Thus, payment delays during the corona crisis may be weighted differently than would be the case during a period of economic stability. A credit limit calculated automatically by the system can be adjusted manually at any time (supported by workflows). As a credit manager, you still have full flexibility and can take historical empirical values into account, among other things.
An intelligent credit management system minimizes the risk of bad debt and protects companies from losses. It helps you make clear, comprehensible decisions, and serves only one goal: to increase customer satisfaction and shape your customer relationships over the long term.
X'Finance Automatization
To ensure the efficient automation of your finance functions, all components have to be perfectly harmonized.
We are specialists in the technology and processes, and are there to guide you through a smooth implementation.
You might also be interested in
You might also be interested in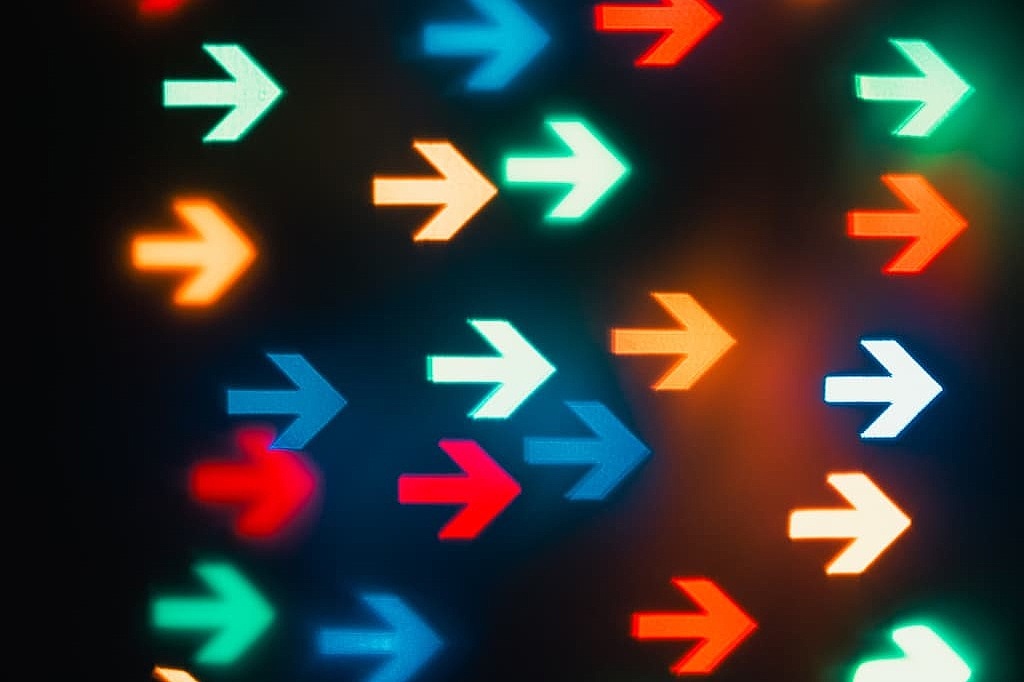 Digitalization Compass
The digital transformation is in full swing. Those who miss the boat now will be among the losers in the competition. The XEPTUM Digitalization Compass offers support and shows customers the way to a targeted transformation.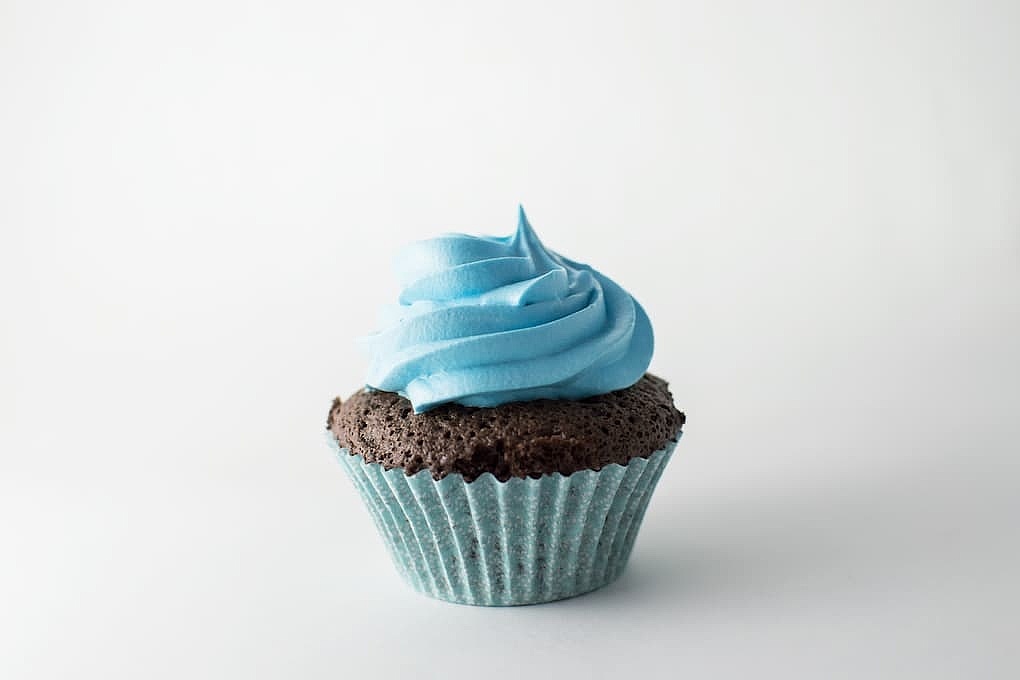 Settlement Management
Settlement Management is a component within the SAP standard for mapping settlement processes of all kinds with full integration to the order-to-cash or procure-to-pay core business processes.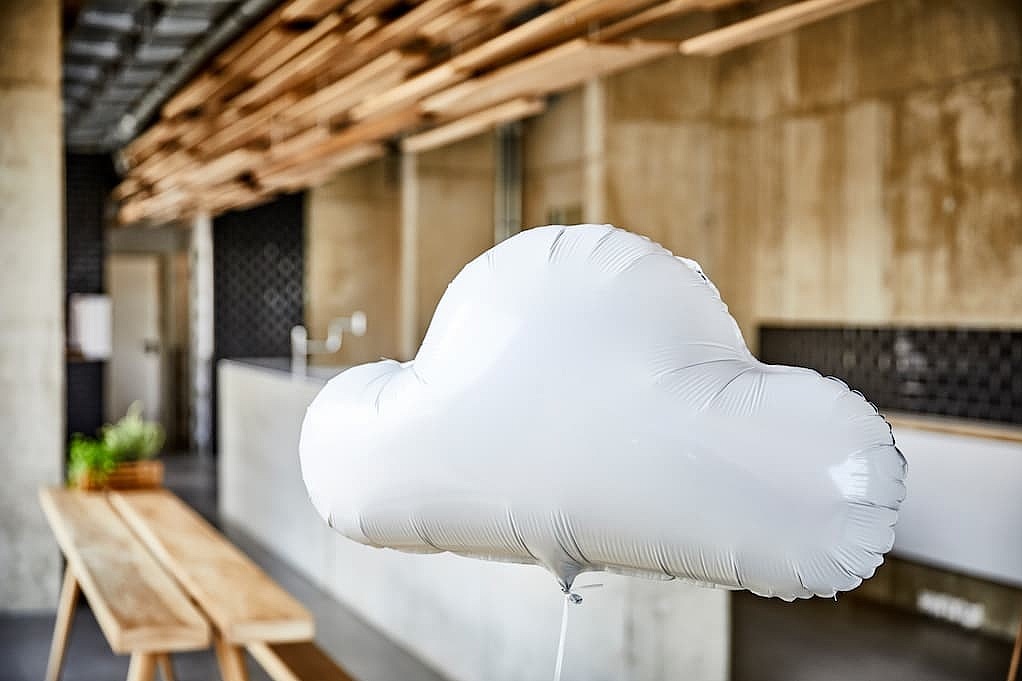 SAP Analytics Cloud
There is no way around the cloud - especially not if you want to use top modern tools from SAP. This is also the case in the BI environment. Consequently, the currently most advanced analytics solution on the market is called: SAC