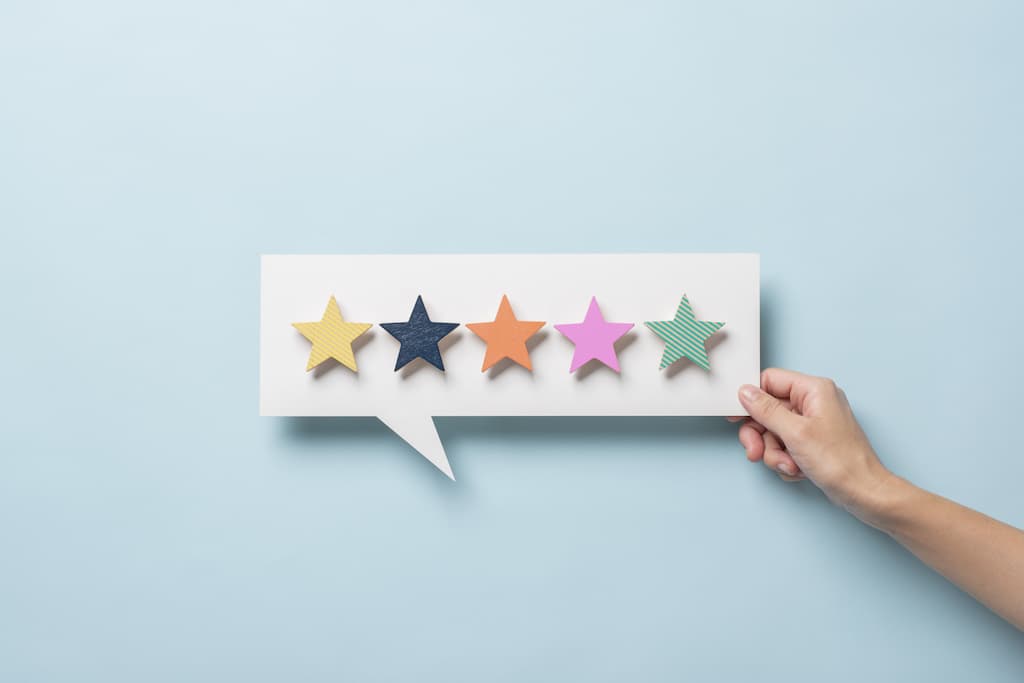 Our References
As once the Pioneer, Albert Oeckl,
complained: "Do good things and talk about it!"
And that's exactly what we're doing here.
amedes Medizinische Dienstleistungen GmbH

Bayerische Staatsforsten AöR

Birkenstock GmbH & Co. KG Services

Blanc und Fischer IT Services GmbH

Buck GmbH & Co. KG Nudelspezialitäten

CASTLE CEMENT LTD (HEIDELBERG CEMENT Group)

Franz Binder GmbH + Co. Elektrische Bauelemente KG

hagebau Datendienst IT-Service GmbH

HAHN + KOLB Werkzeuge GmbH

Hanson UK (HEIDELBERG CEMENT Group)

Haufe-Lexware Services GmbH & Co. KG

HCC - Hessisches Competence Center

Henry Schein Services GmbH

HUBER Packaging Group GmbH

Hüttenes-Albertus Chemische Werke GmbH

Iwis (Joh. Winklhofer Beteiligungs GmbH & Co. KG)

Justus-Liebig-Universität

Kliniken des Landkreises Lörrach GmbH

Lufthansa Systems Buisness Solutions GmbH

Mayer & Cie. GmbH & Co. KG

MTS MarkenTechnikService GmbH & Co. KG

OPTIMA Maschinenfabrik Dr. Bühler GmbH & Co. KG

PHOENIX Pharmahandel GmbH & Co KG

REWE (EHA Energie-Handels-Gesellschaft mbH & Co. KG)

REWE Deutscher Supermarkt AG & Co. KGaA

Rheinmetall Soldier Electronics GmbH

Rolls-Royce Deutschland Ltd. Co. KG

Rotkäppchen-Mumm Sektkellereien GmbH

Sanacorp Pharmahandel GmbH

Saxonia Umformtechnik GmbH

SEW-EURODRIVE GmbH & Co. KG

Sika Informationssysteme AG

SNP Schneider-Neureither & Partner SE

Südwestdeutsche Salzwerke AG

TROST Fahrzeugteile ist eine Marke der WM SE

TTS Tooltechnic Systems AG & Co. KG

Union Asset Management Holding AG

Universitätsklinikum Regensburg

Universitätsklinikum Tübingen

VARTA Consumer Batteries GmbH & Co. KG aA

Vetter Pharma-Fertigung GmbH & Co. KG

Vinnolit GmbH & Co. KG Polymers Division

Walter Söhner GmbH & Co. KG

Wasserburger Arzneimittelwerk GmbH

Wolverine Advanced Materials GmbH

Würth Finance International B.V.
You might also be interested in
You might also be interested in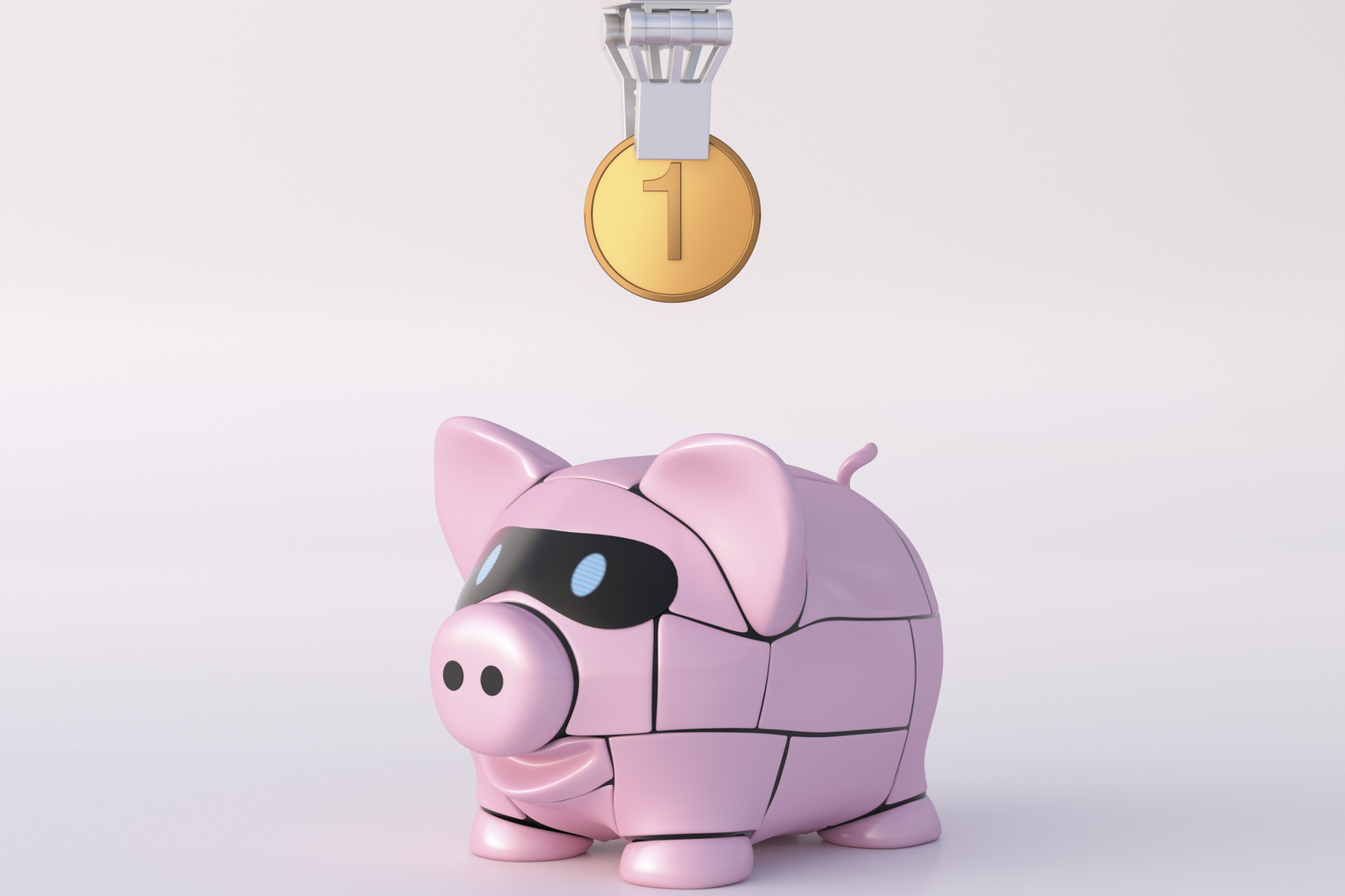 Finance X'ellence
Despite digitalization, processes in the finance departments of many companies are still manual today. This is not only time-consuming, but also cost-intensive.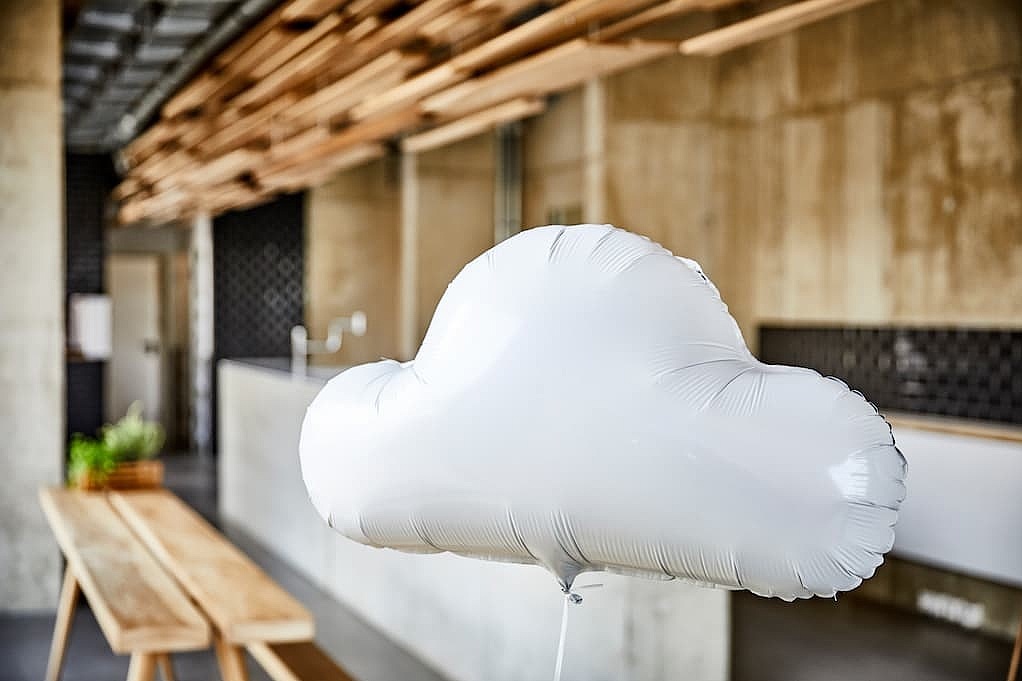 SAP Analytics Cloud
There is no way around the cloud - especially not if you want to use top modern tools from SAP. This is also the case in the BI environment. Consequently, the currently most advanced analytics solution on the market is called: SAC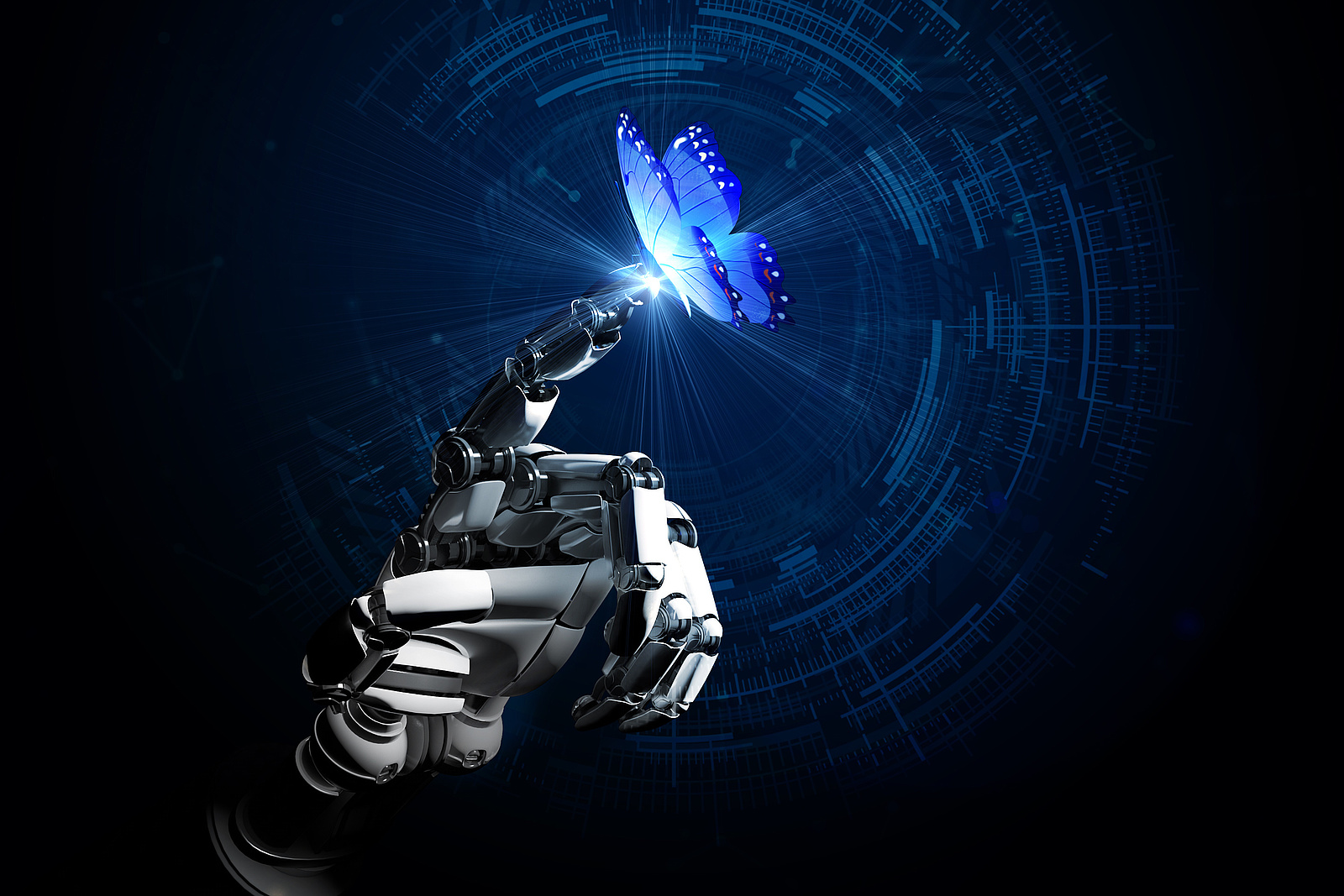 Transformation
The days of the current SAP Business Suite 7 are numbered. And every day you take advantage of the S/4HANA suite sooner can be critical for you.