Predictive Analytics in Use
Nothing is more time-consuming or stressful than statistical data analysis and evaluation. With the right solution, however, you can save time and money.
To move from a static evaluation to predictive analysis, you need a tool that combines statistical analysis, predictive analysis, and data mining. The goal is to create predictive models that reveal hidden information in the data and permit accurate predictions to be made about future events.
Data Analysis Methods
Before we discuss added value further below, here are a few technical explanations about why the topic of predictive analytics is so exciting:
Predictive analytics is a form of data analysis that allows you to predict the future of events and objects. This is achieved by analyzing current and historical information to generate new forecast data. Decisions can then be made on the basis of this data.
The predictive analytics approach originates from data science, a scientific discipline that extracts knowledge from (unstructured) data. This makes it one of the most promising and fastest developing areas of IT.
Methods from data mining and game theory are being combined with traditional statistical methods. Predictive analytics relies on the following important technologies:

Machine learning
Regression analysis and decision trees.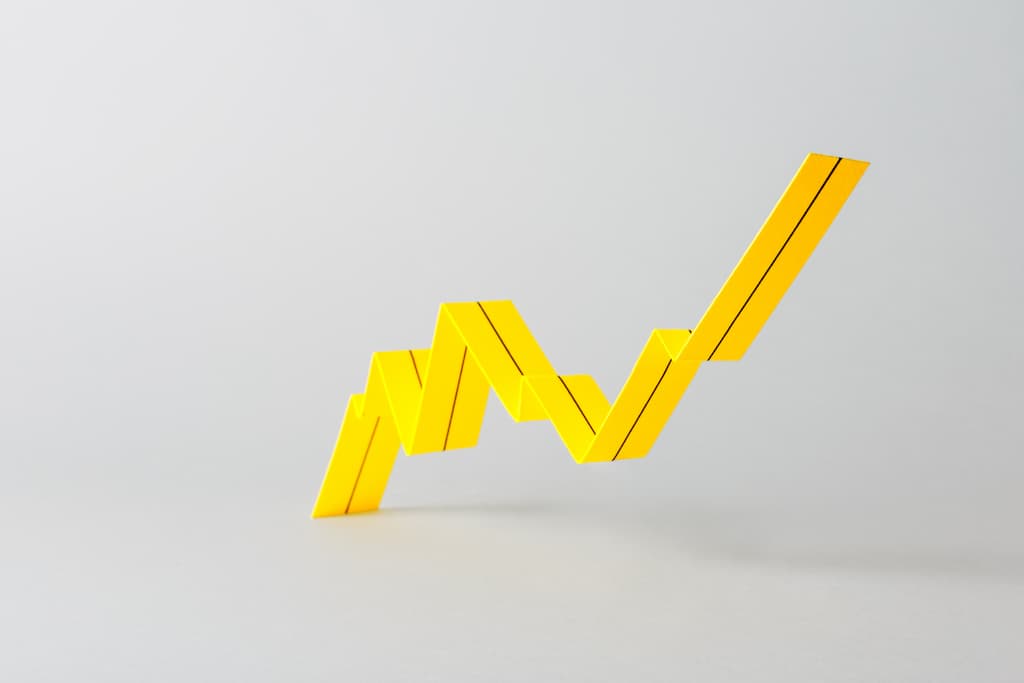 Added Value from Predictive Analytics
Forward-looking or predictive analyses offer valuable advantages for businesses or decision makers:
Automated forecasts
A sound basis for decision-making due to the analysis of a large and diverse volume of data
The use of Predictive Analytics provides the user with even more added value:
Use of ERP data (SAP ERP or S/4HANA) and data from third-party systems
The opportunity to work with data stored in SAP HANA using the automated Analytic Engine
Integrated data entry function
Use of many algorithms and user scripts for data analysis thanks to the close integration of the programming language R
Business Intelligence and Analytics Services
We develop business intelligence solutions tailored to your specific needs, covering every phase of the software development lifecycle – from business case analysis through to application support – to provide all-round added value for you.
You might also be interested in
You might also be interested in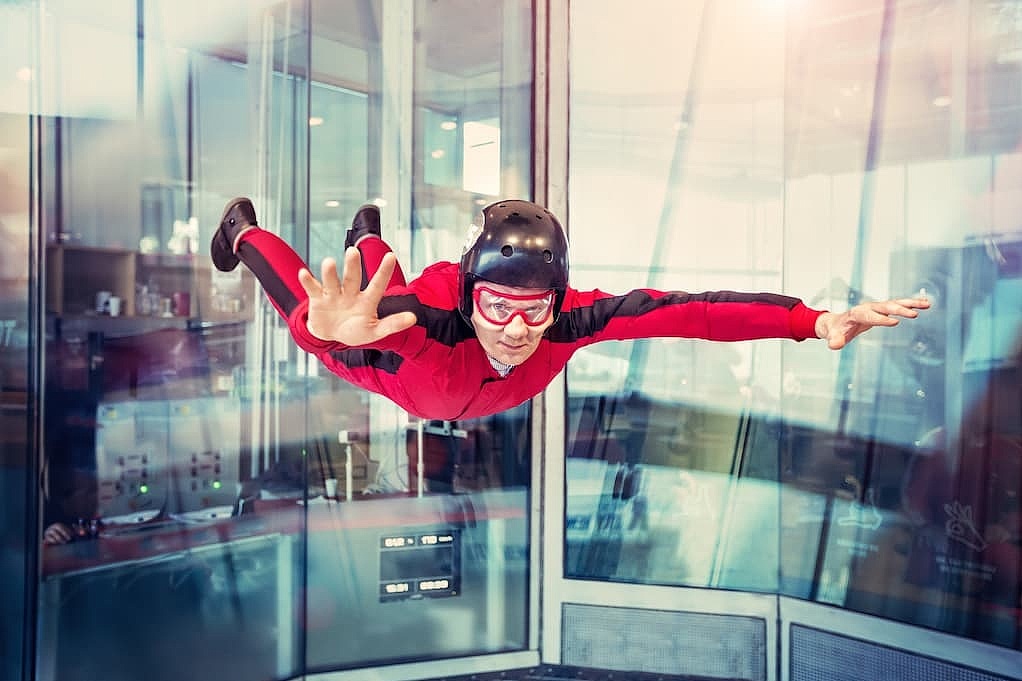 Planning und Simulation
Sound planning is imperative in order to set the course for the future at an early stage. It is essential for every company to deal intensively with questions and technical support options for planning.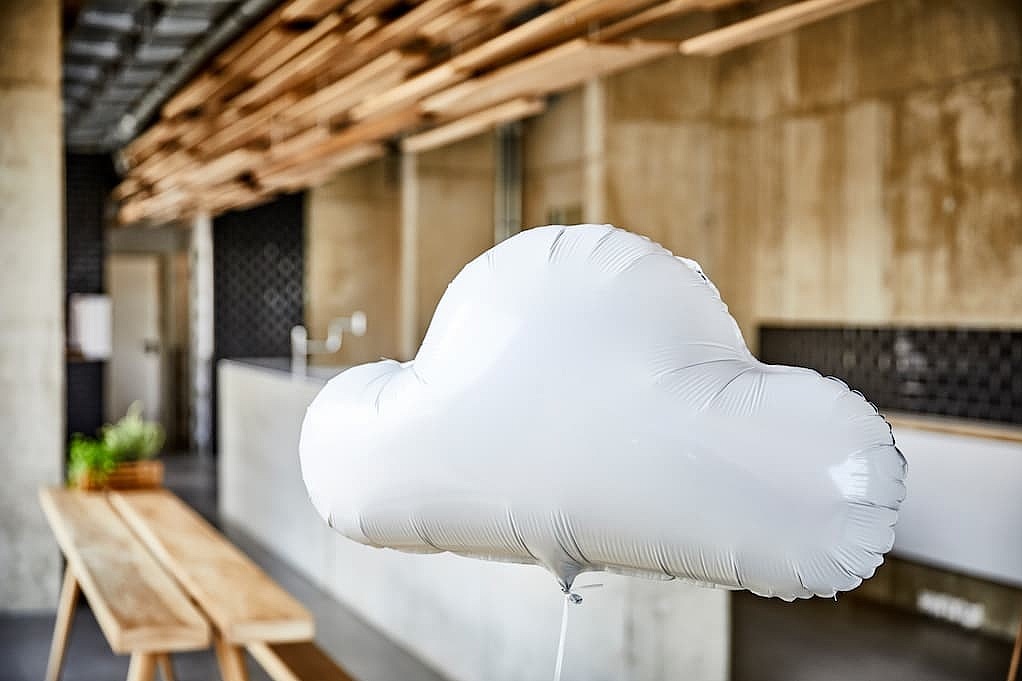 SAP Analytics Cloud
There is no way around the cloud - especially not if you want to use top modern tools from SAP. This is also the case in the BI environment. Consequently, the currently most advanced analytics solution on the market is called: SAC
The advanced Analysis Solution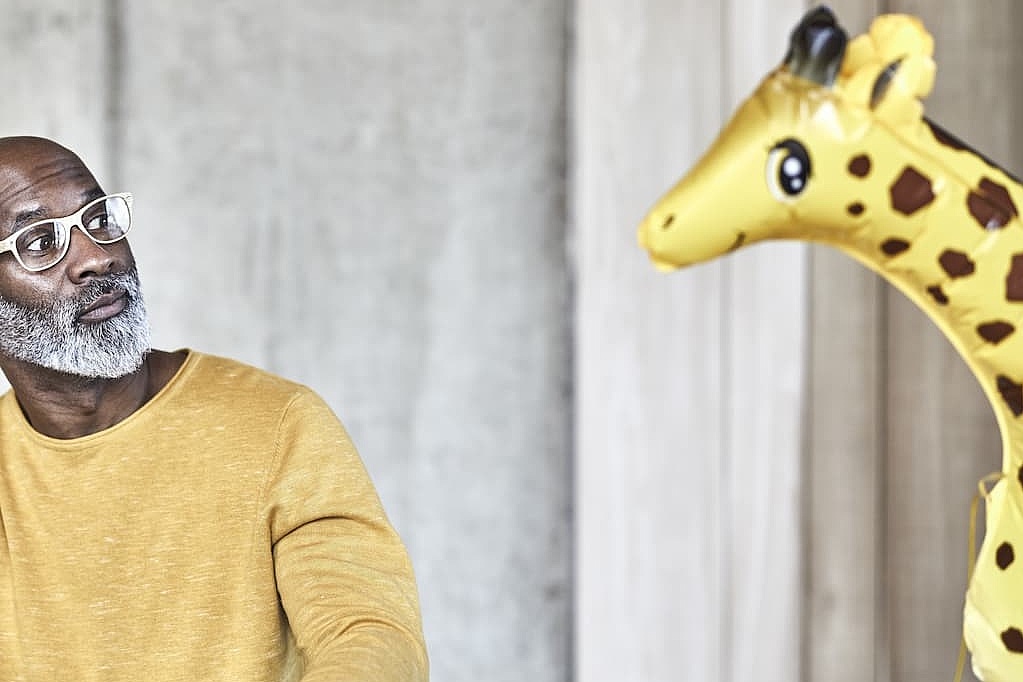 HANA Technologies
The technological basis of a software is not of interest to any user at first. However, it becomes interesting when it enables processes that are not possible with other databases.