DevOps: Agile, yet Stable!
Is DevOps the solution to all your problems? Unfortunately not. However, it is possible to become more agile and achieve greater stability by combining DevOps with other known elements. We can show you how!
The Challenges facing Modern Companies and IT Departments
Today, user departments and customers expect modern IT companies to implement changes at ever greater speed and in ever greater quality. The challenges faced include:
The pressure of change
Ever increasing speed requirements from user departments
The stability and accuracy of business-critical applications also has to be assured
Rigid constructs no longer reflect the spirit of the age
Structure, control, security, and speed are what are required
The answer lies in agility and stability!
DevOps
The DevOps approach brings agile methods to IT and combines these with standard models for software development and IT operations. Following identical procedures throughout the software process permits shorter release cycles while reducing the risk of untested elements.
The DevOps approach brings agile methods to IT.
Agile, yet Stable – The Benefits for You
This approach allows the needs of modern companies to be catered to in the digitalization age:
Speed and stability
Agility
Swift generation of simple solutions
Effective use of resources
Cooperation between operations and development
A common goal
Release management
Stability and transparency for users
Functions can be provided in a straightforward, transparent manner (like Apple or Google)
Integrated stable solutions
Considering the organizational implications! – Bringing everyone on board! – Agile approaches are helpful for developers
Release management brings greater stability for users in terms of impact and transparency
DevOps: Agile, yet stable!
Combine with XEPTUM IT Business Management and regain control over your IT infrastructure and your future!
You might also be interested in
You might also be interested in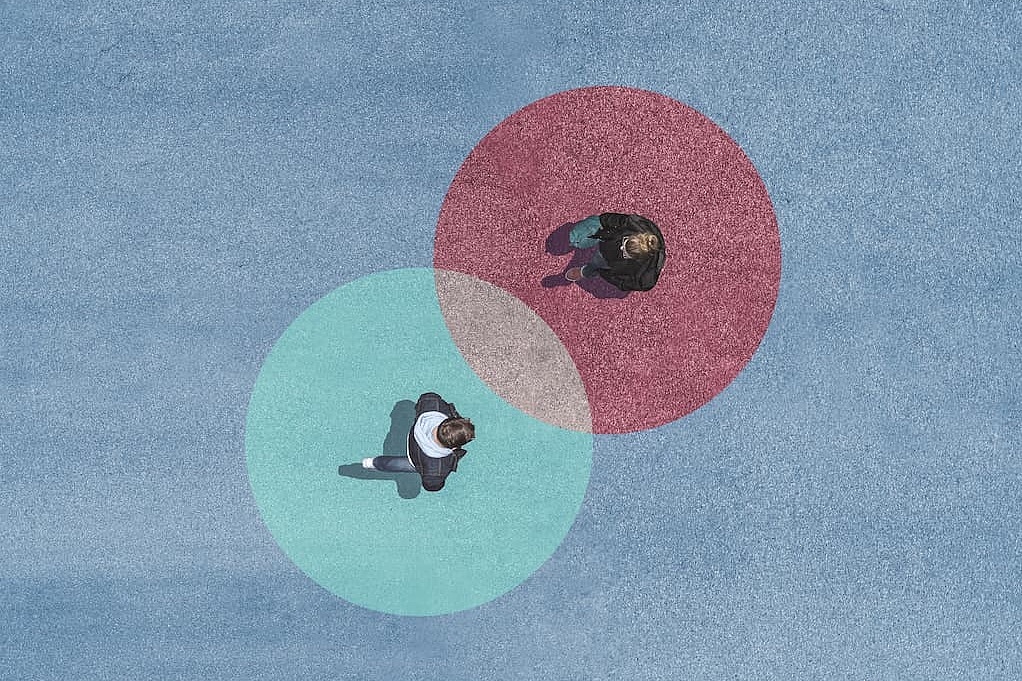 XEPTUMi
Expectations regarding the implementation of digitization measures are usually high. And rightly so, if it is done right!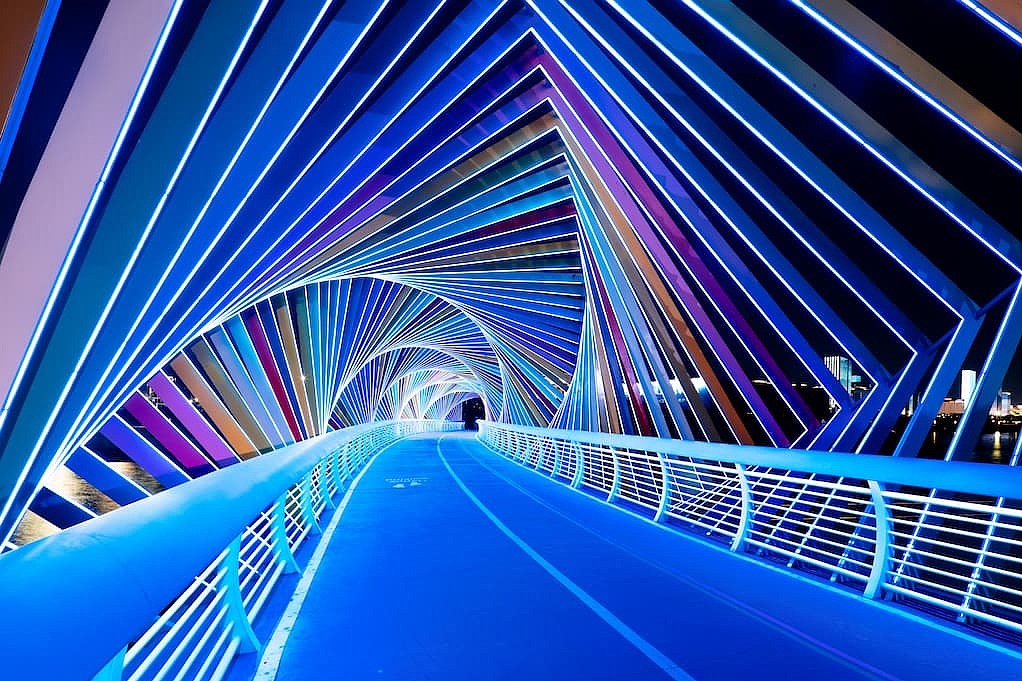 XEPTUM Methodology
Besides determining the starting point, the most important information for a tour guide is where to go. Then the compass can be used to determine the course, select the vehicle and set the route.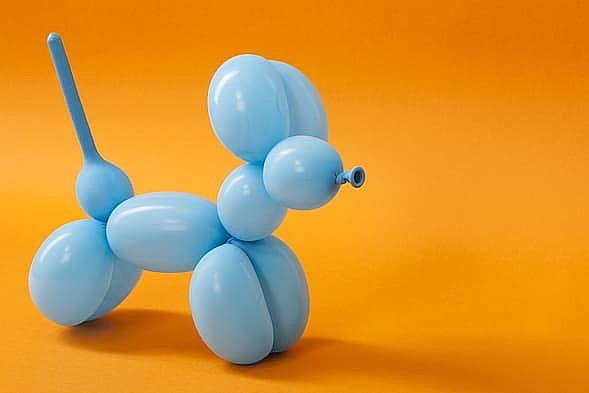 AMS
Maintaining a complex SAP system, making it available securely and with high availability, and at the same time implementing the requirements of internal customers promptly and in the best quality is a balancing act for most IT managers.