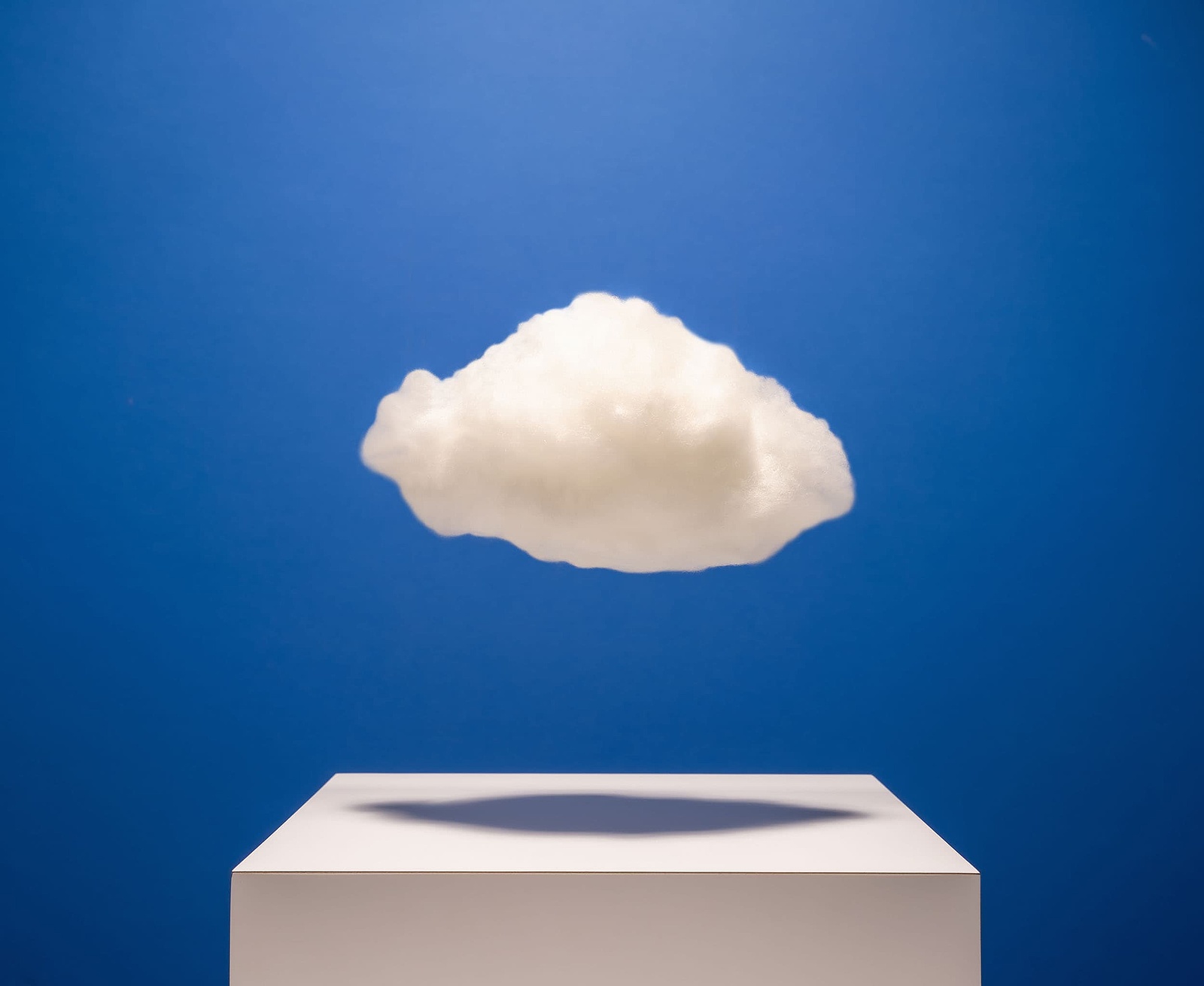 How much Cloud do you want?
(Public) Cloud offerings are growing in diversity and improving all the time. SAP offers dedicated cloud solutions for almost every field of application – CRM, Purchasing, or ERP. The key question for users is, what are the benefits compared to the limitations?
It is clear that using services from the public cloud means making a conscious decision for standardization. Despite the scope for customization, you do have to contend with restrictions in flexibility, as you would experience with an S/4HANA on-premise version for example. This is offset, however, by the reduced workload resulting from the absence of on-premise ERP systems, the built-in security, and the guaranteed system availability.
As an ERP specialist, XEPTUM also supports customers with projects involving the S/4HANA Public Cloud version.
Fit-to-standard Implementation Approach
Especially for SMEs without a large IT organization and with no customizing requirements, it makes sense to use standard processes (best practices). In addition, the extensive documentation of the available business processes is a major advantage of the SAP S/4HANA Cloud version – within implementation projects, these form the basis for efficient process decisions when implementing an SAP system.
There are also opportunities for technical developments and enhancements in a cloud environment and for standard processes. However, these are not as extensive as for the on-premise variant of the latest SAP ERP system.
The fit-to-standard mindset makes implementation easier from a technical perspective, but demands intensive change management.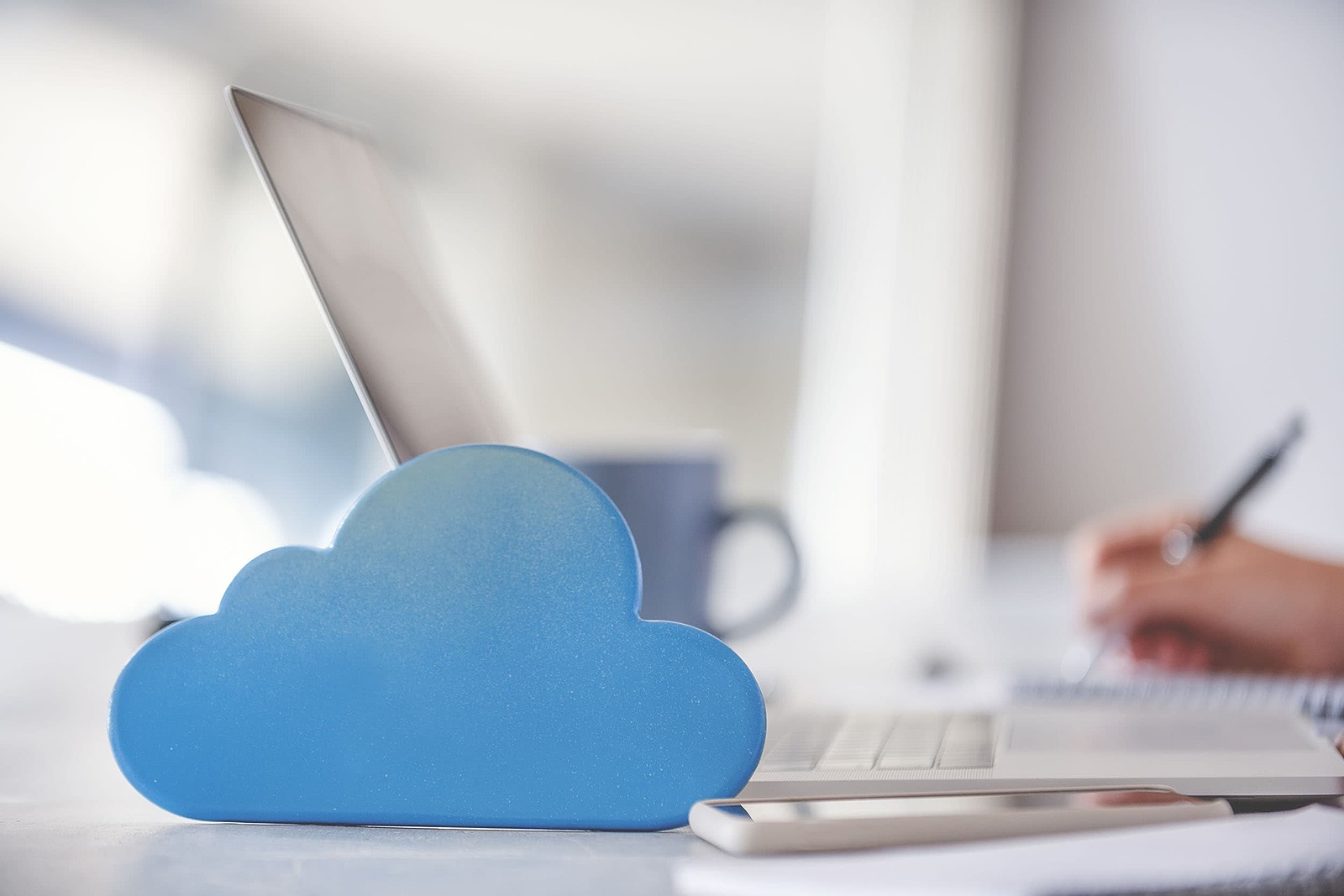 SAP Activate Methodology starts with Best Practices
The SAP Activate methodology promises pre-configured, out-of-the-box business processes that are easily activated. Thanks to the comprehensive documentation and straightforward activation of scope items (end-to-end business processes and functions), SAP delivers new processes that are easy to understand and implement at the click of a button. The use of intuitive apps, which can be accessed on desktop PCs or mobile devices such as tablets or smartphones, ensures a high level of acceptance by users.
Another plus point, which reduces the effort required in every implementation project, is the integrated test platform in S4HC. This allows the processes to be implemented and regular updates to be tested with minimal effort and without the need for additional test tools.
Integrated and Future-oriented
One of the key advantages of SAP systems is their level of integration. All of the processes and data are connected and can therefore be used throughout. The S4HC solution therefore offers a typical integrated end-to-end process – even though this might not always be apparent to the user given the distribution over different apps.
The linking of other cloud solutions, such as SAP Concur, SAP Analytics Cloud and SAP Ariba, represents a logical step in the cloud strategy. An optimum user experience is ensured through the integration of all apps on the one launchpad.
The charm of SAP S/4HANA cloud usage is that the solution is constantly being developed. New functions are delivered in six-monthly cycles, which ensures the prompt availability of innovative solutions.
With SAP S/4HANA Public Cloud, there are no longer any obstacles to becoming a smart enterprise.
You might also be interested in
You might also be interested in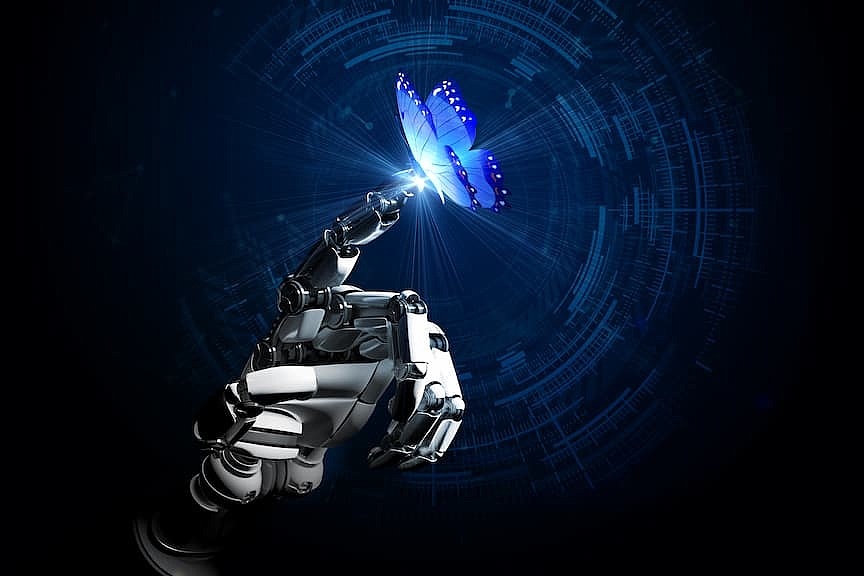 Transformation
The days of the current SAP Business Suite 7 are numbered. And every day you take advantage of the S/4HANA suite sooner can be critical for you.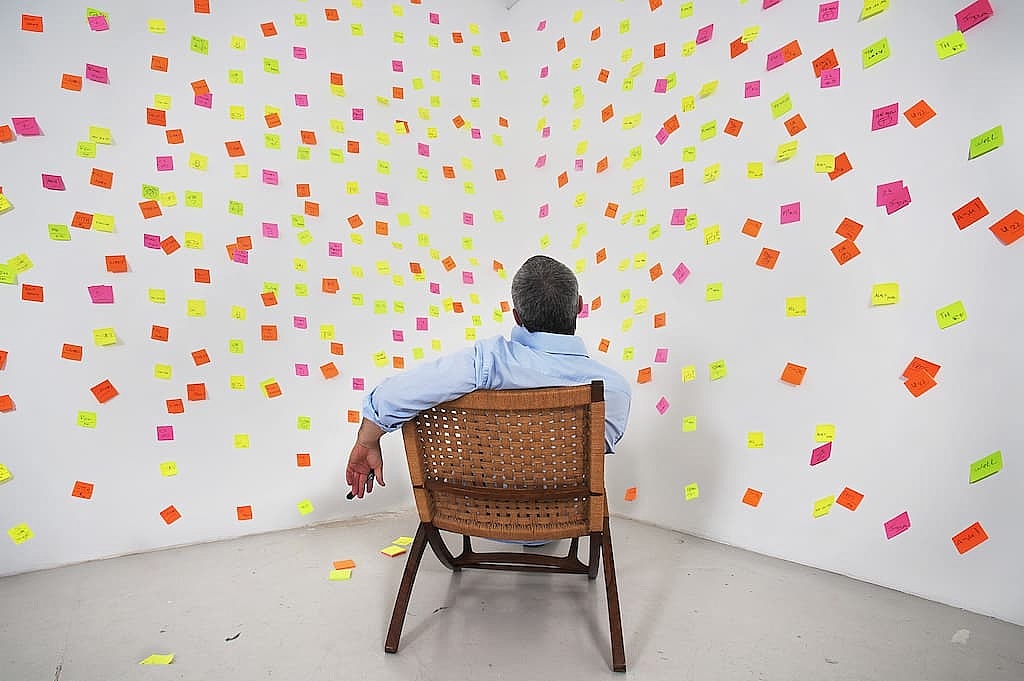 IT Strategy
With its IT business management approach, XEPTUM supports the trend that IT organizations become part of the primary value creation of companies and actively shape business models.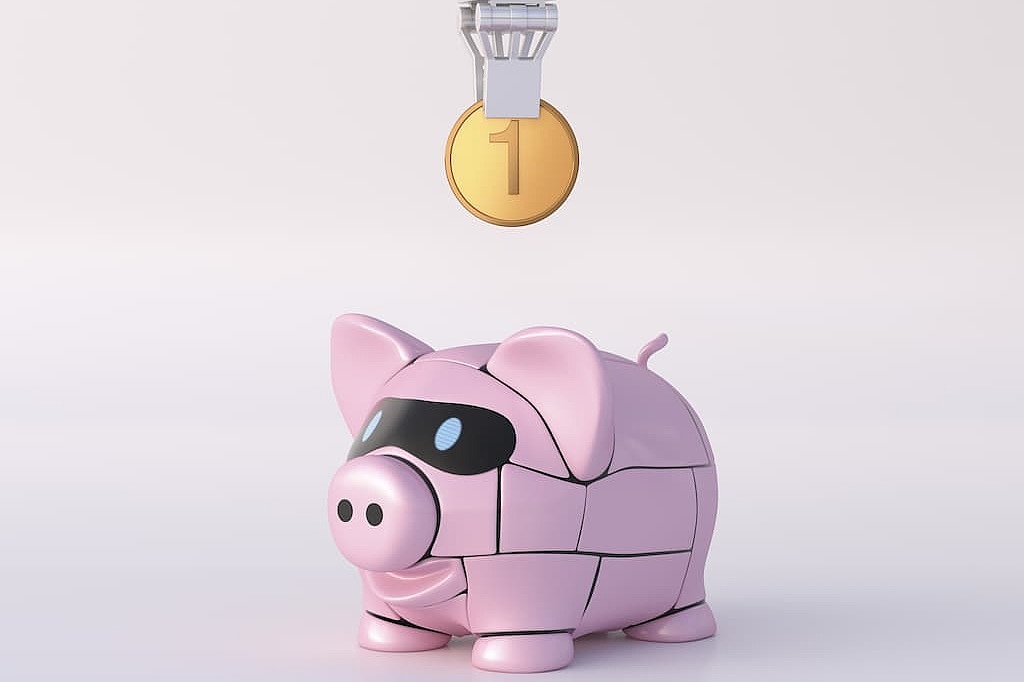 Finance X'Ellence
Despite digitalization, processes in the finance departments of many companies are still manual today. This is not only time-consuming, but also cost-intensive.