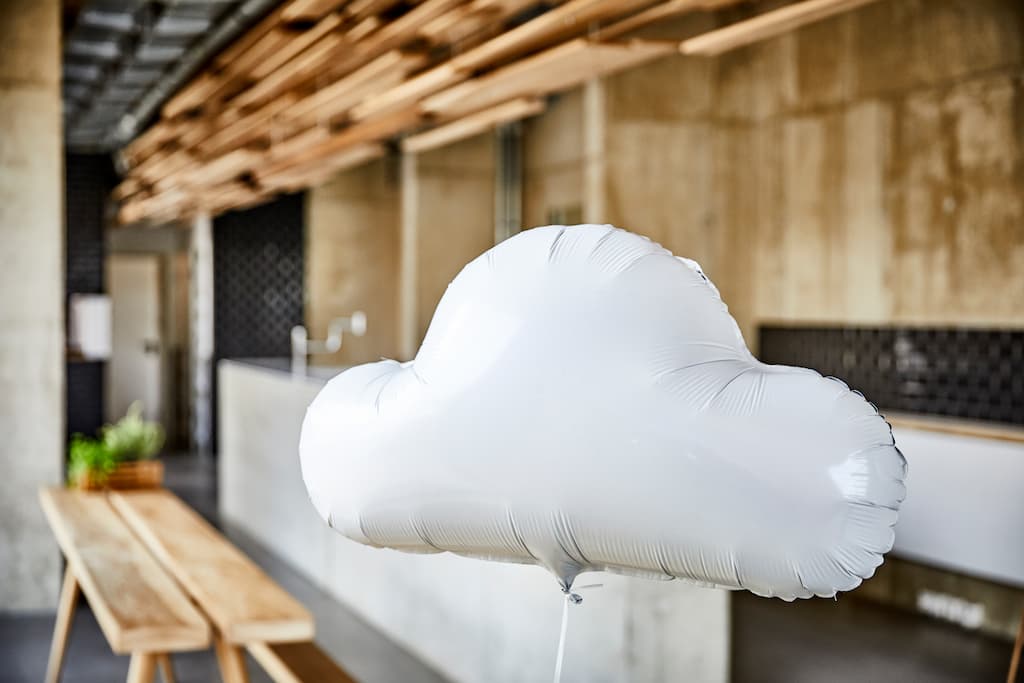 The advanced Analytics Solution – In the Cloud
There really is no alternative to the cloud – especially if you want to use state-of-the-art SAP tools. The BI environment is no exception. This is why the most advanced analytics solution currently available on the market is called SAP Analytics Cloud.
SAP Analytics Cloud (SAC) is a comprehensive analysis platform for organizational planning, predictive analytics, and business intelligence. It combines BI, planning, forecasting, and advanced analytics capabilities in one cloud environment. It also features fully integrated AI technologies and, naturally, an in-memory database. Extensive analysis charts can be created in dashboards without programming effort.
Reporting of Company-wide Data
Reporting is not an end in itself, but designed to suit the needs of the users. One of the important advantages of an integrated, comprehensive analytics solution is the central collection of data from all areas and its targeted provision in line with reporting requirements.
With SAC, you enjoy the following added value:
Intuitive business intelligence capabilities for analyzing data from the entire company in real time via self-service.
Analyze, forecast, and plan, and make the knowledge gained available to all participants and decision makers.
Use interactive visualizations and reports, efficient modeling, and formatting to produce convincing, higher quality data.
A picture is worth a thousand words – especially when viewed on data-based dashboards.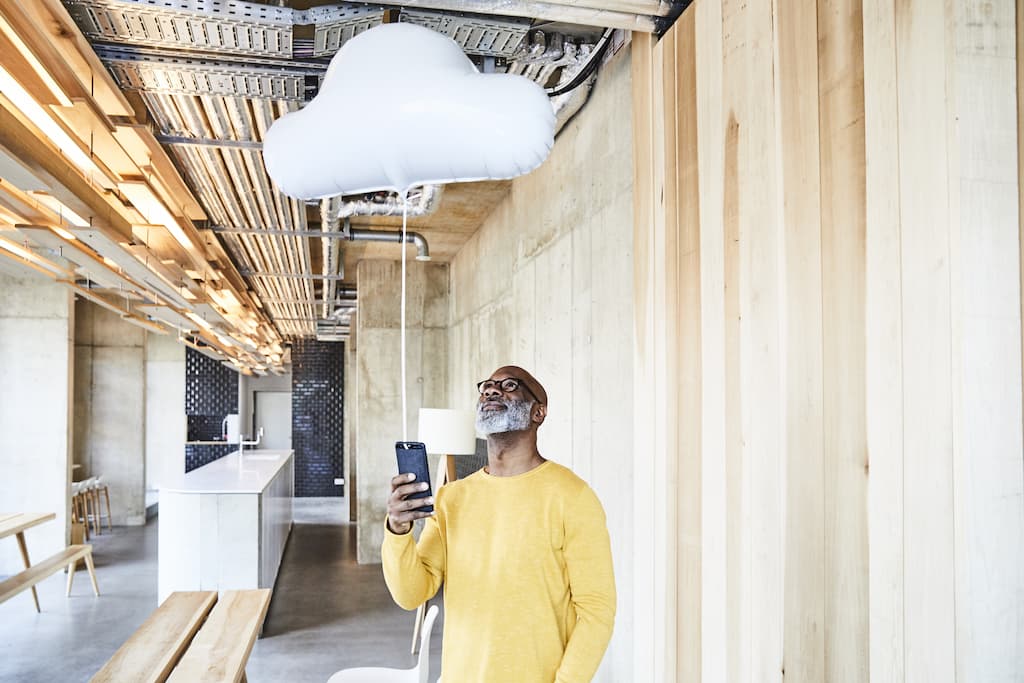 Planning for Decision Making
Sound planning is key to the success of any activity or business. That's all well and good, but planning takes place at various levels, in various areas, and at very different levels of detail. It is therefore vital that the planning tool used is able to map these diverse requirements.
SAC offers a range of different capabilities to support decision making at your company:
The planning functions are seamlessly integrated into the analytics solution. You are able to create and link cross-divisional financial and operational plans on a cloud platform to make informed and confident decisions.
Forecasts and machine learning tools permit intelligent planning, enabling you to identify the current and future requirements and challenges of your company, and ensure its strategic direction.
Self-Service for Faster, Smarter Decision Making
A modern approach to reporting is to let users design their reports themselves – within a given framework (self-service concept). The use of analytics self-services can generate important advantages:
It allows users within business departments to work with relevant data flexibly, independently, and with minimal assistance from IT to generate relevant insights.
SAP Analytics Cloud's self-service offering optimizes the company's decision-making capabilities.
Self-services allow user departments to answer their own questions and thus make faster, better-informed decisions.
Self-service also helps reduce and better distribute the workload on IT (no waiting time), and increases satisfaction within the user departments.
Artificial Intelligence supports Analytics
Simple reports were yesterday, interactive analyses are today, and tomorrow, artificial intelligence (AI)-supported analyses will be the standard. This means that algorithms and machine learning will be used to derive information from data, which cannot be found in the data itself or which is processed in such a way as to permit more in-depth analyses or forecasts.
SAP Analytics Cloud offers the following capabilities:
Advanced analytics functions based on AI, machine learning, and natural language processing help you acquire new information and automatically detect hidden patterns and outliers.
Forecasts and predictions are created at the touch of a button; not only by data scientists, but by anyone in the team.
Enhance your planning and BI workflows with automated, AI-driven analyses, and gain new insights that enable you to take optimal action.
You might also be interested in
You might also be interested in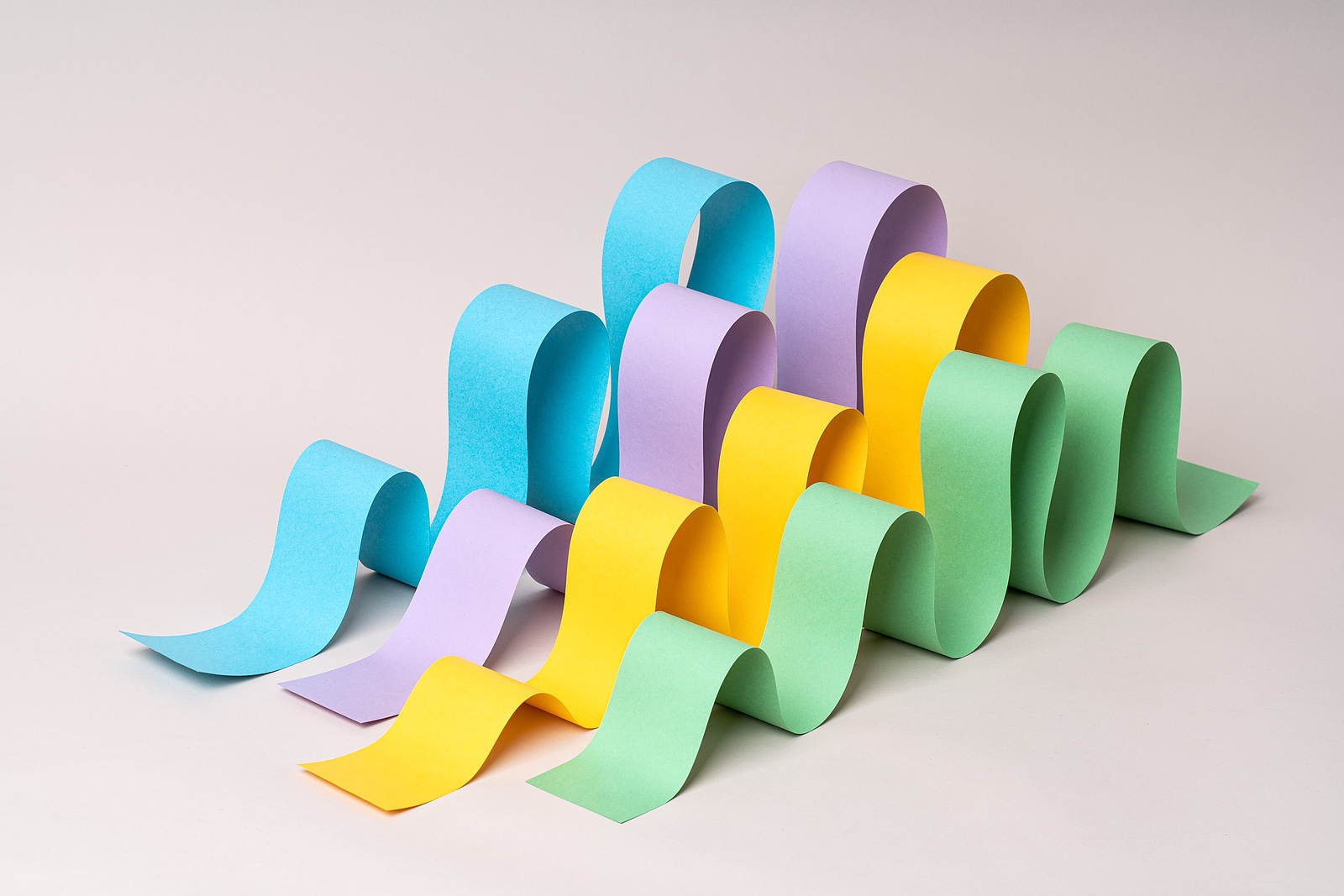 Predictive Analytics
Nothing is more time-consuming and nerve-wracking than statistical data analysis and evaluation. With the right solution, however, time and money can be saved.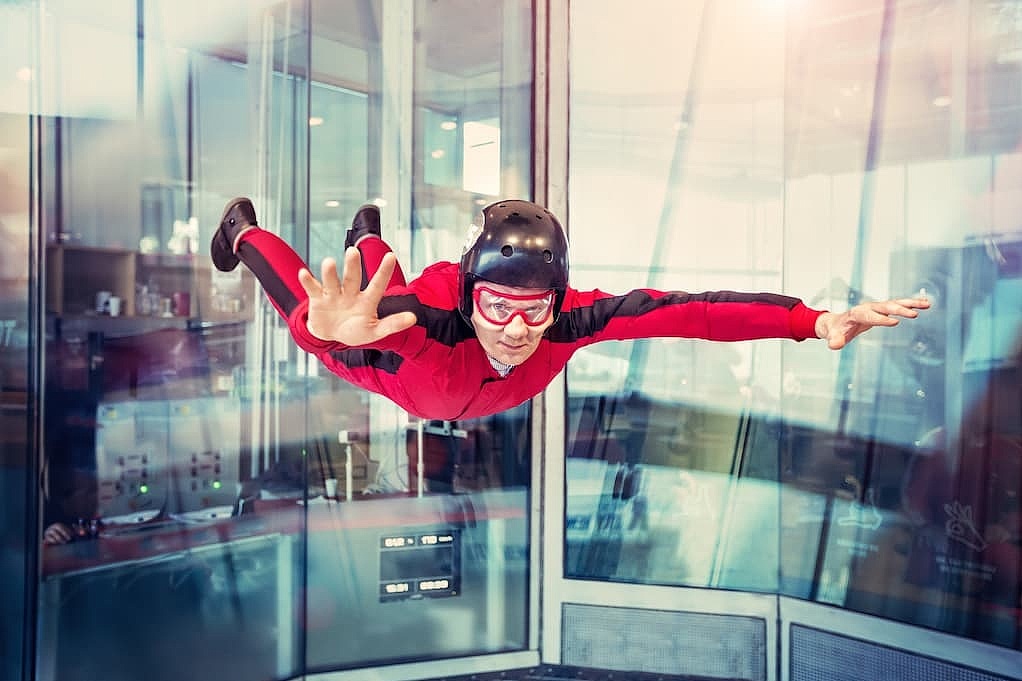 Planning und Simulation
Sound planning is imperative in order to set the course for the future at an early stage. It is essential for every company to deal intensively with questions and technical support options for planning.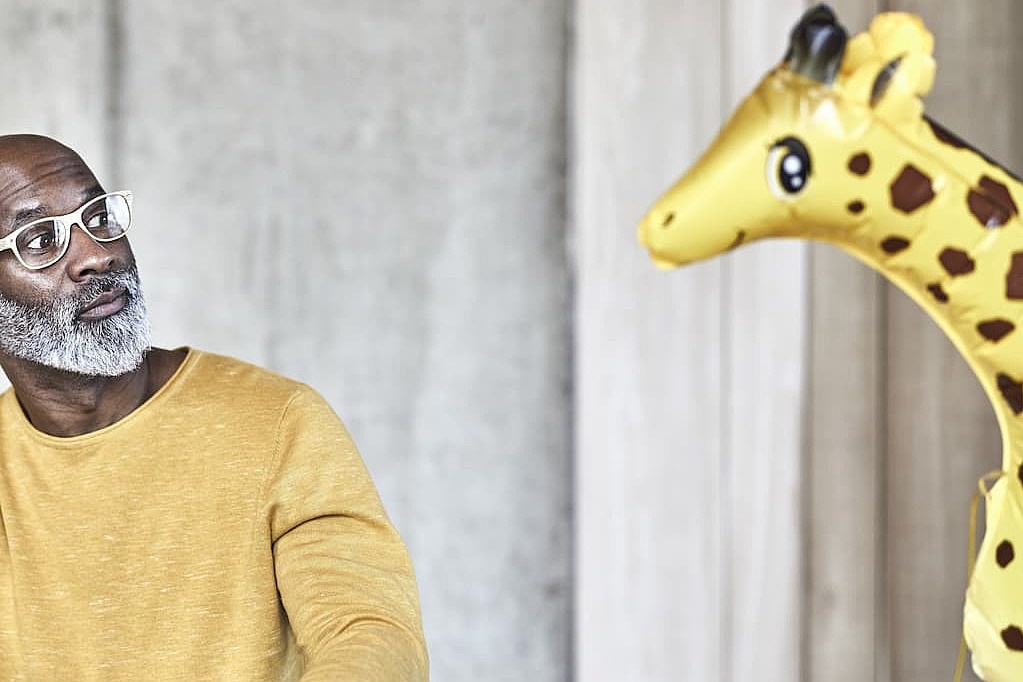 HANA Technologies
The technological basis of a software is not of interest to any user at first. However, it becomes interesting when it enables processes that are not possible with other databases.