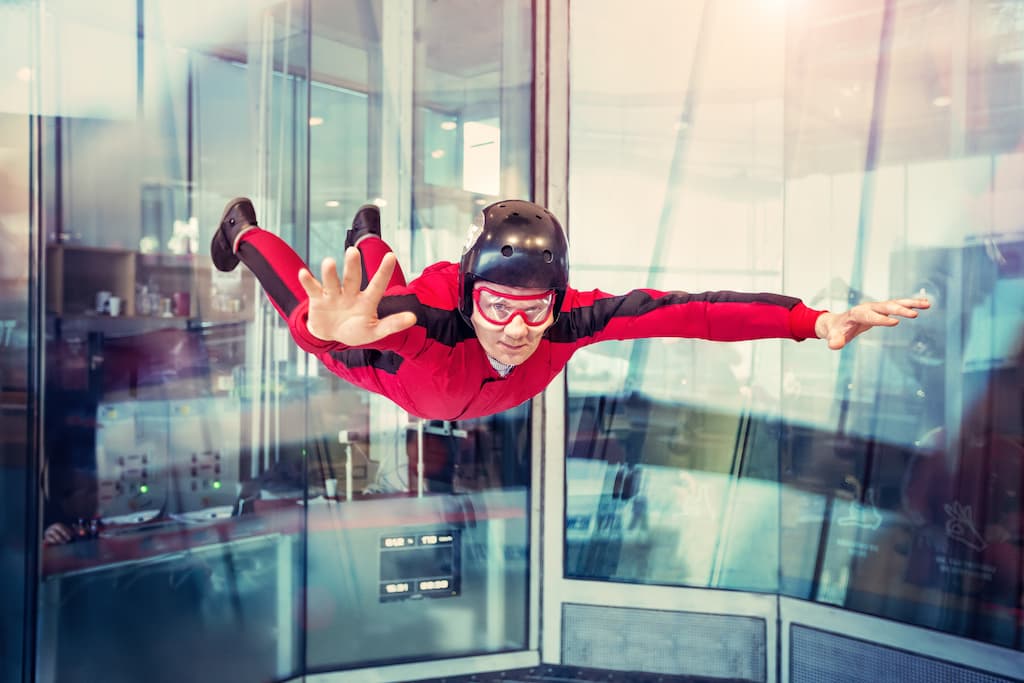 Planning and Simulation
One Tool for (almost) all Cases: BPC
Intelligent Platform: SAC
Planning and Business Success
Good planning is the key to success! Or is planning no longer relevant in our VUCA world? Ultimately, this question has to be answered by each individual or company.
For our part, we are convinced that sound planning is vital for businesses looking to set their future course at an early stage. It is essential that every company addresses planning-related questions and the technology to support this in detail.
Solutions for Business Planning and Simulation
There are a range of good technical solutions to support almost all aspects and dimensions of business planning. Thus, by taking into account all the information available, every company can ensure that their planning is as accurate and specific as possible.
The following dimensions of business planning require special consideration:
Liquidity and capital requirements planning
Project and investment planning
Production and material requirements planning
Procurement and resource planning
An important advantage of technologically supported planning is that it enables planning to be simulated for various scenarios and thus provides a sound basis for decision making.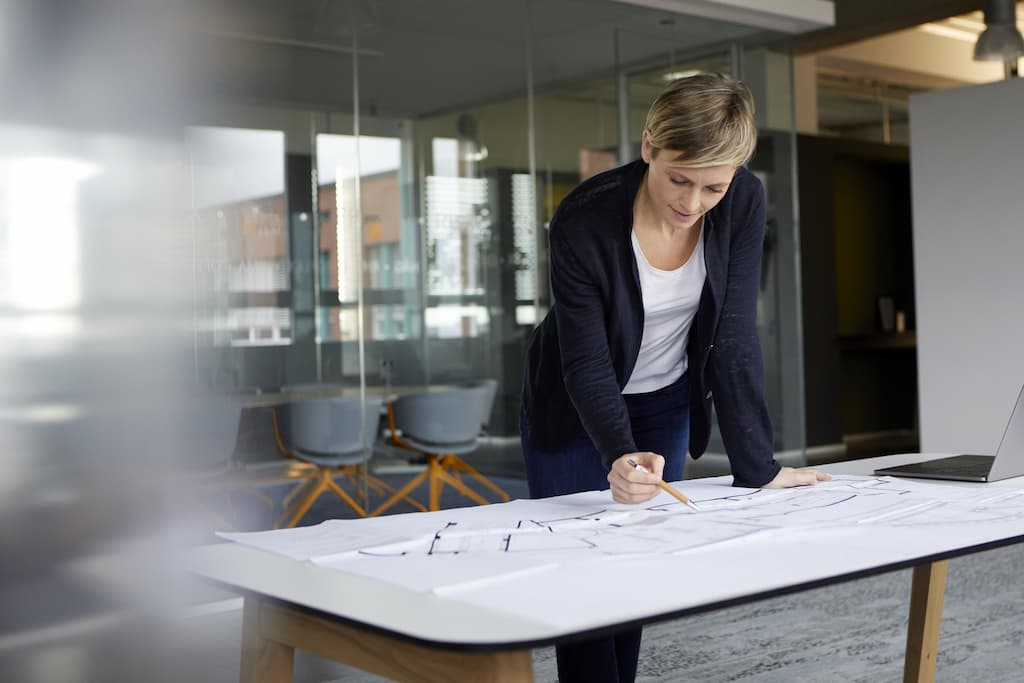 The Planning Tool of Choice – SAP BPC
SAP Business Planning and Consolidation (BPC) from SAP SE provides everything you need to manage financial and operational planning requirements from a single application and user interface.
The latest version of SAP BPC is based on BW/4HANA. This means that SAP BPC benefits from a HANA database and provides the user with modern user interfaces via SAP UI5 technology. The combination of high-performance database technology and a state-of-the-art user interface design guarantees an optimum user experience.
Calling on its extensive experience from a wide range of customer projects, XEPTUM helps companies exploit potential, use planning functionalities, and design user interfaces.
Planning and Simulation with SAP Analytics Cloud (SAC)
In addition to traditional reporting functionalities, the intelligent SAP Analytics Cloud (SAC) platform supports planning through the provision of data for decision making.
This permits various different planning data flows (top-down, middle-out, or bottom-up planning) to be modeled. It also supports private versioning, driver-based planning, and forecasting, features collaboration options such as commenting, and provides Excel integration for planning and analysis.
The advantages and flexibility of the cloud solution have been borne out in the many different projects XEPTUM have been involved in.
You might also be interested in
You might also be interested in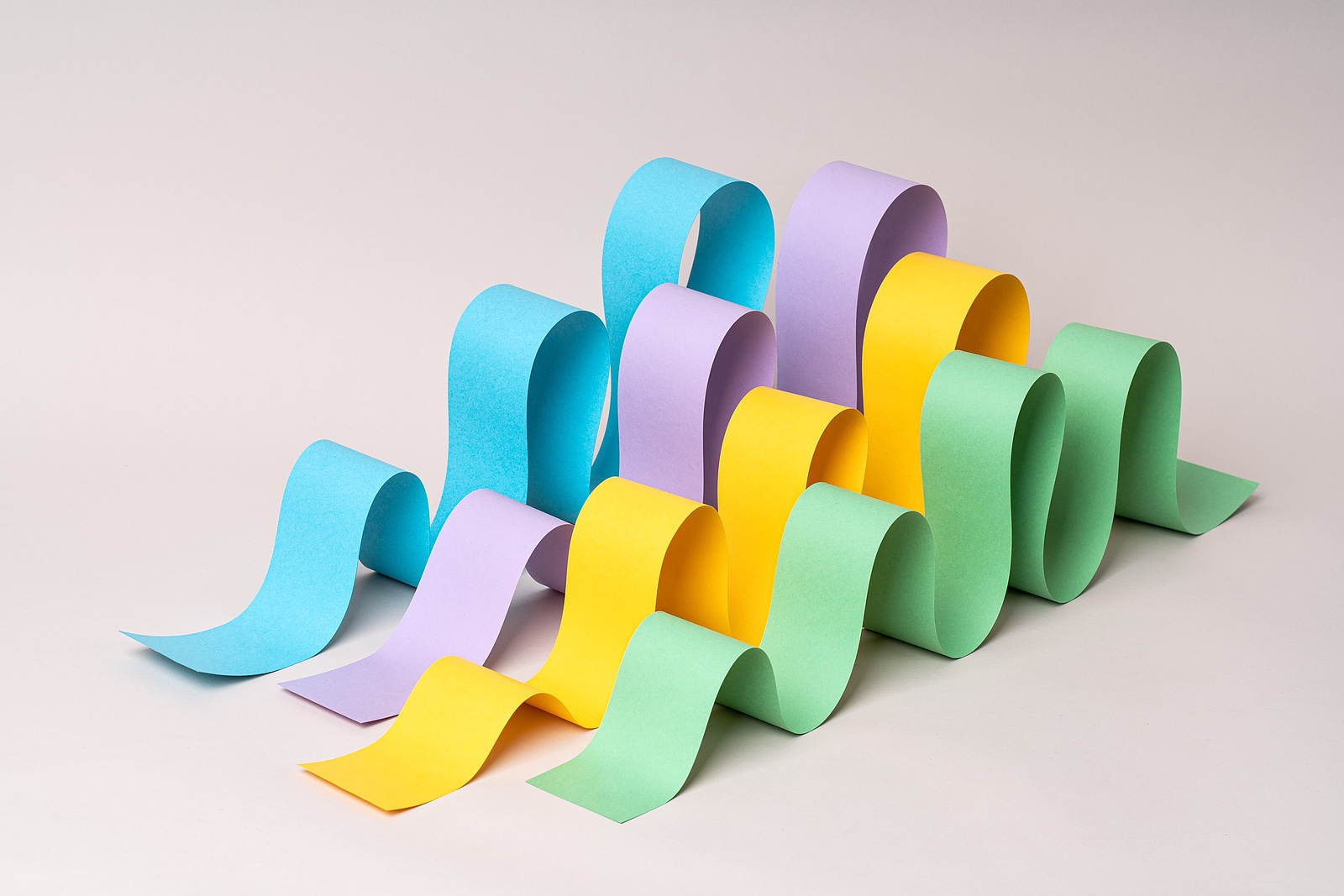 Predictive Analytics
Nothing is more time-consuming and nerve-wracking than statistical data analysis and evaluation. With the right solution, however, time and money can be saved.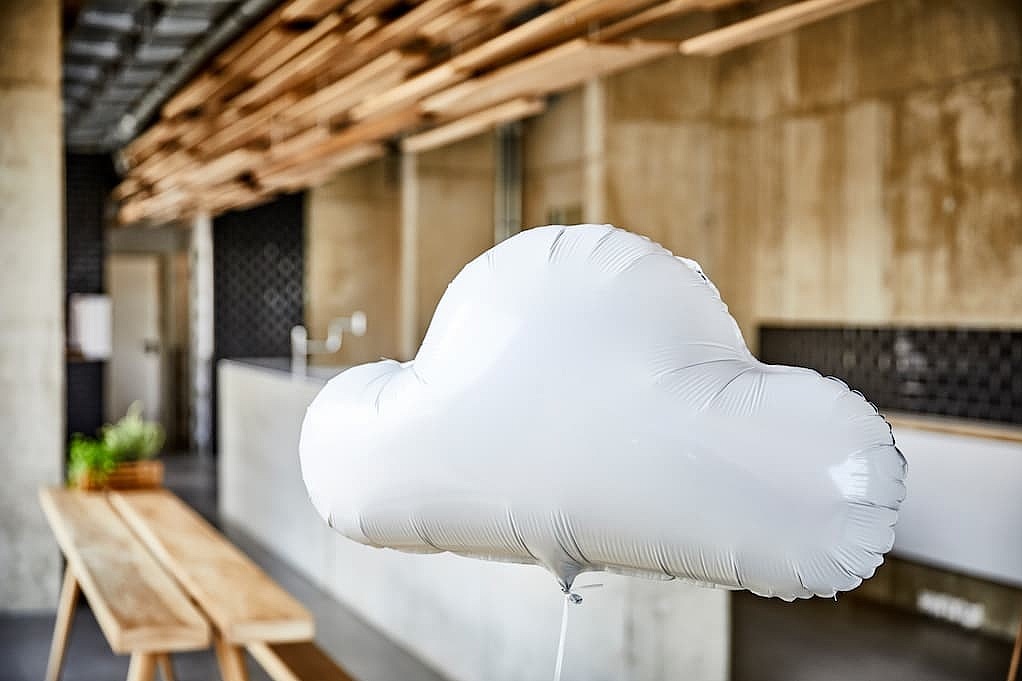 SAP Analytics Cloud
There is no way around the cloud - especially not if you want to use top modern tools from SAP. This is also the case in the BI environment. Consequently, the currently most advanced analytics solution on the market is called: SAC
The advanced Analysis Solution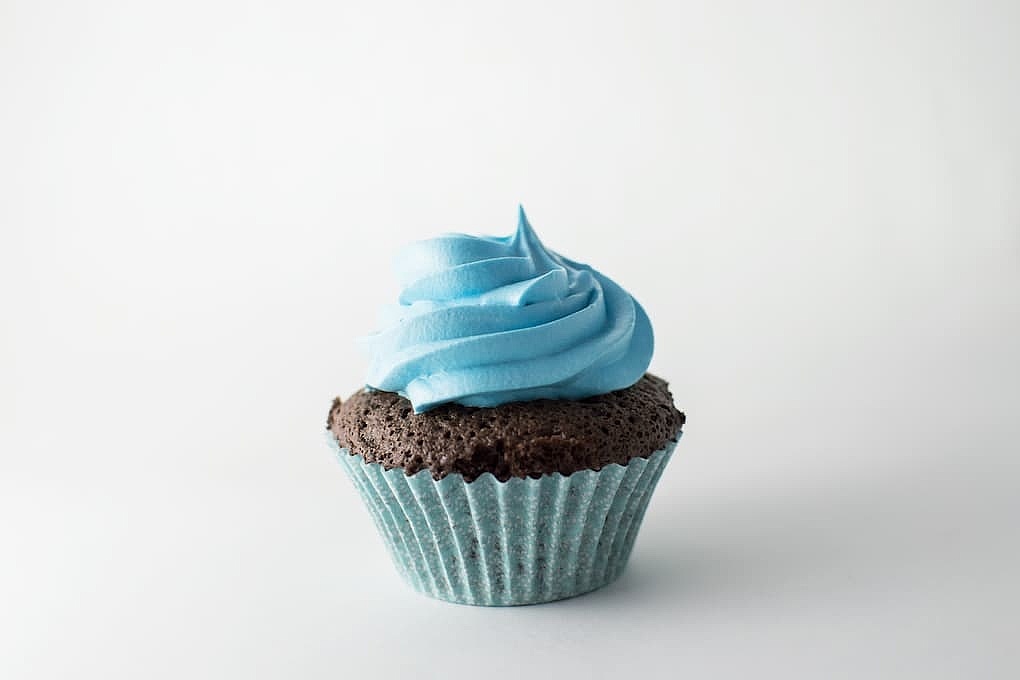 Settlement Management
Settlement Management is a component within the SAP standard for mapping settlement processes of all kinds with full integration to the order-to-cash or procure-to-pay core business processes.