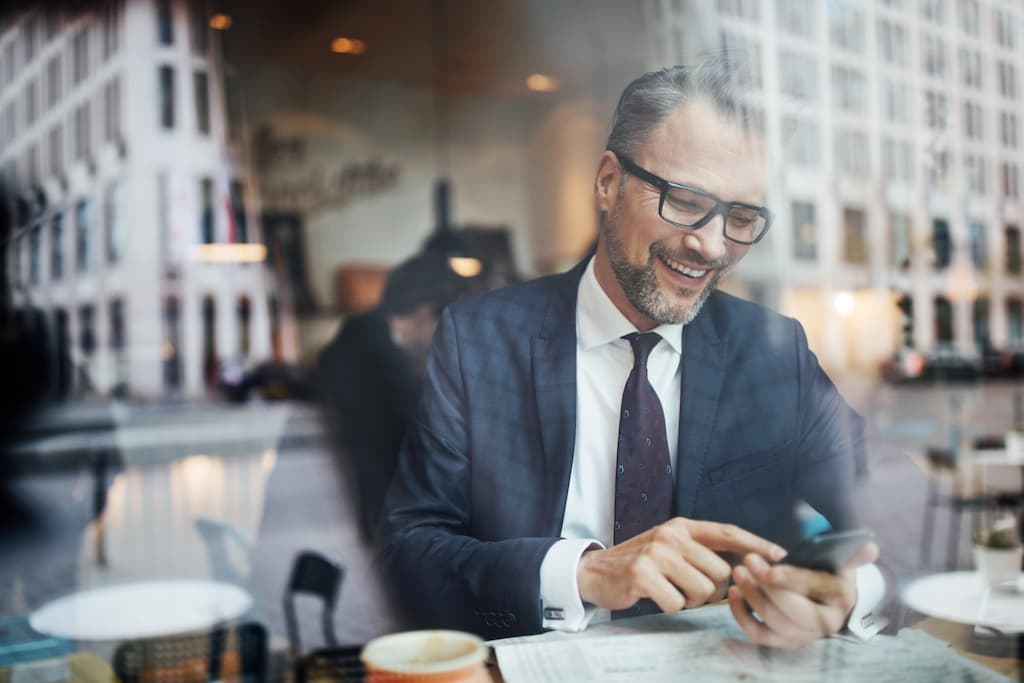 Contact
XEPTUM Consulting AG
Heinz-Nixdorf-Strasse 6
74172 Neckarsulm • GERMANY
phone +49 7132 1566-60
Please leave us a Comment:
Your Way to Us
How to get to our Car Park
From Werner-von-Siemens-Allee, turn onto Carl-Zeiss-Strasse, make a U-turn at the end of the road, and then turn into the car park on the right-hand side in front of the main entrance of the OTS Building. You can park there in the designated spac-es directly at the main entrance (31-35) or behind the building (51-62). You will find us on the second floor by taking the stairs or elevator.