Basis of Corporate Strategy
When embarking upon digital transformation, analytical procedures and processes for a systematic internal company analysis have become crucial for success.
Paperless, digital processes have already become established in companies of all sizes. In addition to the positive effects of increasing efficiency and reducing errors, digitized processes also help to save resources, actively protecting the environment.
IT-supported business intelligence processes include the collection, evaluation, and presentation of data in electronic form.
First Steps on the Road to a successful BI Strategy Implementation
The business intelligence strategy must align with the corporate strategy. The defined BI strategy is used to generate insights and information that create added value for the company.
When implementing a BI strategy, the first steps are crucial. An important prerequisite for successful BI strategy implementation is a well structured BI team. Important aspects of this include the definition of responsibilities (system responsibility, technical responsibility, technical operation, interfaces, etc.) and early consideration of process integration.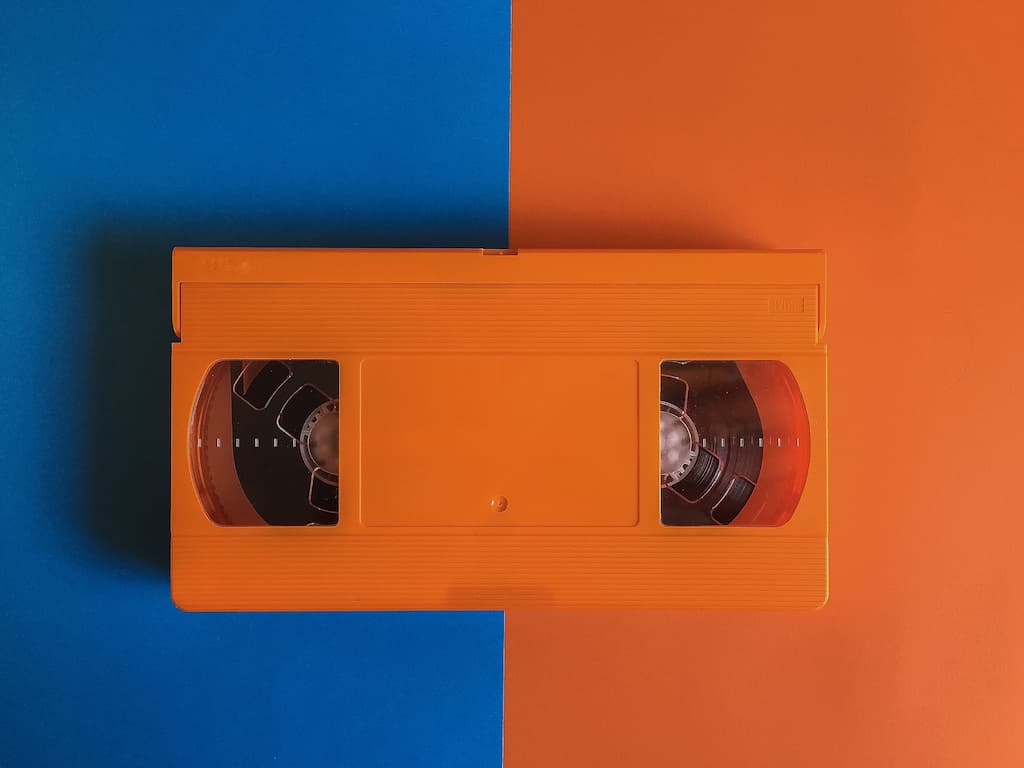 Methodical Documentation and Testing
BI initiatives require a robust, methodical approach. These often fail because the underlying foundation is missing, which is why well-founded, thorough documentation is absolutely essential for successful BI projects:
Technical requirements
Key figure definitions
Technical concept
Concept for operation

The project and test methodology are further important methodological aspects that need to be taken into account. Examples should be included in a comprehensive test concept that includes various steps:
Developer test
Integration test
Acceptance test
Go live
Consider the Architecture from Start to Finish
The best strategy and methodology are useless if the technology ultimately fails. It is therefore vital to make sure you have a sound technological basis. To this end, architecture guidelines are developed at the very beginning of a BI initiative and the technology portfolio is closely scrutinized, ideally taking all strategic BI products into account.
It is also important to consider management and process lifecycles, BI server systems, BI database systems, and system monitoring. This ensures that the data quality remains high at all times and, consequently, that the validity of the information remains reliable.
You might also be interested in
You might also be interested in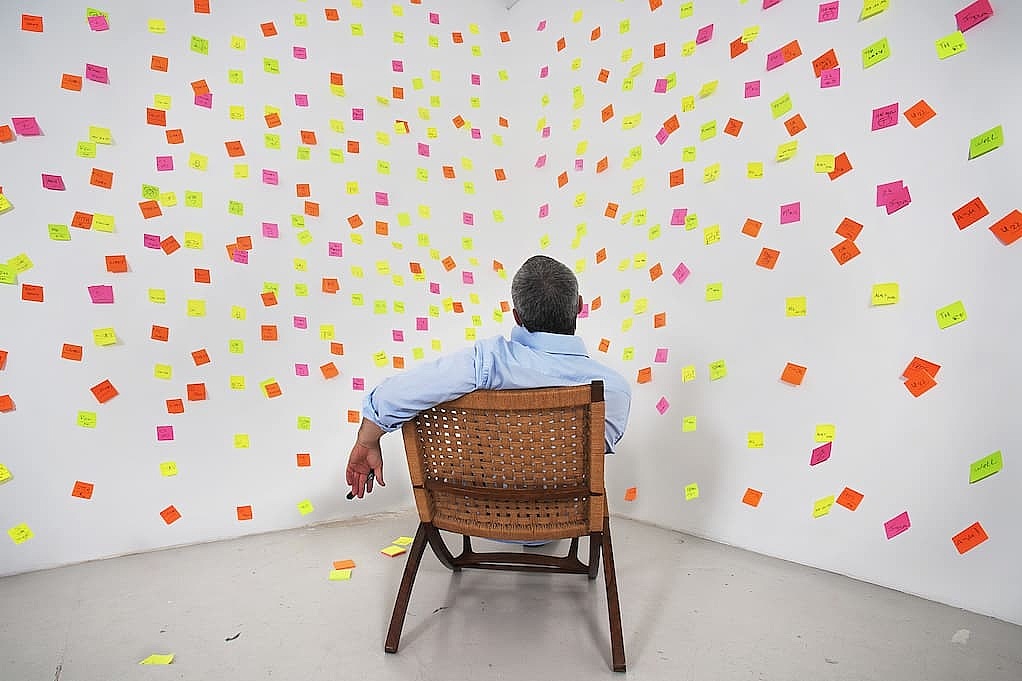 IT Strategy
With its IT business management approach, XEPTUM supports the trend that IT organizations become part of the primary value creation of companies and actively shape business models.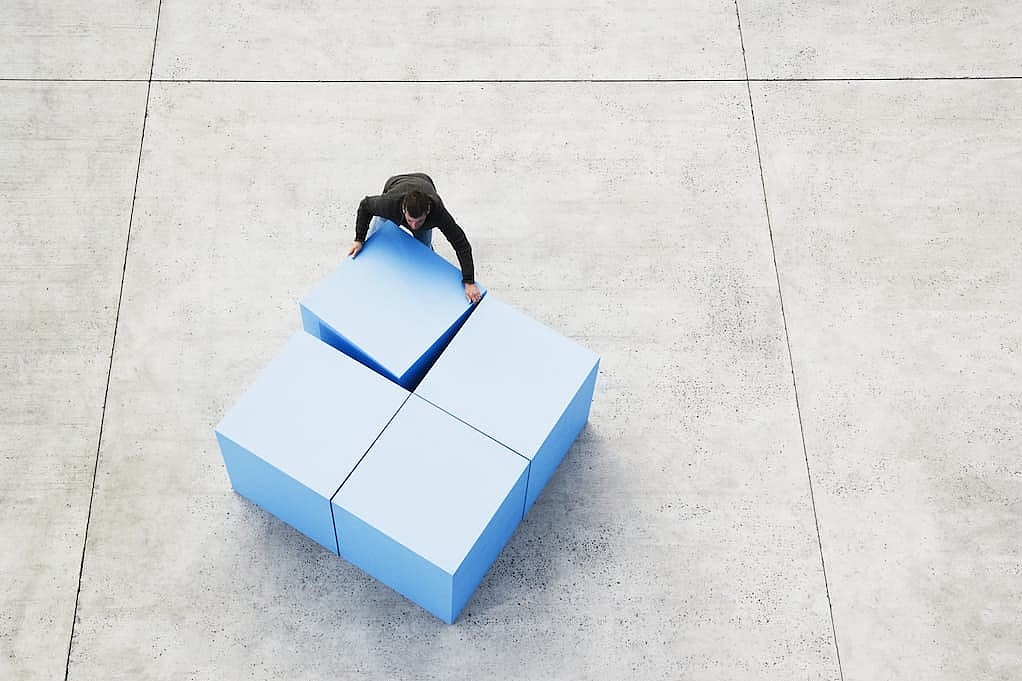 Business Process Management
Your business processes are the linchpin of your company. You need to know them and be able to explain them to everyone. For this purpose, BPMN is a useful mapping language, which SAP Solution Manager also masters.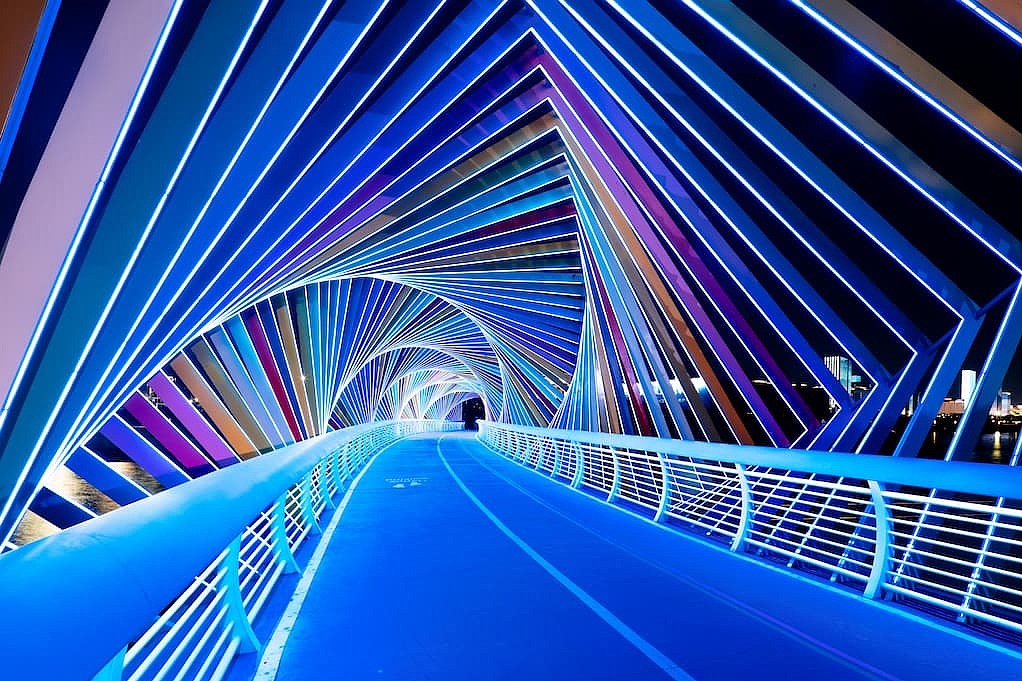 XEPTUM Methodology
Besides determining the starting point, the most important information for a tour guide is where to go. Then the compass can be used to determine the course, select the vehicle and set the route.