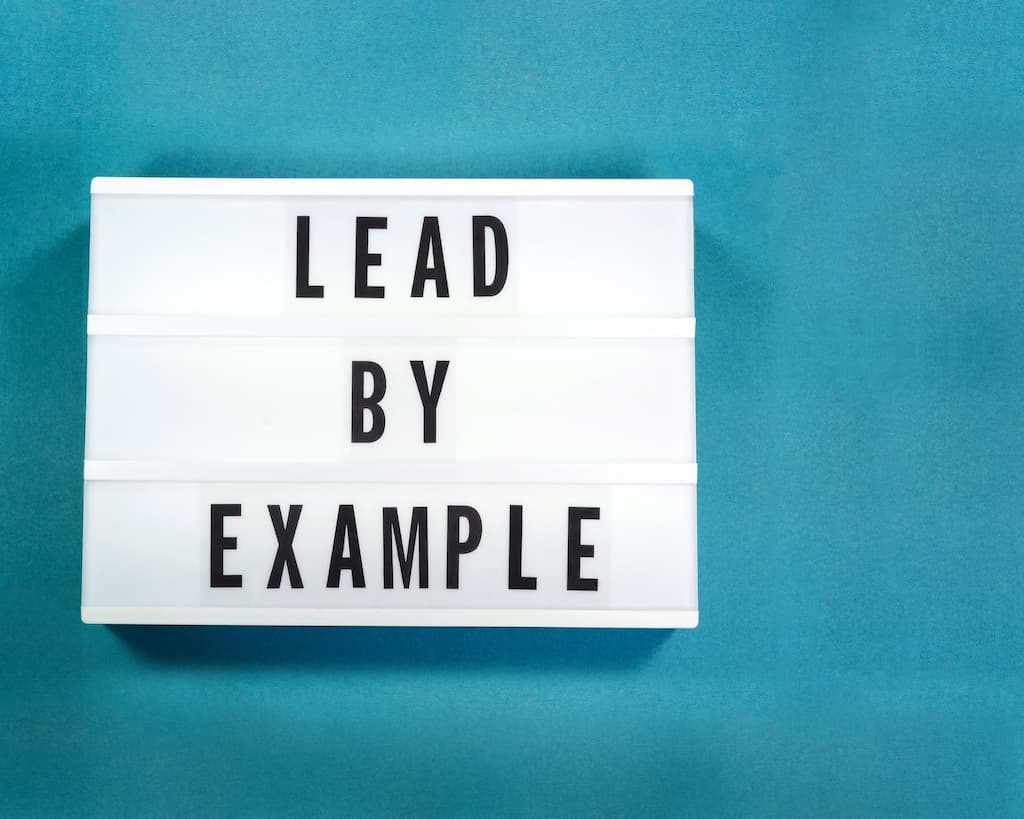 VALUES
cannot be
not teach,
only PREACH
Management
Here you can learn all about the management level of XEPTUM Group and the success stories behind the individuals.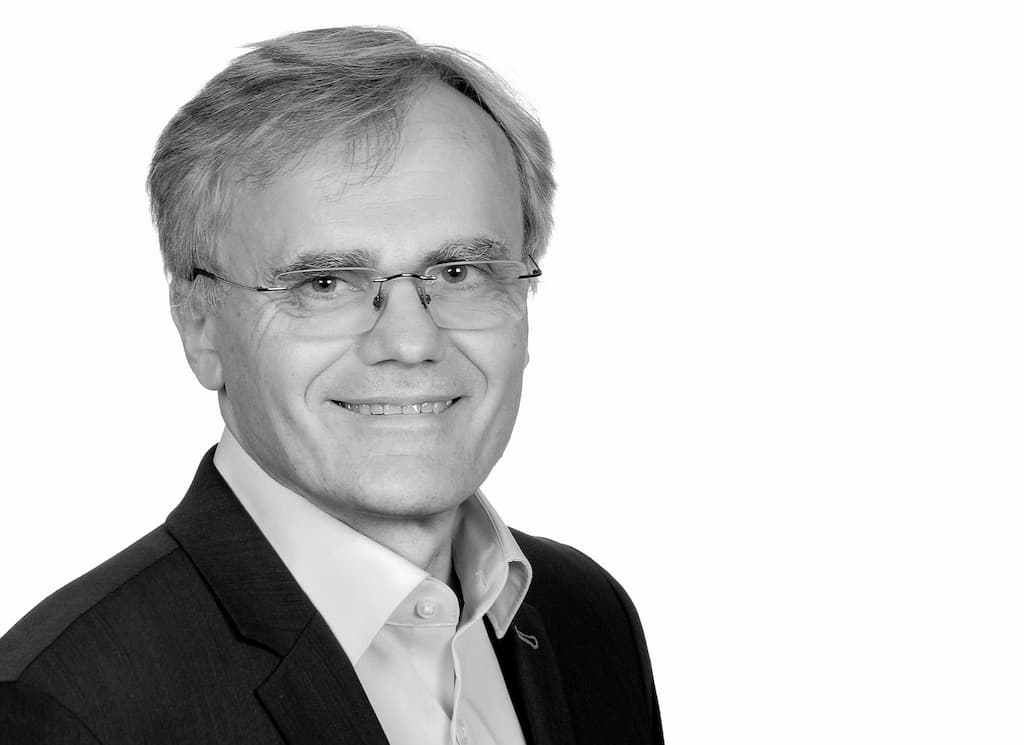 Peter Eisele
Spokesman of the Management Board
Peter Eisele has been the spokesman of the XEPTUM Consulting AG management board since 2009. He was appointed to this position as part of an expansion of the company's board areas. Eisele laid the groundwork for this assignment himself in 2006, when he succeeded in aligning XEPTUM's corporate strategy with future market requirements and was tasked with overseeing its management board. After helping to found XEPTUM in 1999, he joined the company's board the very next year.
An information management specialist by trade, Eisele had previously held leading positions at various well-known IT service providers for many years. Among other roles, he worked as a product manager at Steeb GmbH, as a sales logistics consultant at SAP AG, and as a team leader in sales logistics at OSS Consulting GmbH, where he was also responsible for all internal training (both basic and ongoing).
Peter Eisele is involved in the German-speaking SAP User Group (DSAG e. V.), and other organizations.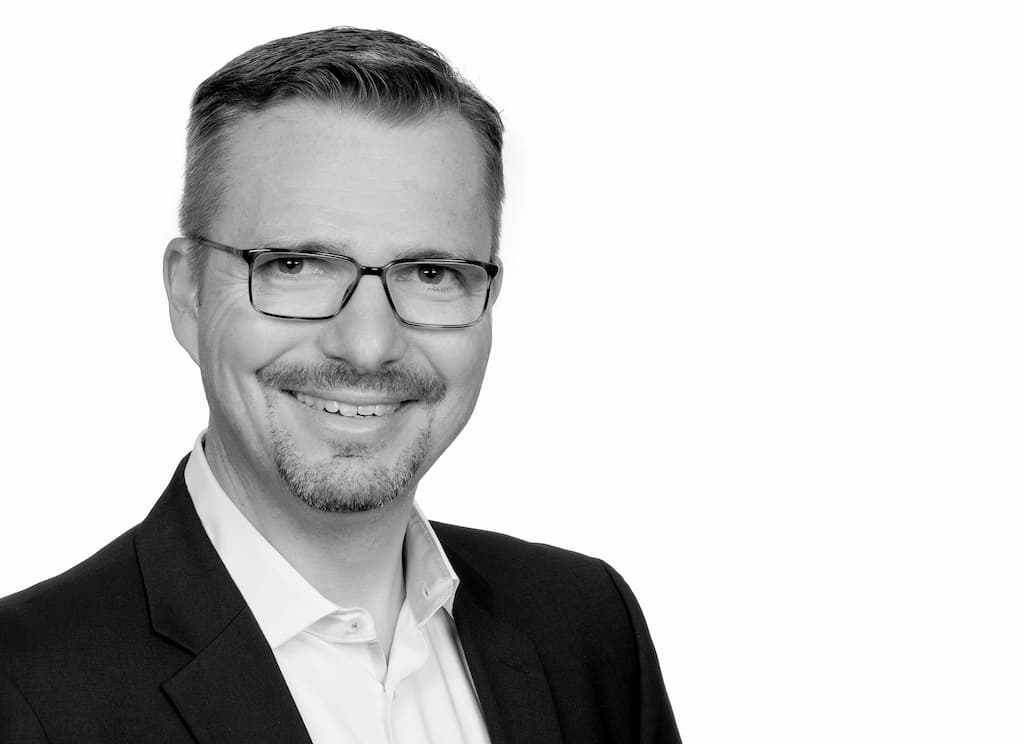 Hans Tscherwitschke
Member of the Management Board
Hans Tscherwitschke has been a member of the XEPTUM Consulting AG management board and responsible for the company's consulting and business development divisions since 2009. Upon joining XEPTUM as its head of business process management, he guided the development of two areas: Mobile Business and SAP Solution Manager.
Tscherwitschke, who holds a degree in technically oriented commercial management, began his career as an executive sales assistant and director of internal sales personnel at Harr GmbH & Co. OHG. He then moved on to Novasoft AG, where he was involved in numerous rollout and implementation projects around the world as an SAP consultant for logistics. He also gained valuable experience at Sika Informationssysteme AG, including as an application manager responsible for a Europe-wide team of logistics consultants and as a key account manager for a national subsidiary.
For many years, Hans Tscherwitschke was the spokesman for the "Project Methodology" working group of the German-speaking SAP User Group e. V. (DSAG) and is co-spokesman for the state commission on digital business for the Commission for the Digital Economy for the state association of Baden-Württemberg.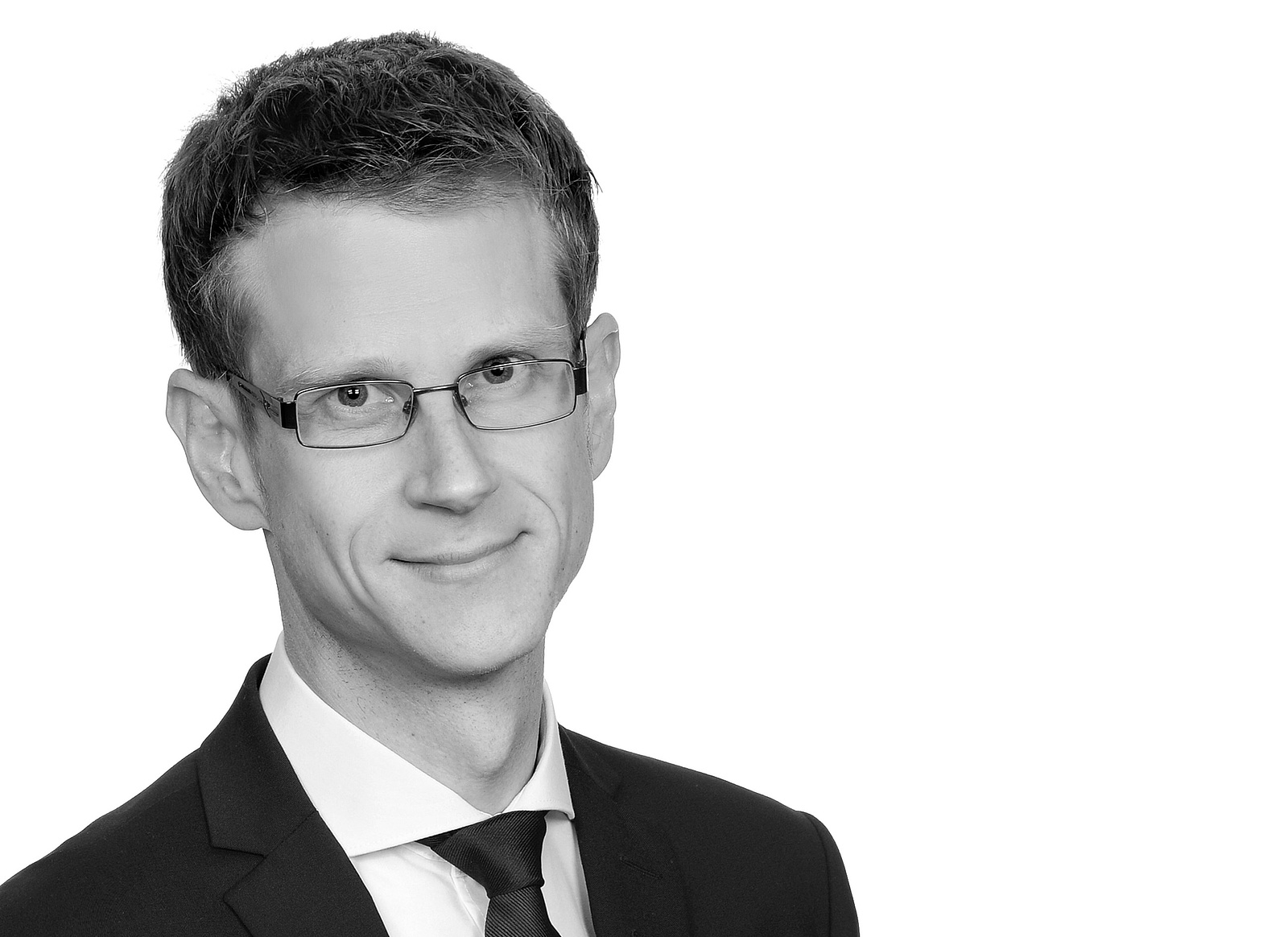 Mirco Langhorst
Chief Technology Officer
Mirco Langhorst joined XEPTUM on July 1, 2018 as Business Development Manager and was appointed Chief Technology Officer in October 2021. In this role, he is responsible for technology consulting, development and Enterprise Architecture Management.
Prior to this, he gained wide-ranging technical and management experience in a career spanning more than 15 years. Mirco Langhorst studied translation and interpreting (English and French) at the University of Heidelberg and at the Université Stendhal Grenoble 3 (France). He began his career in marketing communications at Ricoh Deutschland GmbH and moved to SAP in 2006, where he initially worked as a Knowledge Project Lead for various industry solutions. From 2010, Mirco Langhorst worked as Product Manager for SAP Solution Manager, before taking on responsibility for the use of SAP Solution Manager within the various OTTO group companies as an Inhouse Consultant at otto group (Hamburg) in 2012.
In his last position, Mirco Langhorst worked as Senior Manager Application Lifecycle Management at Fresenius Netcare GmbH from 2013 to 2018. In this role, his responsibilities included leading a team of internal and external consultants as well as managing a global rollout of SAP Solution Manager as an ALM tool.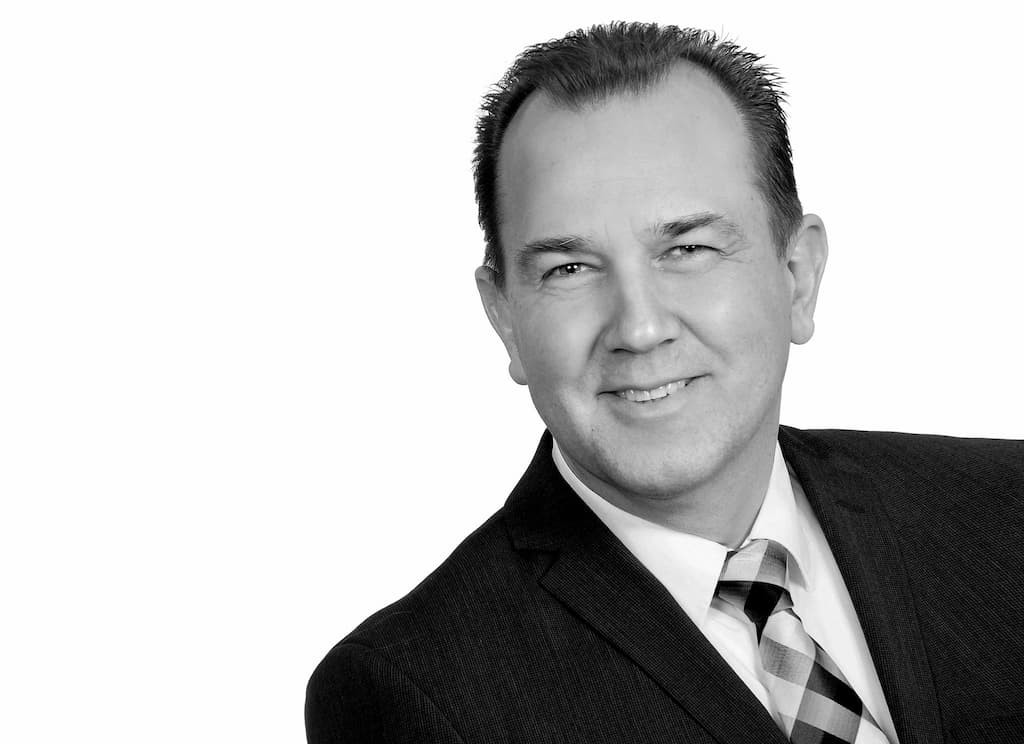 Pierre Korzen
Head of Consulting
After joining XEPTUM as a project manager on December 1, 2016, Pierre Korzen was promptly named the director of the company's finance division the following January. Since August, 2018, he has appointed as the head of consulting and is furthermore responsible for the management of various consulting projects.
Before joining our company, Korzen gathered a wide range of technical and leadership experience over a period of more than 20 years in the IT industry. He began exploring the subject of business software development early on during his computer science studies. Korzen has now been working in IT (as a developer) since 1992 and in SAP-related environments since 1995. He spent many years in various industries as a consultant and project lead with a focus on finance and development, which enabled him to expand his background in leading project teams and consultants in both technical and disciplinary contexts.
In his most recent position, Korzen was a team leader in SAP technology/financials at TROST/WM SE from 2007 to 2016. There, he was responsible for a Europe-wide SAP system landscape and a team of in-house consultants, which reflects his in-depth technological knowledge of the SAP basis and SAP Solution Manager.