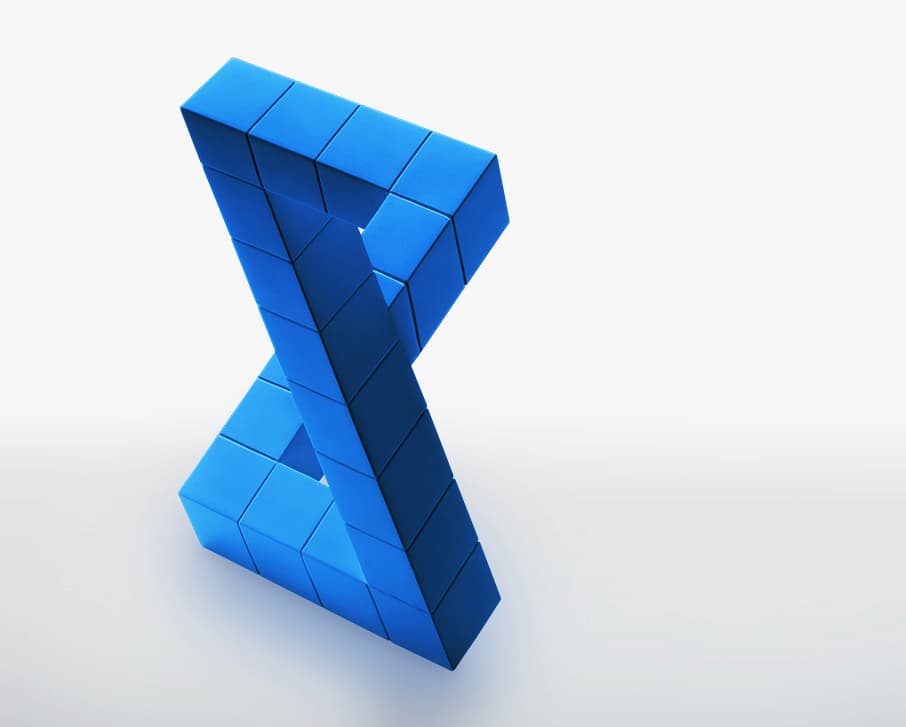 Solution-Oriented
INNOVATIVE
Value-Added
XEPTUM in Profile
We help companies of varying size achieve digital transformation with complex SAP systems implementation, process optimization, and comprehensive IT solutions in a range of different business areas.
Our team of experts combine process-oriented concepts with innovative technical implementations to develop unique - and uniquely effective - business solutions. No matter what their industry, our customers face questions and requirements regarding topics such as business process management, forward-thinking IT organizations, and digital transformation.
Our goal is to continue offering them added value over the course of long-term relationships. To ensure our ability to do so, we take a vertical approach to consulting – all the way from initial conception to technologically sophisticated implementation and follow-up support. Thanks to their expertise in state-of-the-art technologies like the cloud, S/4HANA, and Fiori, our employees will guarantee XEPTUM's outstanding service quality for many years to come.
XEPTUM stands for the highest competence, client-oriented flexibility and uncompromising quality. Our clients` success is a reflection of our performance, and their satisfaction is the yardstick of successful cooperation. We are the right partner for companies which are continuing to develop and which, at the same time, wish to structure their organisational processes efficiently and economically.
This might also interest you
This might also interest you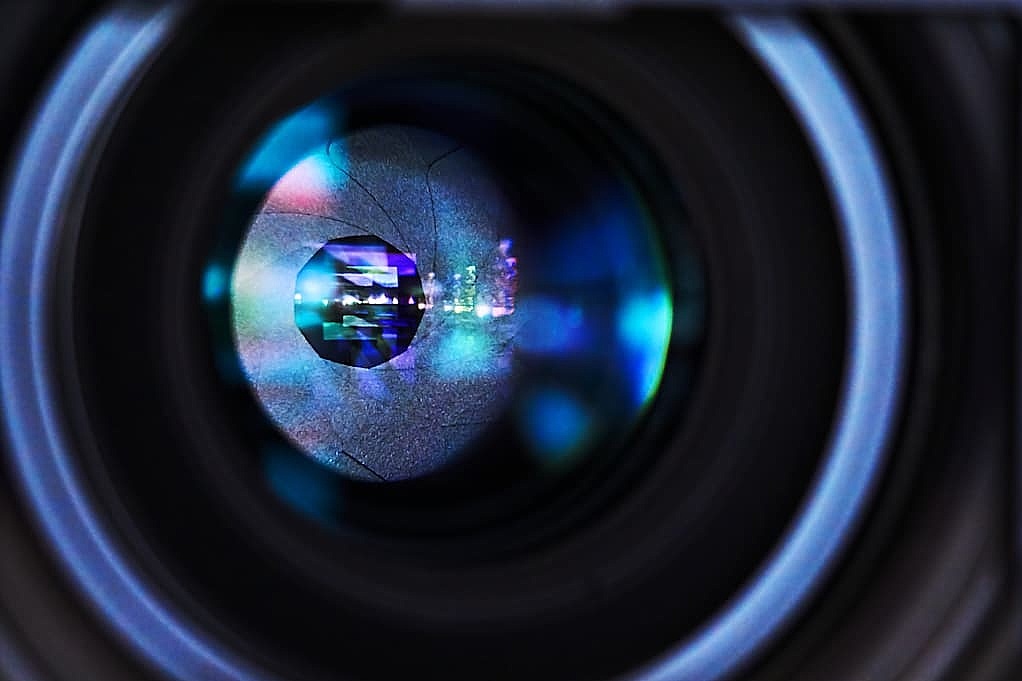 Image Film
Get to know XEPTUM, the people behind it and their thoughts and opinions about the company.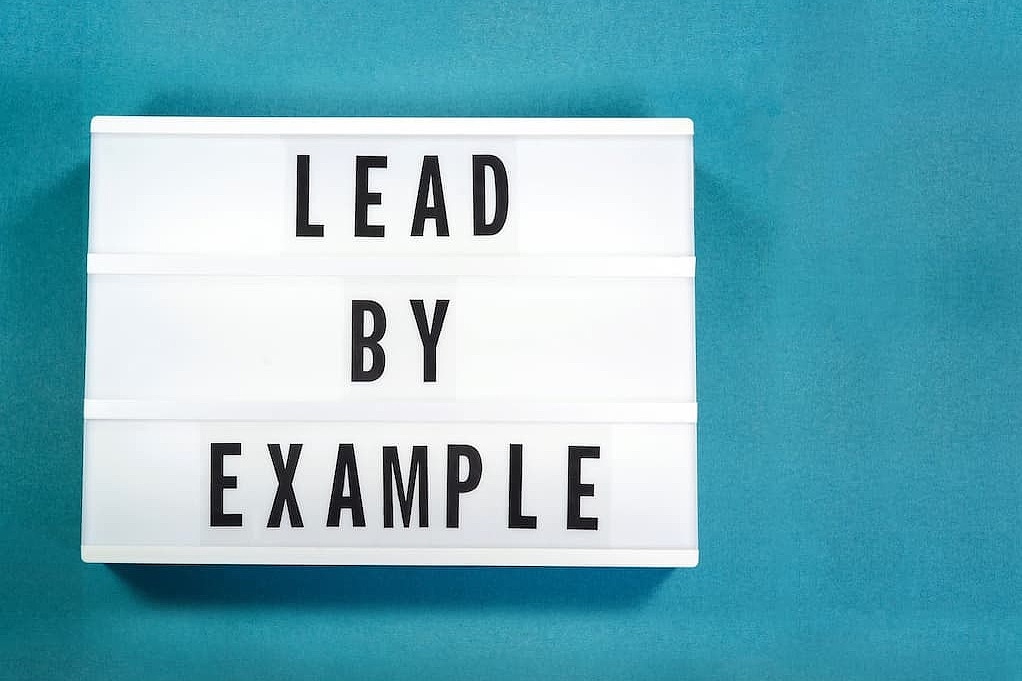 Management
Get to know our management team and the success stories behind each individual.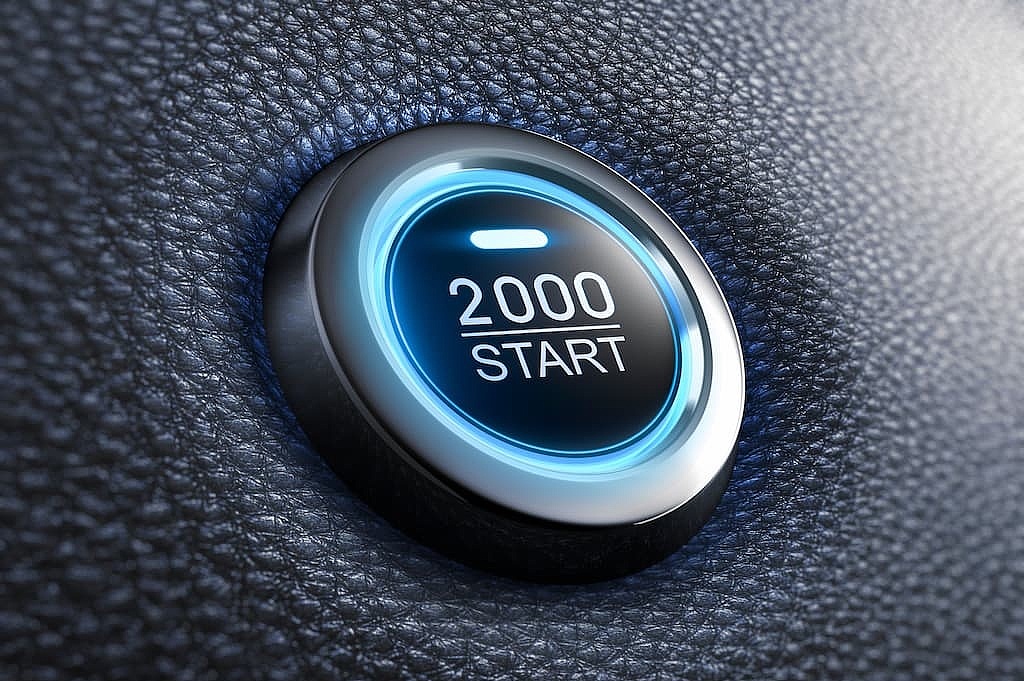 History
Learn how it all began. Find out about the individual milestones that have contributed to the success story.