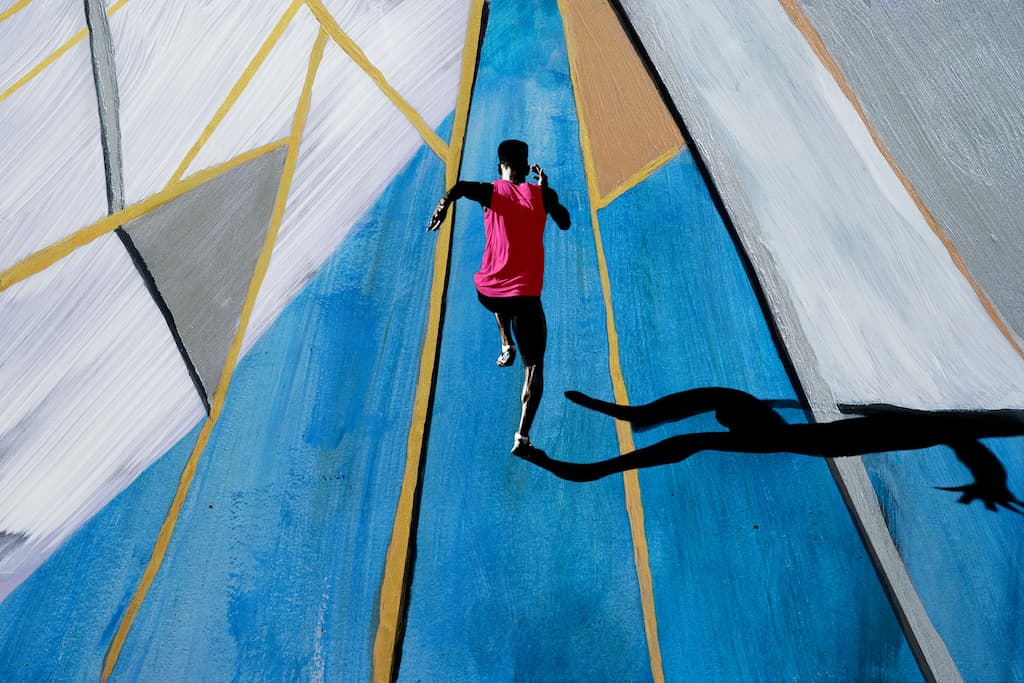 A Region is Rich
when it PROMOTES
CULTURE
Sponsoring
XEPTUM has deep roots in its home region. That means we take our responsibilities seriously in supporting local associations and events in both the cultural and athletic domains.
In addition to our long-term commitment to Sport-Union Neckarsulm e.V., we sponsor specific culture and sporting events and sports clubs.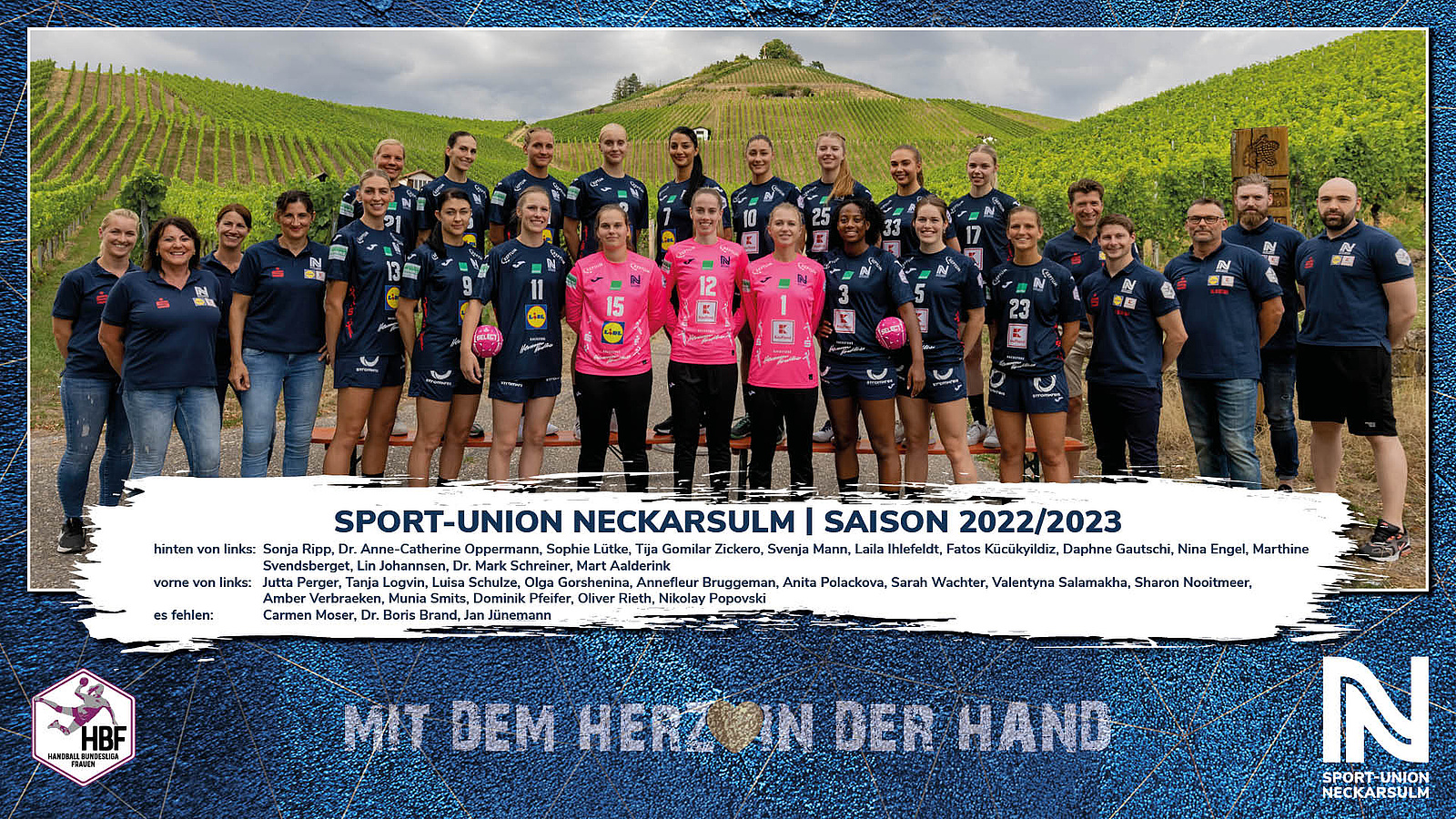 Sport-Union Neckarsulm e. V.
Along with the benefits of a good sweat, sports teach us a great deal about respect, discipline, and fellowship. That's why XEPTUM is proud to be an exclusive partner to Sport-Union Neckarsulm in fulfilling this key societal function. In advance of the 2016-17 Bundesliga season, we've also increased our support for the women's handball team by sponsoring their jerseys. The team's promotion to the first division was a great accomplishment – one we're particularly proud of as its regional sponsor. We now want to keep up our commitment to make sure the squad can contend with Germany's top-flight teams. The women's handball team at Sport-Union Neckarsulm is a great example of what you can achieve when you combine sustained, high-level planning and effort with ambition, the will to win, and a dedicated investment at the youth level.