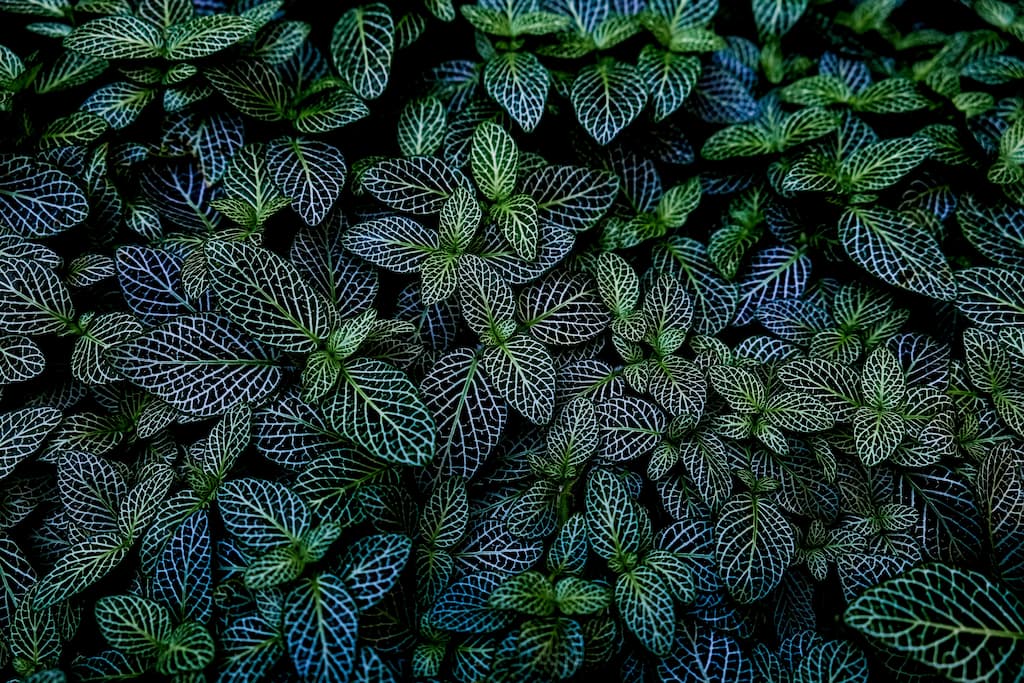 The Drive for
Carbon Neutrality
Taking Responsibility for the Environment
Protecting our climate is a huge challenge, but it's one that we must all address. The facts speak for themselves – the climate has been warming for the past century and sea levels continue to rise. According to scientific research from the last decades, global warming is the result of human activity; anthropogenic climate change in other words. It is clear, therefore, that each and every one of us has a duty to help preserve livable conditions here on Earth for many years to come.
For our part, we have already taken several steps toward becoming a low-carbon company. Our medium-term aim is to become entirely carbon neutral. One way in which we intend to achieve this is by ensuring that the entire XEPTUM workforce is equipped with the latest, optimal technologies and tools they need to be able to work and address challenges on the move, which should allow travel times and the associated carbon missions to be kept far below the industry average. We have also added electric vehicles to our fleet.
In March 2016, we also switched entirely to electricity from renewable sources in moving to our bright, newly built offices.
And that's not all. With our new office and administration building, scheduled for completion in mid-2022, we hope to build a bridge between business and nature. It will take up land, of course, but both the building and the surrounding green areas will be designed to the highest possible ecological and quality standards. The multi-part structure consists of four office blocks with graduated heights, fanning out into the cultural landscape. The tiered buildings will harmonize perfectly with the surrounding nature. The grounds of the new building are being planned and implemented in cooperation and regular consultation with Naturschutzbund Deutschland e.V. (the Nature and Biodiversity Conservation Union). Generous stretches of green are planned in between the four free-standing office blocks as a continuation of the surrounding cultural landscapes, each featuring different, biodiverse concepts. The new site will also be surrounded by an up to five-meter-high hedge incorporating a variety of regional shrubs and perennials, which will serve as a food source for animals and nesting sites for birds. To coordinate with this, the building facades will be clad entirely in natural wood. The roofs will be extensively greened, naturally improving heat insulation in the summer and delaying rainwater runoff. An innovative, regenerative heating and cooling concept rounds off the project. The building will use only 55% of the energy of a conventional new building and is therefore particularly environmentally friendly. We will also generate our own electricity with a large photovoltaic system. We're hoping that this investment will accelerate our transition to full sustainability and set an example for the other companies and citizens in Germany with regard to protecting our climate and the environment at large.
Meanwhile, we're already planning further steps toward carbon neutrality – stay tuned!