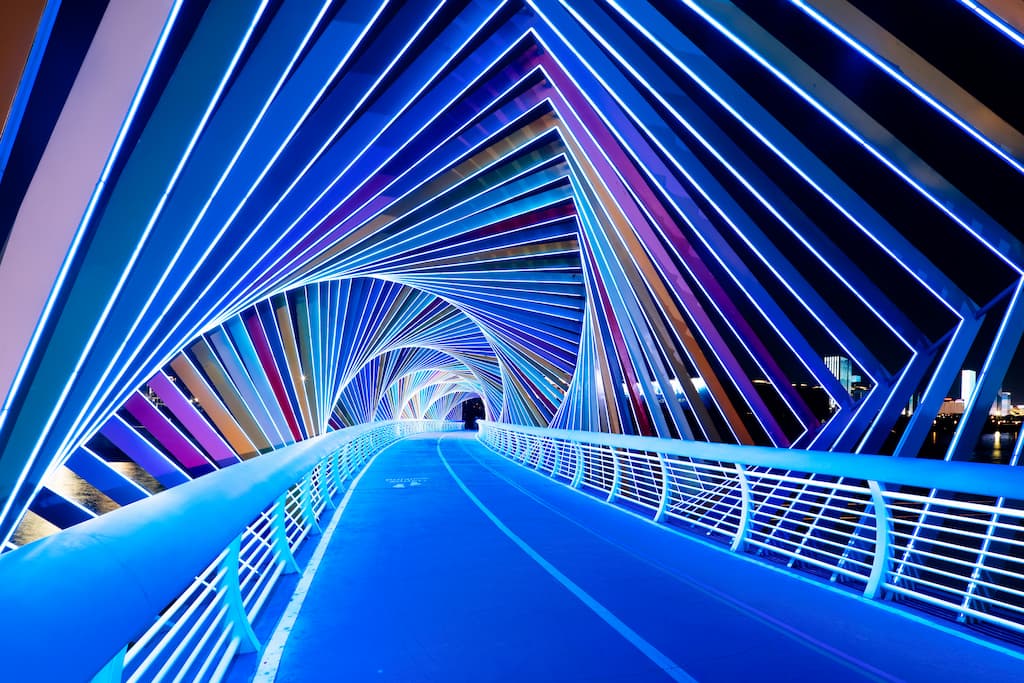 A Methodical, Value-adding Approach to get You to Your Destination!
Once the starting point of a journey has been determined, the next important task is to identify the final destination. You can then determine the course with the compass, select the vehicle, and set the route. The key to success is that everything fits together.
If we apply this to the XEPTUM consulting approach, the idea is that the project method and tools used (such as project management and the Digitalization Compass for example) can be adapted to the customer's individual situation and desired goal.
To avoid having to keep reinventing the wheel, XEPTUM uses extensive tools that have been proven in numerous projects in accordance with the specific situation.
These are adapted, enhanced, and extended depending on the requirements of the individual situation to ensure their optimal use in the future. Our consultants have many years of experience which enables them to quickly select and apply the right methods and tools.
The Destination is Fundamental to Adding Value!
Defining your destination before you set off on your journey is not always as easy as it sounds. The matrix showing the essential questions and degree of digitalization provides some assistance.
One axis contains questions about the desired added value:
Is the primary goal to achieve cost savings by replacing manual activities or eliminating identifiable cost drivers?
Are targeted increases in efficiency, for example due to faster lead times, process automation, etc. the main objective?
Or is the aim to reduce process risk in a targeted manner through closing process gaps and avoiding system discontinuities?
(Note: From a business management point of view, increasing sales and profit is an important added value. An increase in sales counts as a business-driven added value. An increase in earnings is already accounted for by the above-mentioned cost savings and efficiency improvements.
The other axis of the matrix shows the targeted levels of digitalization as a measure of how the future development of the company is to be secured:
Automation measures are a useful first step to enable data from all sources to be managed and used in all directions
It is becoming increasingly important in most industries to be able to react flexibly and innovatively to market changes
The future of businesses mainly lies in identifying opportunities, reaping the benefits, automating processes, and offering new services
IT should develop innovative business models to ensure the necessary responsiveness in the face of volatility, uncertainty, complexity, and ambiguity (VUCA), and ensure that opportunities can be seized.
Use the digitalization and added value matrix to identify your objectives and intermediate targets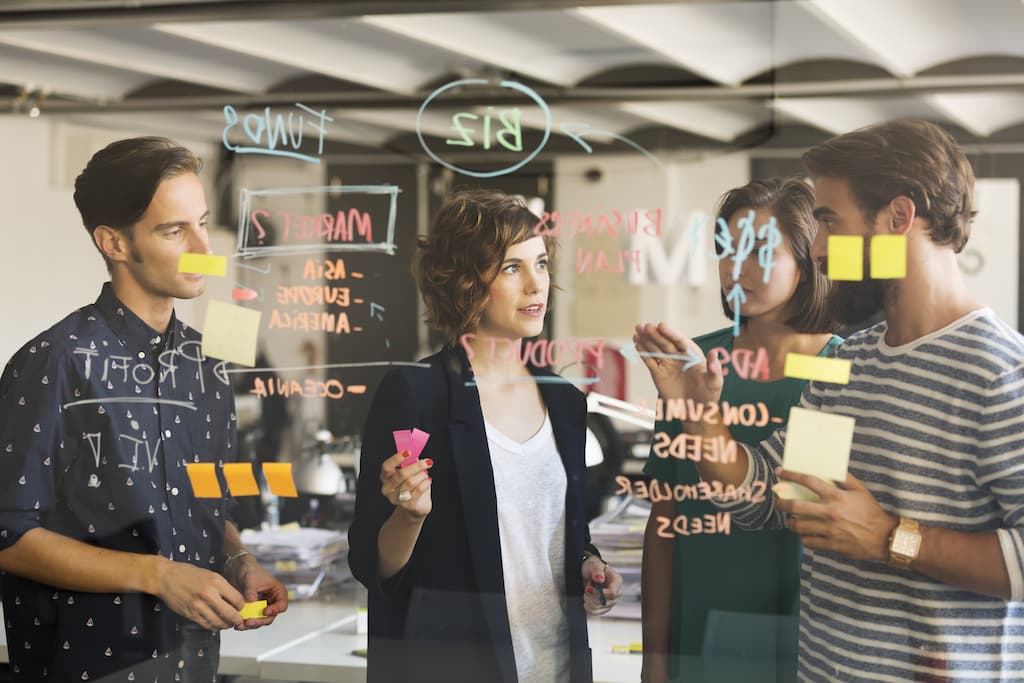 Consulting Competence: The Key to reaching Your Destination
With our comprehensive consulting expertise, we provide consistent support to help you reach your business and technological goals. We reduce the core fields of consulting, business administration, and the latest information technology to a common denominator, and guarantee that we will use our methods to deliver solutions that can be implemented in the real world without any problems.
We are constantly expanding our knowledge and expertise!
For example, our agile innovation teams continuously develop, analyze, and evaluate new topics, and, if suitable, prepare them for our consulting portfolio. We also cooperate with a growing number of regional universities to supervise bachelor/master theses!
Through our XEPTUM Education Program, we ensure that all our experts are always up to date with the latest knowledge and that our younger colleagues are quickly up to speed.
Our goal is always to prepare for and test economic and practical application. We use many of these innovative solutions in our own live system landscape.
We are constantly expanding our knowledge and expertise!
Multi-dimensional, Holistic, Sustainable ... Everything you Need for Success!
Not only do we advise our clients on a broad range of subject areas, industries, competencies, business administration, and technology, we also offer phased support throughout the entire consulting value chain. In other words, from initial preliminary thoughts on a topic or idea through to concept, proof of concept, and implementation, and beyond that to follow-up support and a long-term, customized application management service.
This multi-dimensional, phased approach ensures that our consulting has a sustained impact on the long-term success of our companies.
The effectiveness of our consulting approach has been borne out by a great many successful customer projects from the last 20 years. Our competences are brought to bear in all projects, and all projects are considered equally important! Quality and customer satisfaction are the yardstick by which we measure our success!
We derive the greatest pleasure, and the greatest success, from helping our customers achieve success and demonstrable added value – this is what drives us!
You might also be interested in
You might also be interested in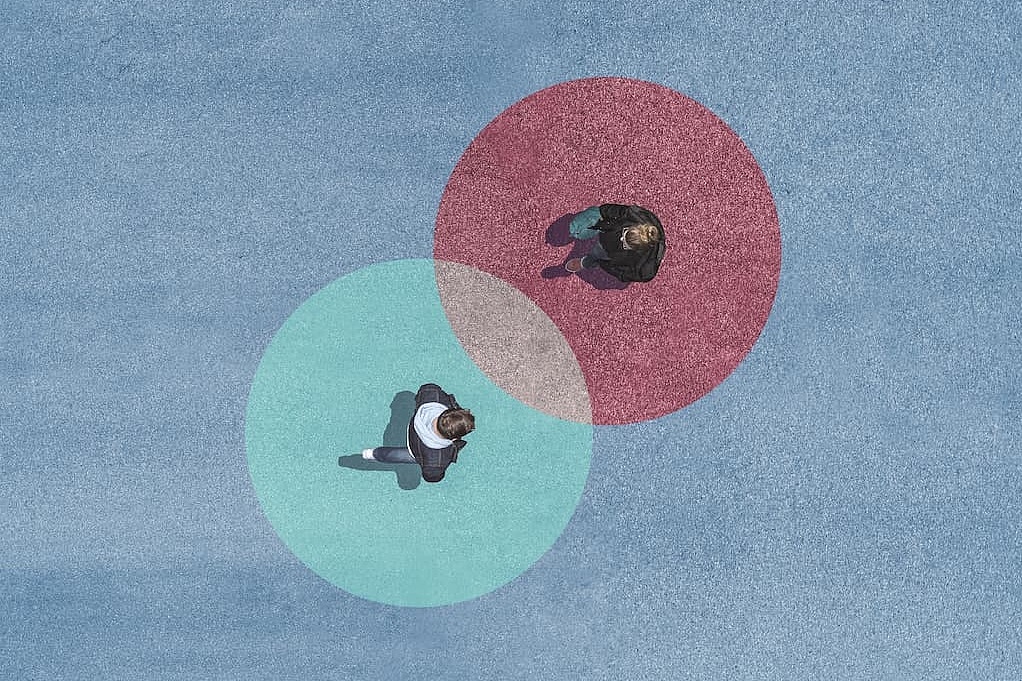 XEPTUMi
Expectations regarding the implementation of digitization measures are usually high. And rightly so, if it is done right!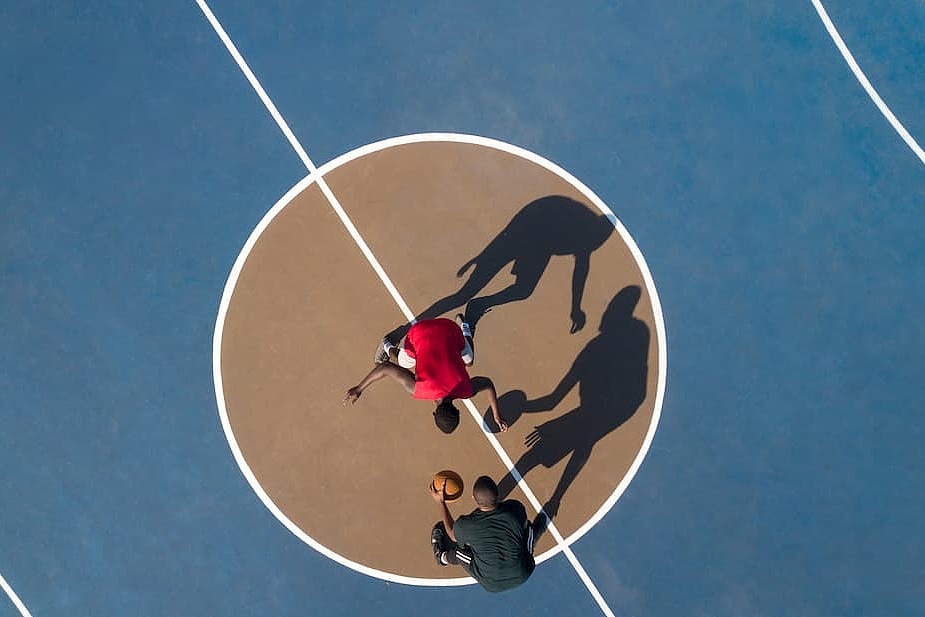 Project Management
Project management and agile methods are not mutually exclusive; in fact, each perfectly complements the other. As volatility increases, the ability to react and adapt is of crucial importance, including in the context of projects.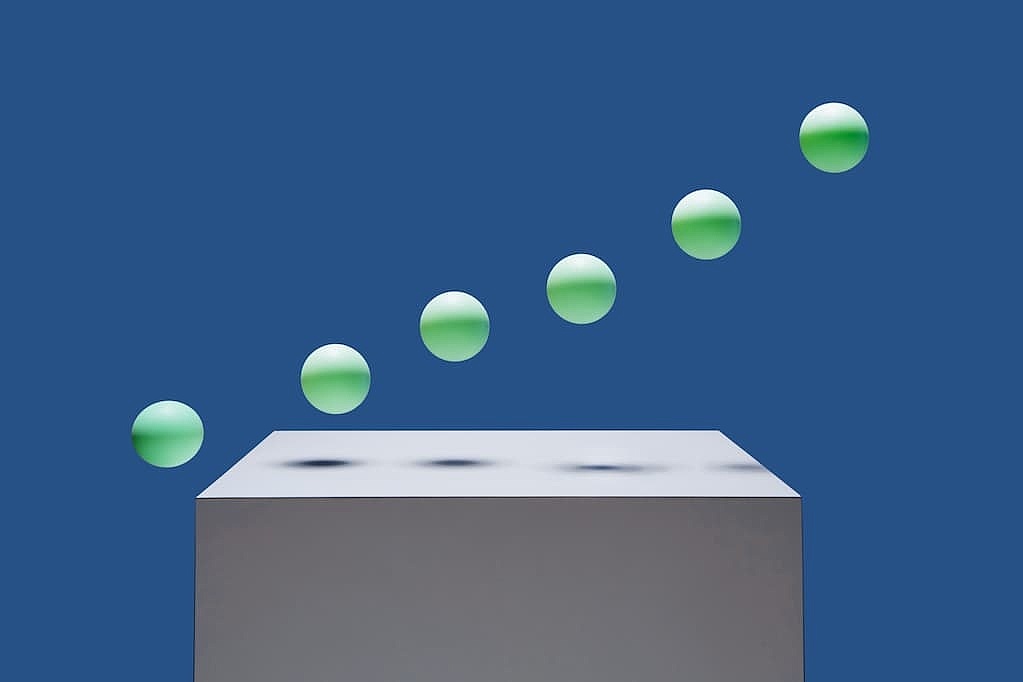 DevOps
DevOps as the solution to all problems? Unfortunately, no. But the combination of DevOps and other familiar elements leads to more agility and stability at the same time. We show you how!