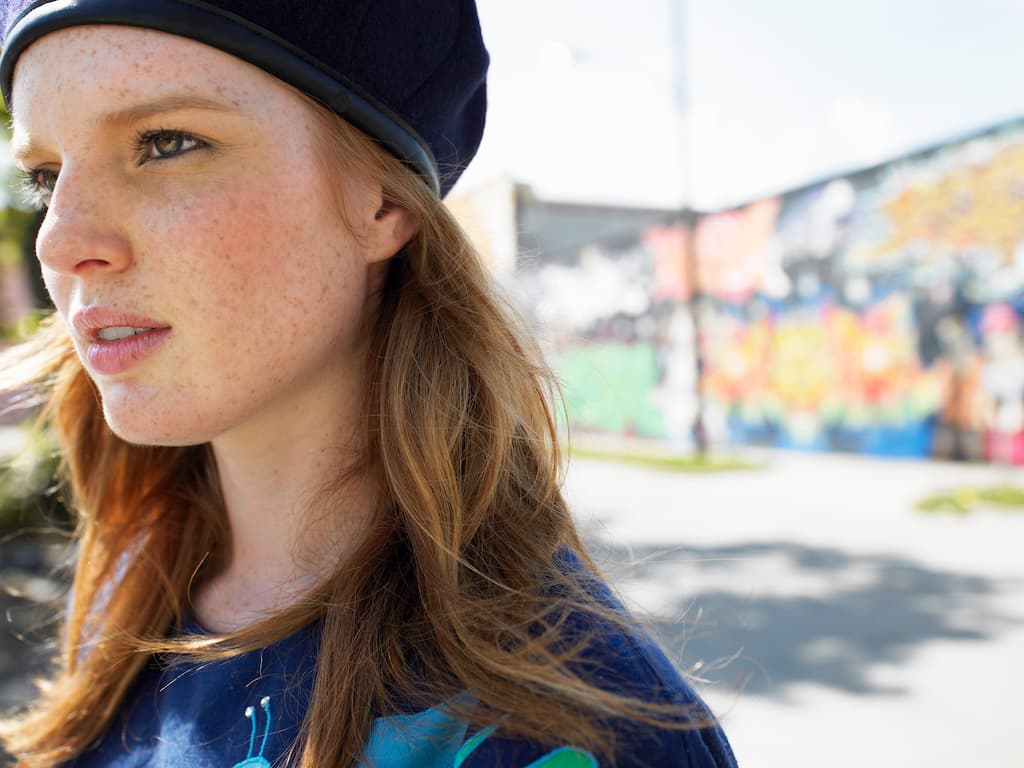 If you can
DREAM it,
you can do it
Social Commitment:
Career Orientation
As well as its entrepreneurial and financial goals, every company also has a responsibility towards society. XEPTUM is aware of this social responsibility and fulfils this as far as it is able.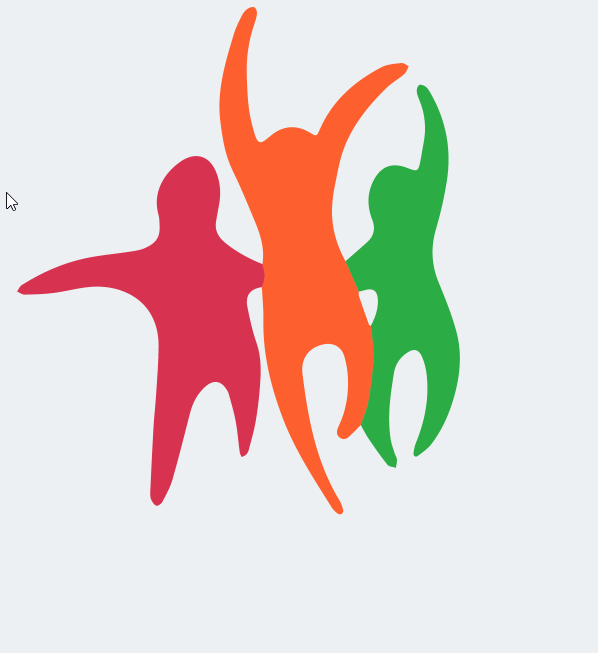 "Side by Side" Job Mentorships
Mentoring cooperation with Pestalozzischule Neckarsulm designed to pave the way to successful careers
Seite an Seite ("Side by Side") is both the name and motto of a cooperative project involving XEPTUM Consulting AG and Pestalozzischule Neckarsulm. Conducted under the auspices of the local foundation Starke Familien ("Strong Families"), this project seeks to support disadvantaged young people in entering the world of work.
The mentors themselves are XEPTUM employees and other volunteers who meet with their charges for 90 minutes every week to help them find answers to all kinds of questions. In particular, they focus on preparing students for the working world by passing on important personal and professional traits, including punctuality, attention to detail, and the ability to work with others. Mentors also work with their students on exploring the educational opportunities available in order to aid them in choosing a realistic career path.
For these reasons, the Seite an Seite project consists of various modules that cover the development of potential career profiles, creating application materials, how to hold presentations, and more, along with creative components like reading projects and a student newspaper. While the project is mainly educational in nature, group excursions to theater performances or the local ice cream shop make fun additions to any good mentorship.
"Not more classroom time!" may have been the initial reaction of the young people involved in Seite an Seite, but they now see it as an entertaining way to develop their personal skills. Students from Pestalozzischule Neckarsulm have already been meeting regularly with their mentors at XEPTUM's offices since February 2011.
https://www.pestalozzischule-neckarsulm.de/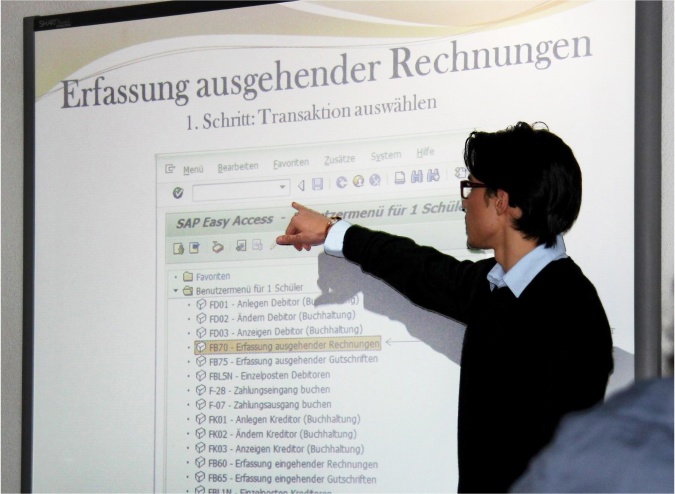 Introductory SAP Course at Computer Science Trade School in Heilbronn
A special block course is being offered to computer science students at Kolping-Bildungszentrum, a trade school in nearby Heilbronn. This initiative was spearheaded by the director of the school's computer science department and Peter Eisele, management board spokesman at XEPTUM Consulting AG.
During the course, students learn about the job profile of a typical consultant and some basics regarding the SAP ERP system from a XEPTUM employee, who also provides insights into their opportunities going forward.