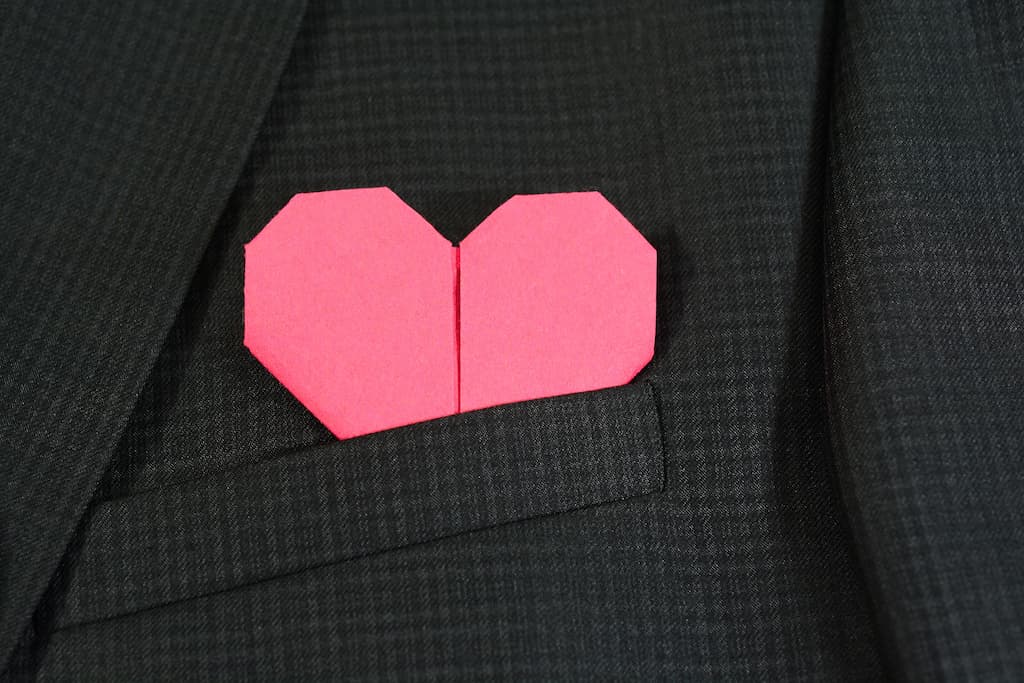 APPRECIATION
and TRUST
at Various
Levels
Communication Party
Maintaining strong, cordial relationships with our customers and partners is very important to us at XEPTUM. Over the years, we've found that personal appreciation and various levels of mutual trust form the best foundation on which to engage in collaboration that benefits us all. This, along with countless networking opportunities, is exactly what we try to provide at the XEPTUM Communication Party, which we've been inviting our customers and business partners to since 2007.
Every fall, it now brings over 250 customers, partners, and employees together for an unforgettable evening far from the hustle-and-bustle of our everyday work. Those who attend appreciate the chance to kick back in a unique atmosphere while expanding and intensifying their own personal networks.
Along with the cultured entertainment provided by select artists, magicians, a capella bands, and cabaret performers, our guests enjoy innovative culinary delicacies conjured up by a skilled team of chefs. Once the stage shows are over, many of them carry on casual conversations with the other experts in attendance into the early hours of the morning. This often leads to valuable contacts that our customers and partners can add to their own networks.